Yet another difficult decision has been made!
The panel announced four ensembles who will progress to the 2019 ANAM Chamber Music Competition Final on Sunday 24 November at 2PM. Congratulations to all of the musicians who participated in this year's competition for their extremely high standard of musicianship and fearless collaboration!
The finalists are: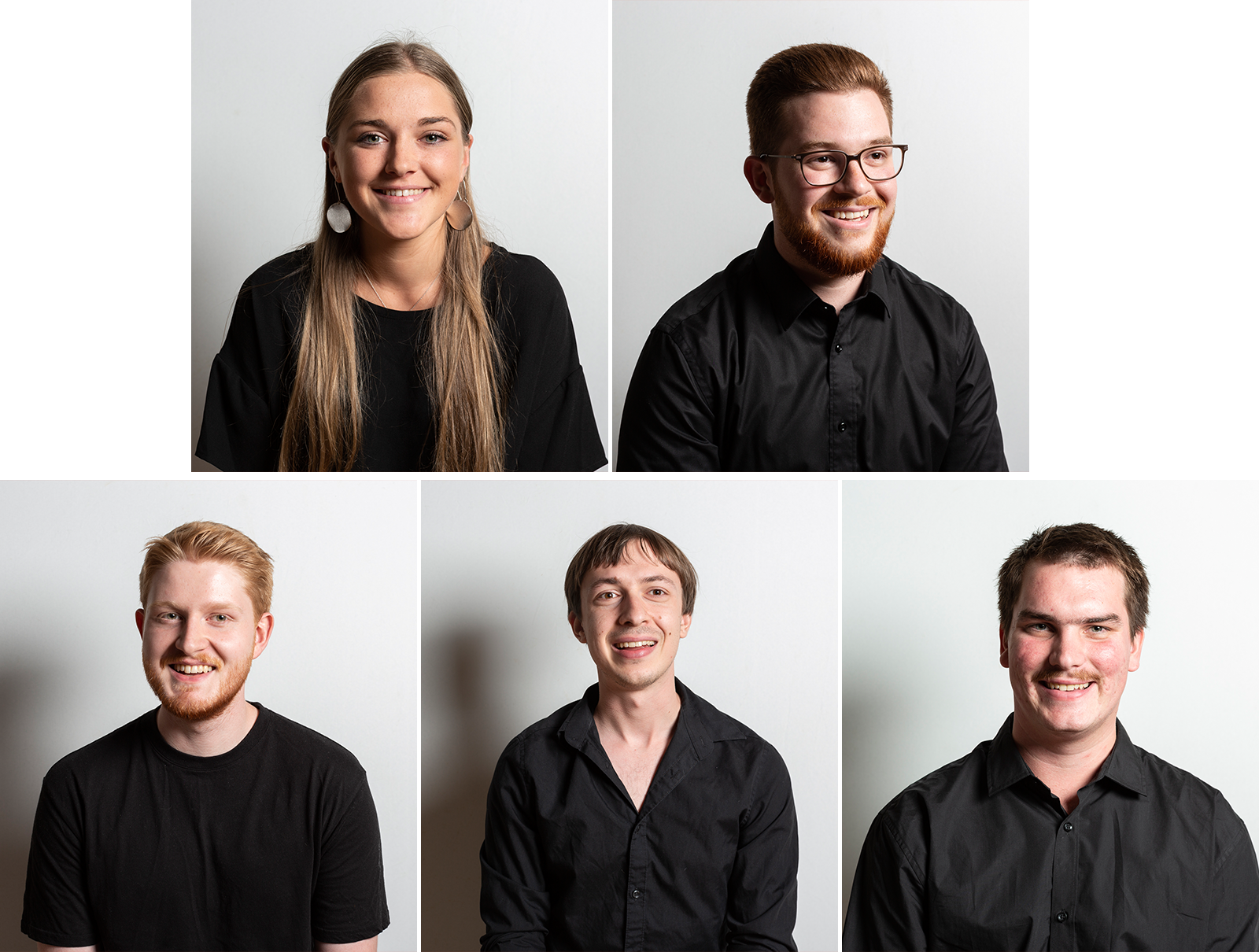 DZUBAY St Vitus' Dance
Bank Street Brass
Sophie Spencer (trumpet)
Christopher Grace (trumpet)
Josiah Kop (horn)
Jackson Bankovic (trombone)
Sean Burke (tuba)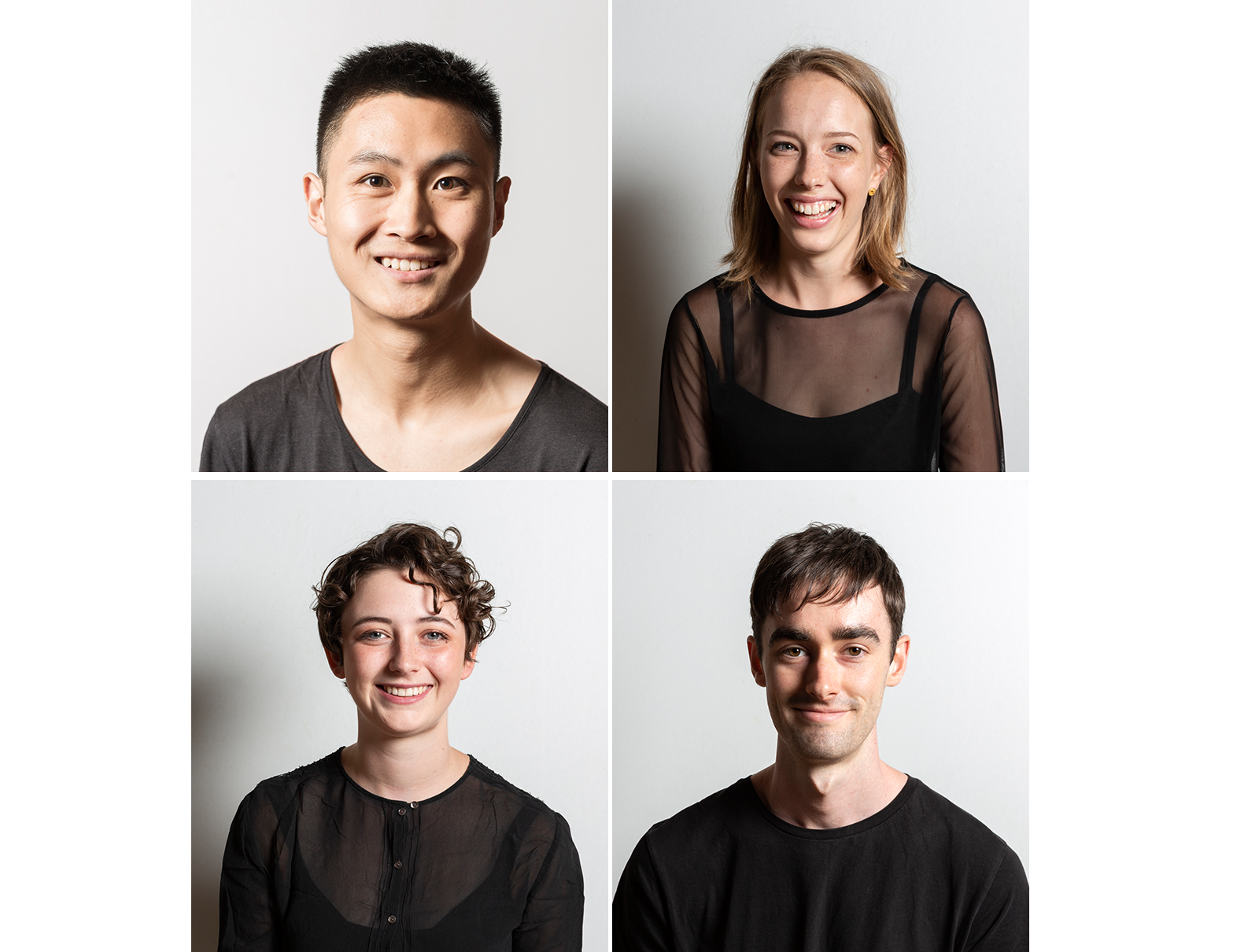 MOZART Oboe Quartet
Trifle Quartet
Edward Wang (oboe)
Phoebe Masel (violin)
Ruby Shirres (viola)
Jeremy Garside (cello)

PENDERECKI Clarinet Quartet
Cameron Smith (clarinet)
Ben Spiers (guest)
Ruby Shirres (viola)
Caleb Murray (cello)

SHOSTAKOVICH String Quartet no. 3
Karla Hanna (guest)
Natasha Hanna (violin)
Kate Worley (viola)
Jeremy Garside (cello)
The panel also highly commended the percussion trio for their performance of de Mey's Musique de tables.
DE MEY Musique de tables
Alison Fane (percussion)
James Knight (percussion)
Alexander Meagher (percussion)
ANAM CHAMBER MUSIC COMPETITION - FINAL
Sunday 24 November 2PM
ANAM, South Melbourne Town Hall
FIND OUT MORE
---
The ANAM Chamber Music Competition creates conversation, not just the musical conversation between players on stage, but a broader dialogue between performer and listener, between young ANAM musicians and the audience who so passionately support their development.
"Chamber music is a key feature in the formation of a complete musician. It brings out issues such as communication, diplomacy and hierarchy, and fosters the renewal and development of relationships with our peers." - ANAM Artistic Director, Nick Deutsch