"The enthusiasm of the musicians is always inspiring. This is music training...at its very best."
- Sara Macliver
Corporate Partnerships
Partnering with ANAM provides your business with the opportunity to increase your profile, build your brand and communicate with new and existing customers through a unique sponsorship program tailored to your needs.
ANAM will create a program that delivers your business objectives and gives you exclusive access to numerous orchestral concerts, special events and unique musical activities recognised for their innovation, energy and vision.
A partnership with ANAM will leave your staff and customers applauding for more with our growing and loyal national audience aware of your contribution to a vibrant Australian music culture.
ANAM's Corporate Partnership program provides outstanding and unique marketing and promotional exposure and may include some of the following opportunities:
• Naming rights to a series of performances, programs or events, locally or nationally, presented at high profile cultural centres;
• Exclusive invitations extended to you and your customers to attend concerts and receptions with visiting international and Australian artists and ANAM musicians, orchestral sit-ins and other unique experiences;
• Opportunity to host exclusive pre- and post-performance events attended by visiting artists and ANAM musicians in a private space;
To to discuss your organisation's business objectives and our sponsorship program or for more information please contact Kate Mazoudier, Deputy General Manager on 03 9645 7911 or k.mazoudier@anam.com.au
Corporate Partners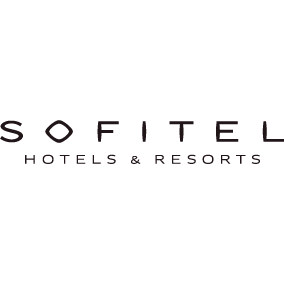 5-star Hotel Partner
Major Sponsor - Alchemy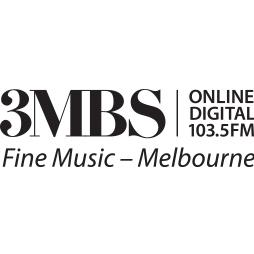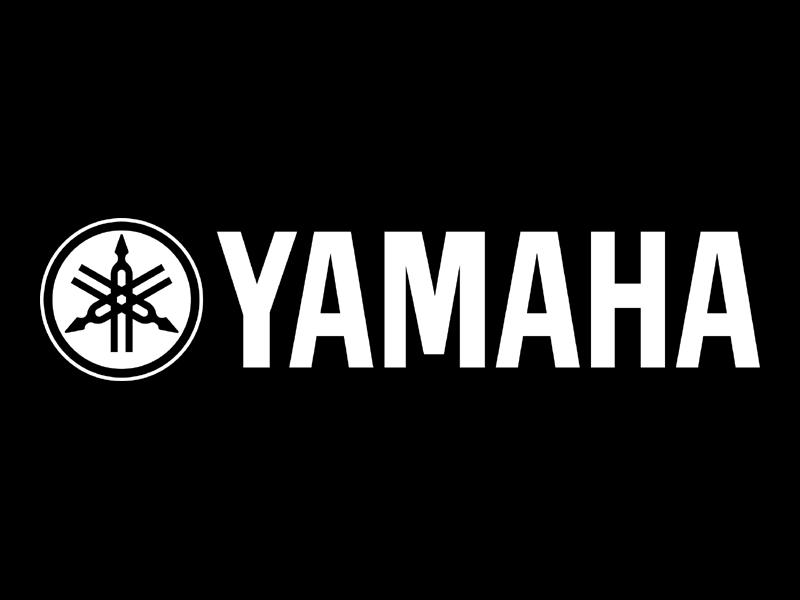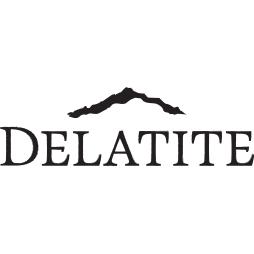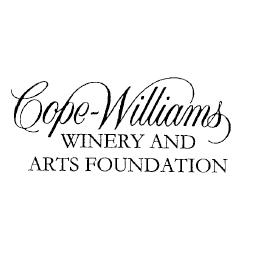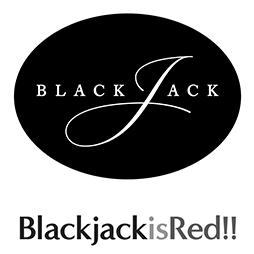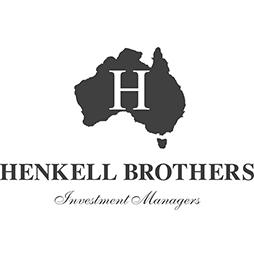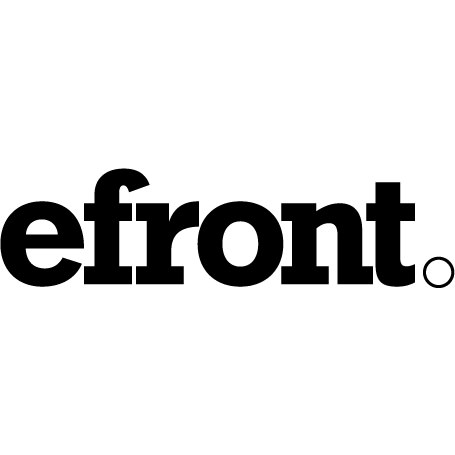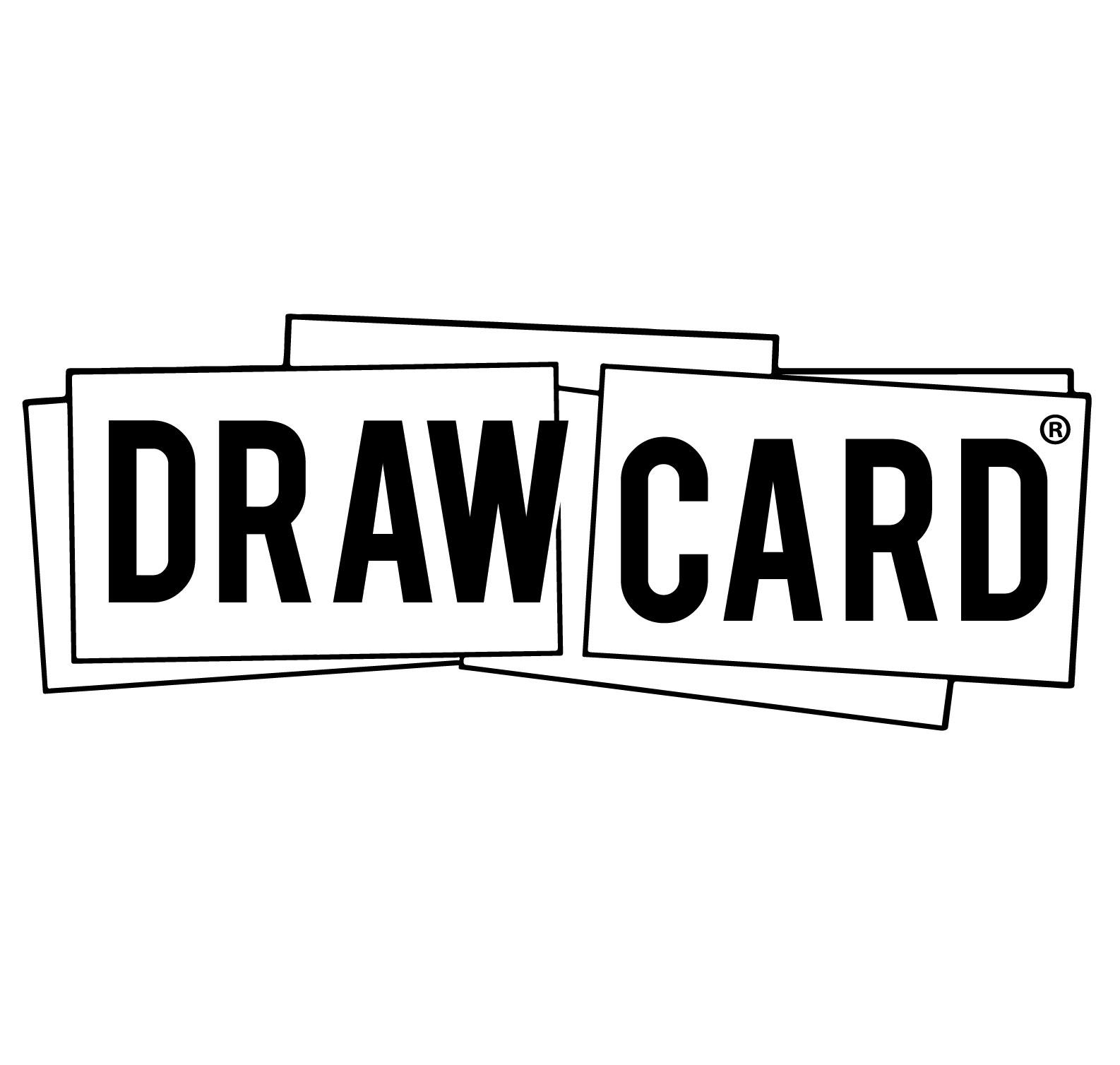 Government Partners
ANAM is supported by the Commonwealth Government via the Department of Communications and the Arts, is a member of the Federal Government Arts8 (Australian Roundtable for Arts Training Excellence).
ANAM is supported by the Victorian Government via the Office of Education and Training.
ANAM is in residence in the South Melbourne Town Hall in partnership with the City of Port Phillip.