Words by Timothy Young
ANAM Head of Piano (Margaret Johnson Chair of Piano)
Grateful that we have been able to commence 2021 face to face, ANAM's piano cohort has been enjoying a weekly trip to the Mornington Peninsula for a residency at Beleura House and Garden throughout our first semester. Housing two magnificent Stewart and Sons concert instruments, this opportunity at Beleura has afforded us an intense and satisfying start to the year in an idyllic surrounding with lunch provided by the wonderful staff there.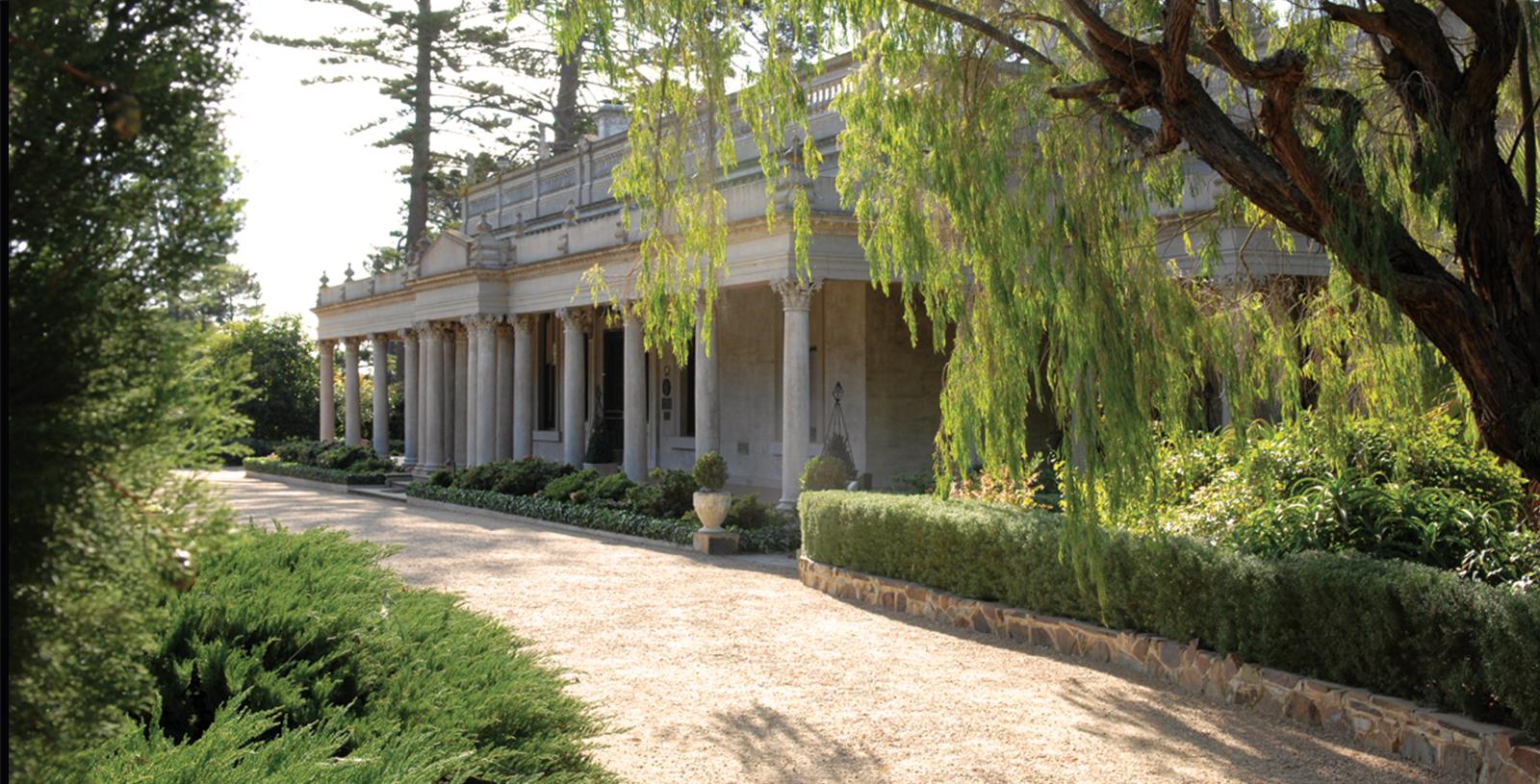 The musicians and I have been getting to know each other through performances, in-depth discussions on the mechanics of the piano, physiology, technique, performance practice, composition, memorisation, mindfulness and the psychology of performance. This time together has been invaluable to kick-off the year and feeds directly into our planning and performance schedule for the rest of the year.
The task of guiding and shaping the ongoing development of these talented young musicians is tremendously rewarding and as a pedagogue I find it endlessly fascinating and feel fortunate to get to know them all as their journey begins. An exciting time as they explore and learn new repertoire, deepen their knowledge of the instrument, develop their technique, research composers and style, historical and social contexts, and investigate and partake in the impalpable creative process. A plethora of considerations and ideas that can only be brought together by the musician, in the moment as the performance unfolds.
In addition to this residency, ANAM will be presenting an exciting series of public concerts at Beleura this year. Programs include masterworks of Mozart for two pianos and four hands, piano trios, piano quartets, piano quintets and sextets with strings and winds, and quasi orchestral original two piano arrangements of music for ballet by Grainger, Stravinsky and Ravel. We are looking forward to this exciting series of performances!
---
UPCOMING PERFORMANCES AT BELEURA HOUSE and GARDEN
MOZART PIANO MASTERWORKS WITH TIMOTHY YOUNG
Thursday 29 April 1.30pm
Beleura House and Garden
FIND OUT MORE
MOZART and SCHUMANN FOR PIANO and STRINGS
Thursday 17 June 1.30pm
Beleura House and Garden
FIND OUT MORE
---
ABOUT BELEURA
Located in Mornington and once the home of composer John Tallis, Beleura offers something for anyone interested in history, art, gardens and music. The 1863 House is noted for its Classical design and set amidst five hectares of ornamental gardens. Beleura has an annual program of music performances, tours and events.
---
"The sounds Young coaxed from the instrument were breathtaking, and the audience visibly leaned further forward, drawn by the irresistible energy of this master musician." - The Canberra Times (November 2017)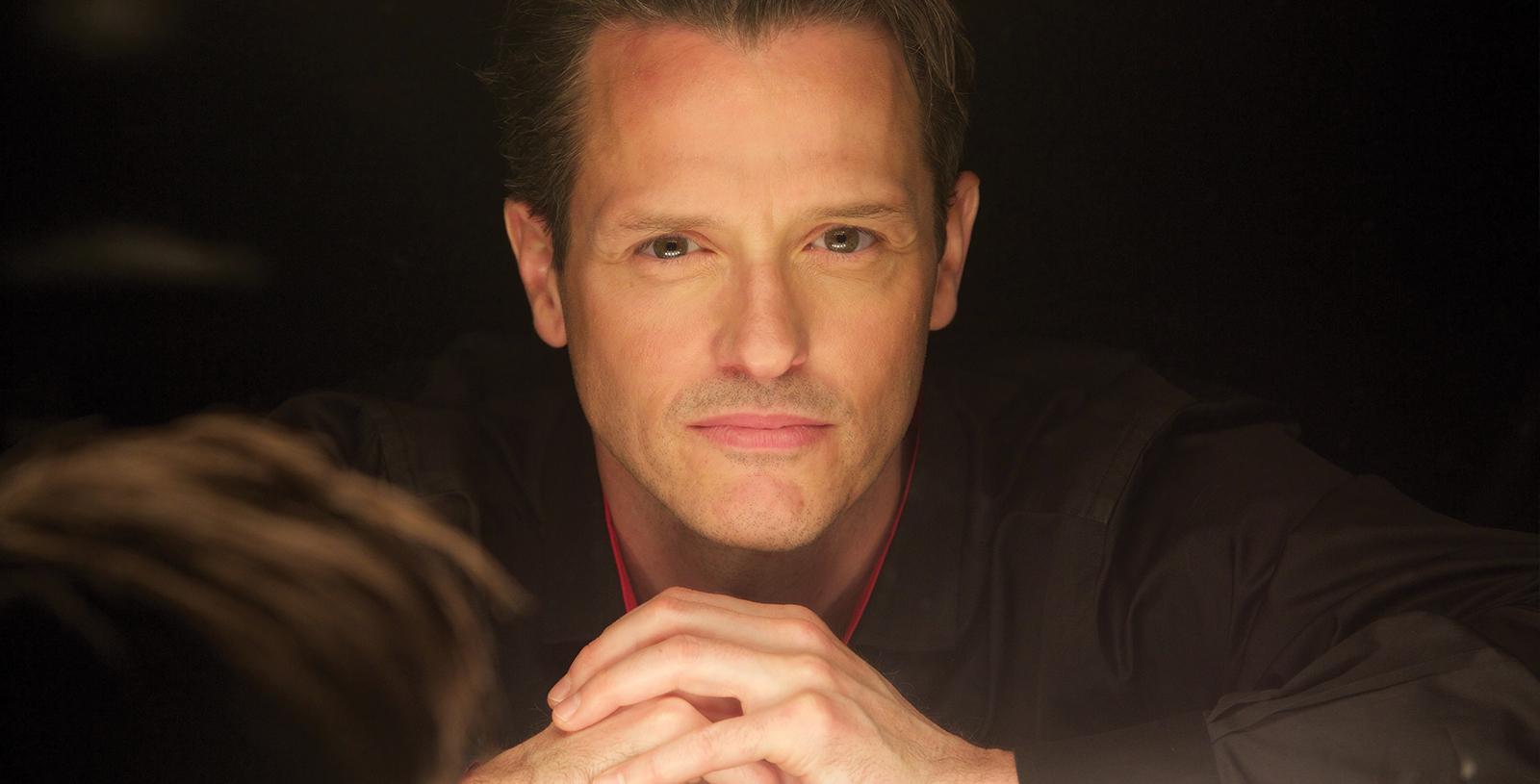 Timothy Young is one of Australia's most prominent and versatile pianists, frequently praised by critics for both his sensitive musicianship and ability to draw a veritable orchestral palette of sound from the piano. For 20 years he has been a Resident Artist at the Australian National Academy of Music (ANAM) and is the Head of Piano, training Australia's most talented young musicians.
Photo by Greg Barrett