ANAM and CutCommon are launching a new interview series about the unstoppable artists of Australia — established and emerging — so we can facilitate an honest discussion about how musicians are continuing to engage in their music education during COVID-19.
---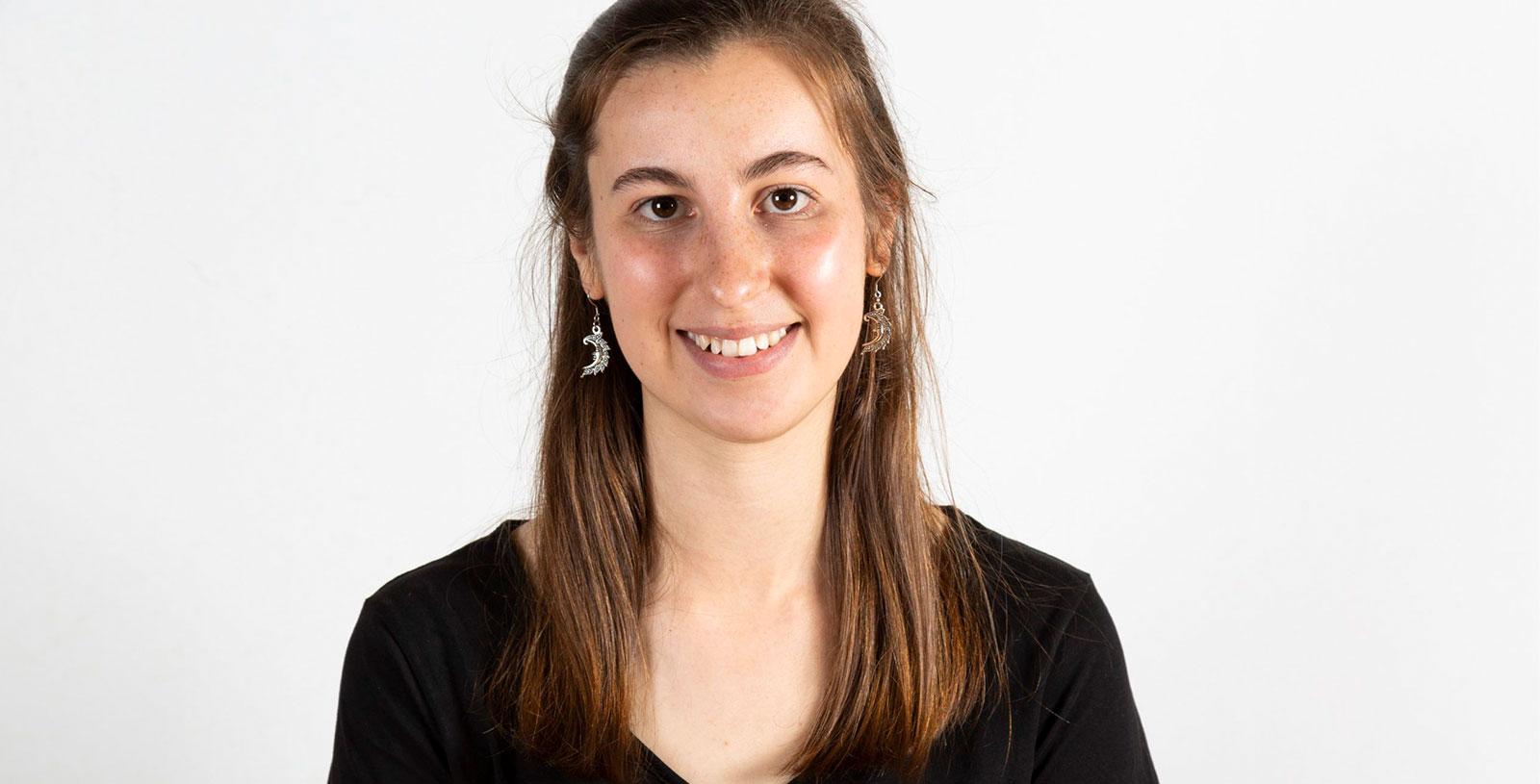 So how connected do you still feel to your community — from your ANAM community through to your friends in the industry? And how are you maintaining or even enriching these connections?
I've spent a lot more time with relatives, which has been nice, as most of my friends are not in Melbourne at the moment. Having this Bach viola project as well as viola class has meant seeing the violas a lot virtually, which is good, and it's quite entertaining seeing what everyone is up to during string class, too.
ANAM has been hosting plenty of extra webinars for us, though it can feel a bit strange since a lot of the time we can only see one or two people. In a way, though, online socialising has allowed for some catch-ups with people I wouldn't normally see very often, which is one advantage! [...]