We caught up with ANAM Head of Strings Howard Penny, who together with ANAM alumnus Chris Howlett has created a brand new large-scale chamber music festival in Bendigo – the inaugural Bendigo Chamber Music Festival will take place 5–9 February 2020.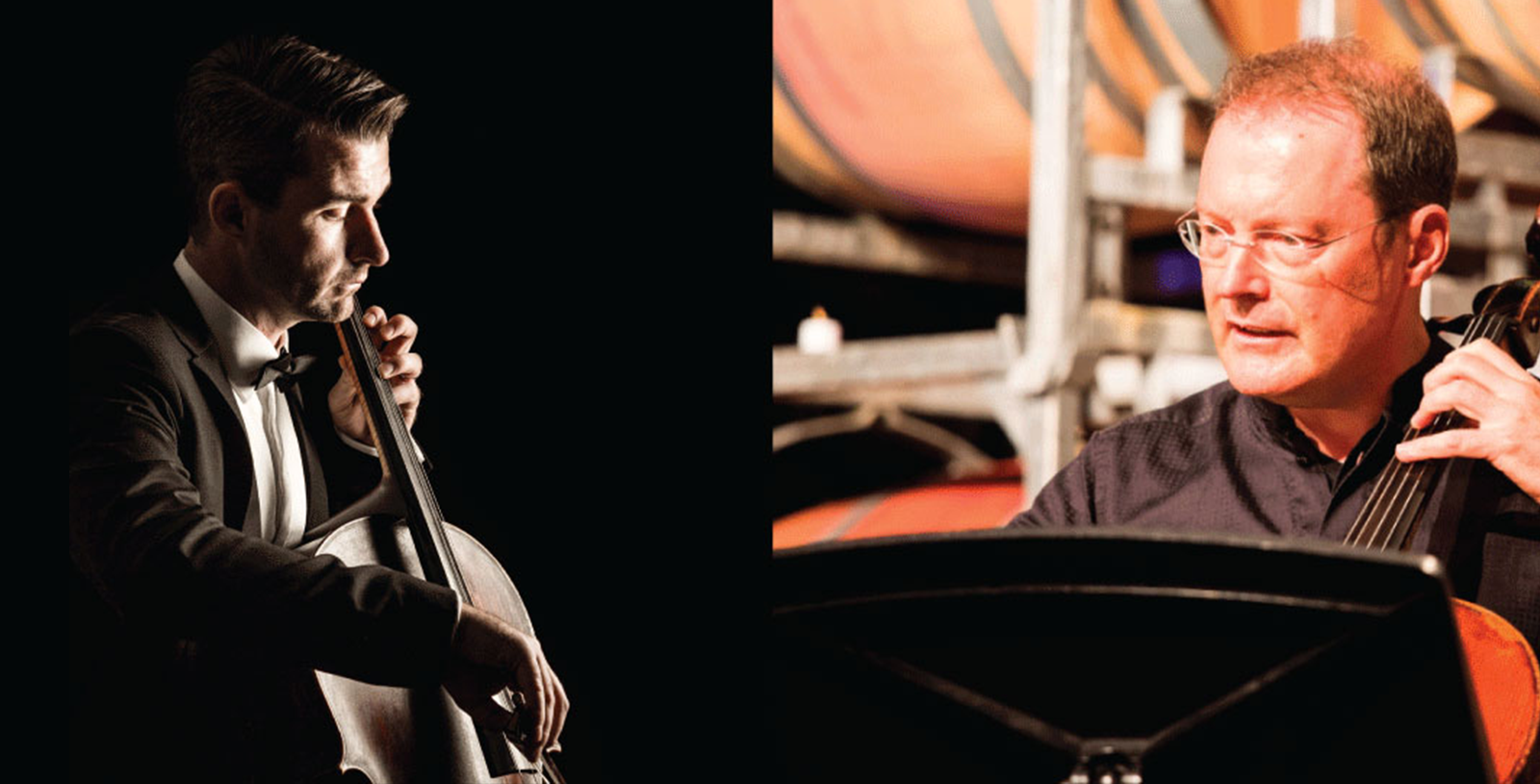 Why have you established the festival?
We recognise that beautiful and historical Bendigo is poised to become a major regional cultural hub, and a new large scale chamber music festival was a clear way to bring the best of the world and Australia to this wonderful city. The packed and varied program is designed to appeal both interstate guests as well as local music lovers, connoisseurs and first-timers alike.
What do you hope to achieve?
We want the festival to become an integral part of the Victorian cultural calendar, and with musicians of legendary Chamber Orchestra of Europe (COE) coming as Artists in Residence each and every year – quite a coup! – we have established an artistic point of difference which provides both benchmark quality and infinite variety for the future. Integral to our concept is presenting the best of young Australian talent (this time with ANAM alumna Lily Higson-Spence, and AYO – and ANAM – alumni, the Partridge quartet) performing alone and alongside our national and international artists, as well as a significant community and educational presence.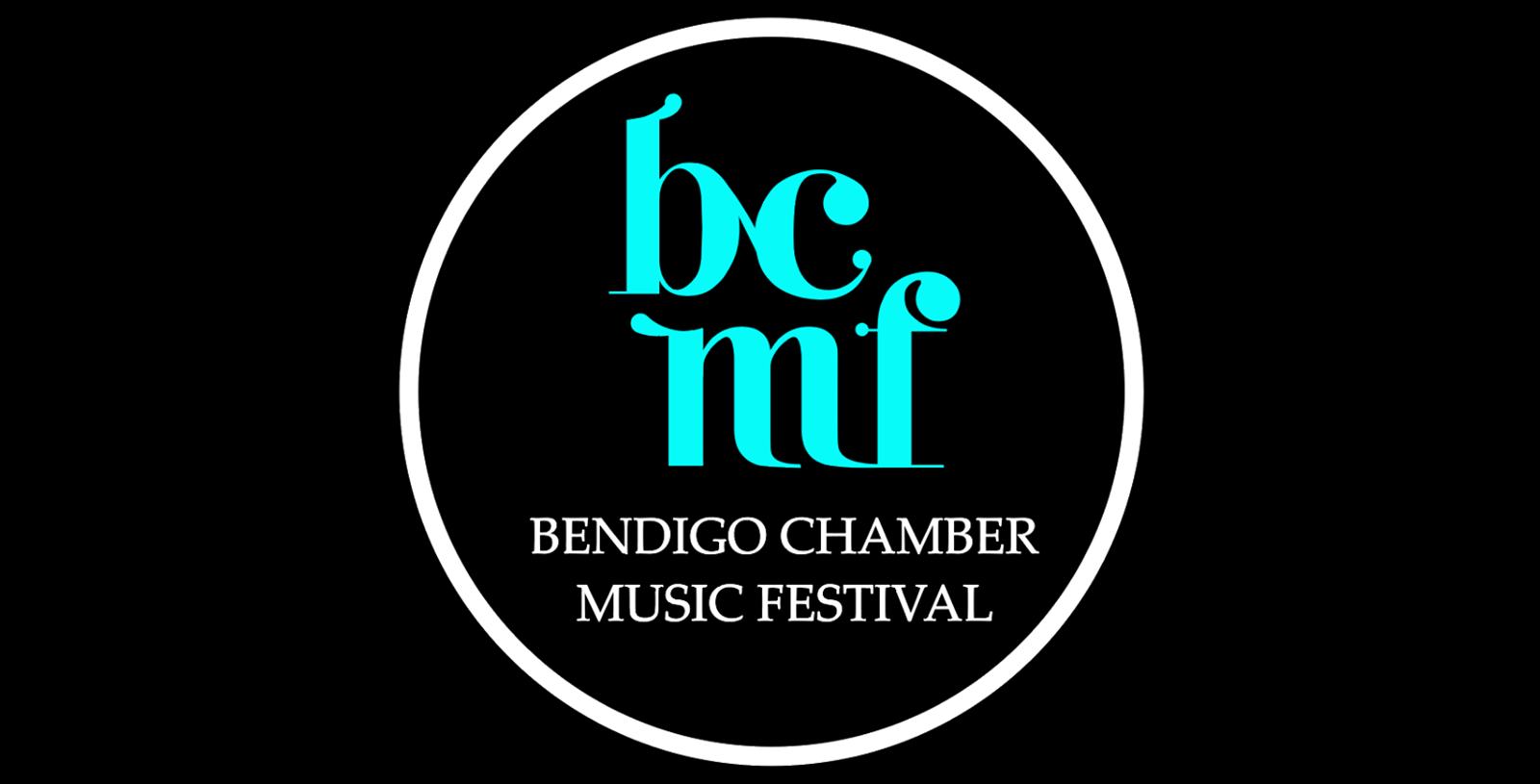 What were some of the things you wanted to keep in mind when putting together the inaugural festival?
With musicians of the COE and stellar Australian artists keen to be involved, we have tailored the program to everyone's strengths: well-known works but re-imagined in the ground-breaking COE tradition, as well as less familiar repertoire gems which we are sure will become audience favourites! To truly engage with the City of Bendigo, we will visit 12 lower socio-economic primary schools, as well as perform for 130 special needs students; and we are bringing community choirs together from Bendigo, Adelaide and Melbourne for a spectacular concert also featuring the COE musicians: breadth and depth of programming that we are committed to for the future as well.
There is really something for everyone, and with a very accessible price-point for tickets and packages, we hope everyone will join us!
BENDIGO CHAMBER MUSIC FESTIVAL
5–9 February 2020
FIND OUT MORE