Journal of the University of Tacoma Musicological Society, XVII, Summer 2019
---
BEETHOVEN'S 140th CONVERSATION BOOK
Associate Professor Robert ('Bob') Patterson (University of Tacoma, School of Music)
From 1818 as Beethoven's hearing deteriorated, he began to carry around notebooks in which his companions would communicate with him. Visitors and acquaintances wrote down their questions, to which the composer generally responded verbally. Reading the conversation books is thus like listening to one side of a telephone conversation.
There were about 400 completed by the composer, but only 139 have survived.
A 140th conversation book has recently been discovered in a library in Linz, Austria. The subject matter has led some to question the provenance of the book. However, I believe that the figure revealed in the 140th book is possibly much closer to the 'real' Beethoven than the character which the composer's secretary Anton Schindler was endeavouring to construct.
The pages translated below come from near the very end of the 140th Conversation Book and seem to date from November 1826, and are in the handwriting of Beethoven's manager at the time, Ferdinand Ries. The dashes indicate where Beethoven would have replied to Reis' entries.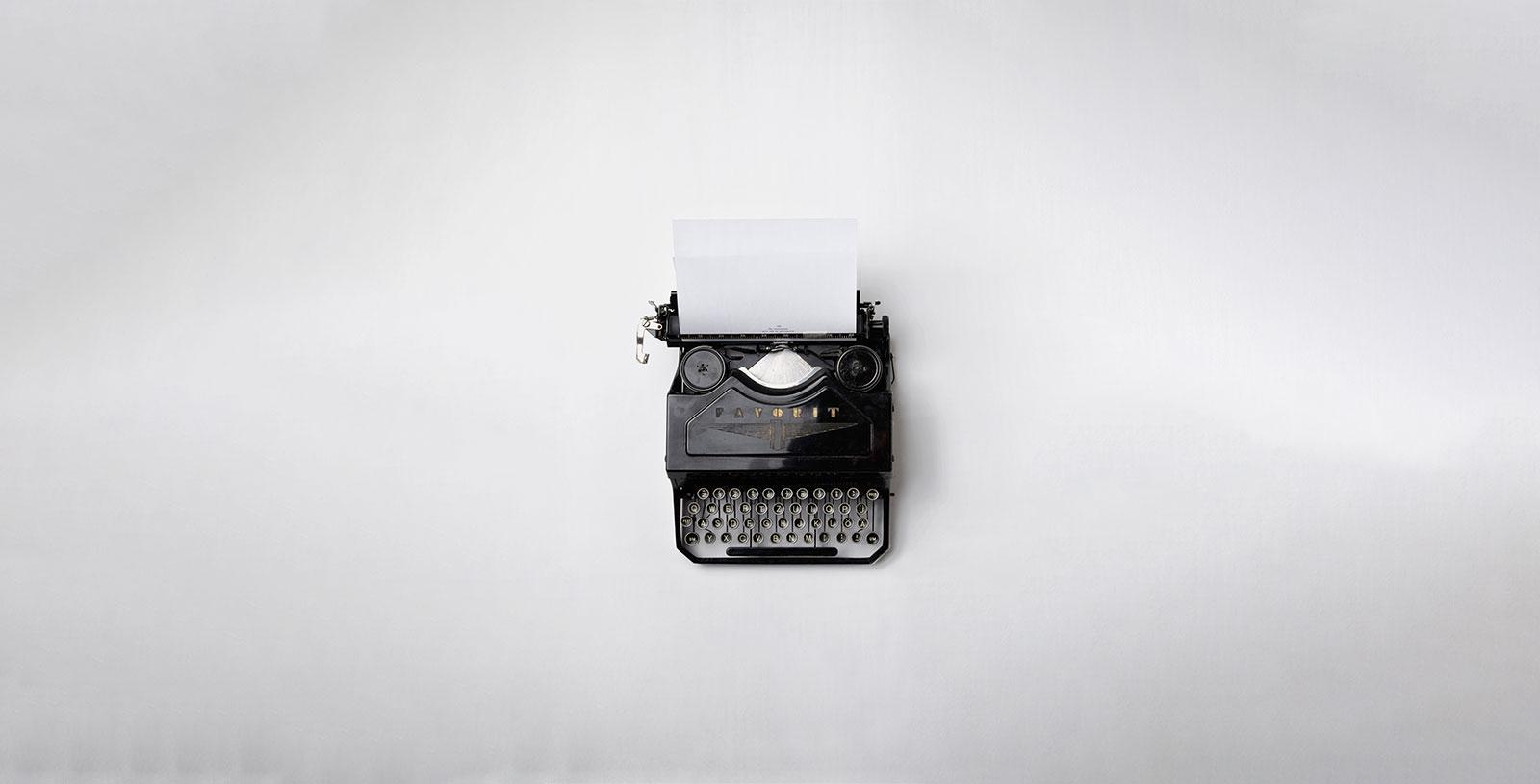 Ries Ludwig, there's good news and bad news
-
Although we find ourselves in a time of unprecedented planetary crisis, upstairs have confirmed that they are absolutely committed, no matter what happens in the coming months, to keep your music going
-
Yes indeed, very relieved
-
Well, in order to be able to keep your music going, to be able to afford to keep your music going, they're going to have to let you go
-
Yes, stand you down
-
Ludwig?
-
Ludwig?
-
They're fighting a hostile take-over bid from a bunch of northern corporate raiders, the 'romantics'; no idea of corporate structure: if they get their hands on LvB they'll break it up, squeeze it dry and sell it off, fugue by fugue, chromatic chord by chromatic chord; all our work shredded, all gone
-
So upstairs are having to look at strengthening the long-term viability of LvB and all its assets
-
Ludwig, the music industry is tough: it's a jungle out there; you're very lucky you don't have to deal with it, it's
-
I know you write the stuff, but that's only one small part of the whole LvB project; out there, in the real world
-
Well, at the moment – because of this unprecedented crisis - they are having to examine all non-earning areas of the business
-
So, if they're to keep your music going, they're going to have to make structural changes, and it's not like you're adding value at the moment; that fugue (I warned you), those variations (33! what were you thinking?!?)…
-
You haven't been making it easy for any of us lately
-
Well, yes and no
-
Well, I'm not sure that you'll be able to do that Ludwig
-
Well, it's not quite accurate to say that you are LvB. Upstairs owns LvB
-
No, actually they own "Beethoven" as well, so
-
No you won't be able to do that: Beethoven V and the others don't belong to you
-
Yes, I know you composed them, but
-
It's complicated
-
It was all in the contract
-
Beethoven V, the Ultimates, the Septet – still my favourite – the whole shooting match … all owned by LvB, and LvB is owned by Vienna Music Enterprises, and V.M.E. is owned by the Chinese, and
-
No, quite the contrary, they want nothing but to protect LvB, Beethoven and the entire inventory, that's why they're doing this; that's why they need to
-
Ludwig, this is terribly hard; we're very upset, Amber is very upset, I'm very upset, we're all very upset; terribly hard
-
Well when it gets out that they've had to let you go there'll be one hell of a media shit-storm and
-
The crisis management people they've got looking after this are the best in the business, not cheap, but
-
Ludwig, be reasonable
-
Well, strategists, brand management, coms, crisis-management, external affairs
-
Yes, we certainly do
-
And HR, finance and accounts, executive office, artistic administration, donor engagement, logistics, graphics, relationship management, partnerships, sales, patron engagement, market analysts, facilities and operations, library functions, education and innovation, talent development, the whole digital space, that lovely receptionist: all vital functions. LvB is a big, complex, not inexpensive, multi-dimensional enterprise and
-
Well, and managing LvB through the market shock of having to let you go is going to cost a packet: it's one of the reasons they have to let you go
-
Well yes, I know it's going to be tough on you; but Ludwig, the music will live on, and that's what's important, isn't it? LvB is in the best hands; I don't think you need to worry
-
They want, we want, I'm sure that you want nothing more than for your music to live on, but to do that, well, they're going to have to let you go
-
I'm afraid so
-
Thank you Ludwig… terribly hard
-
No, I'll call you
-
Yes
-
Could you close the door behind you
-
And take your cup
-
Thank you
---
Page 45