Interview with
Molly Collier-O'Boyle (QLD) viola
This year we're excited to have four ANAM musicians and two alumni as Emerging Artists with ACO Collective. We recently spoke to violist Molly Collier-O'Boyle about the ACO Collective's upcoming tour across Victoria and South Australia.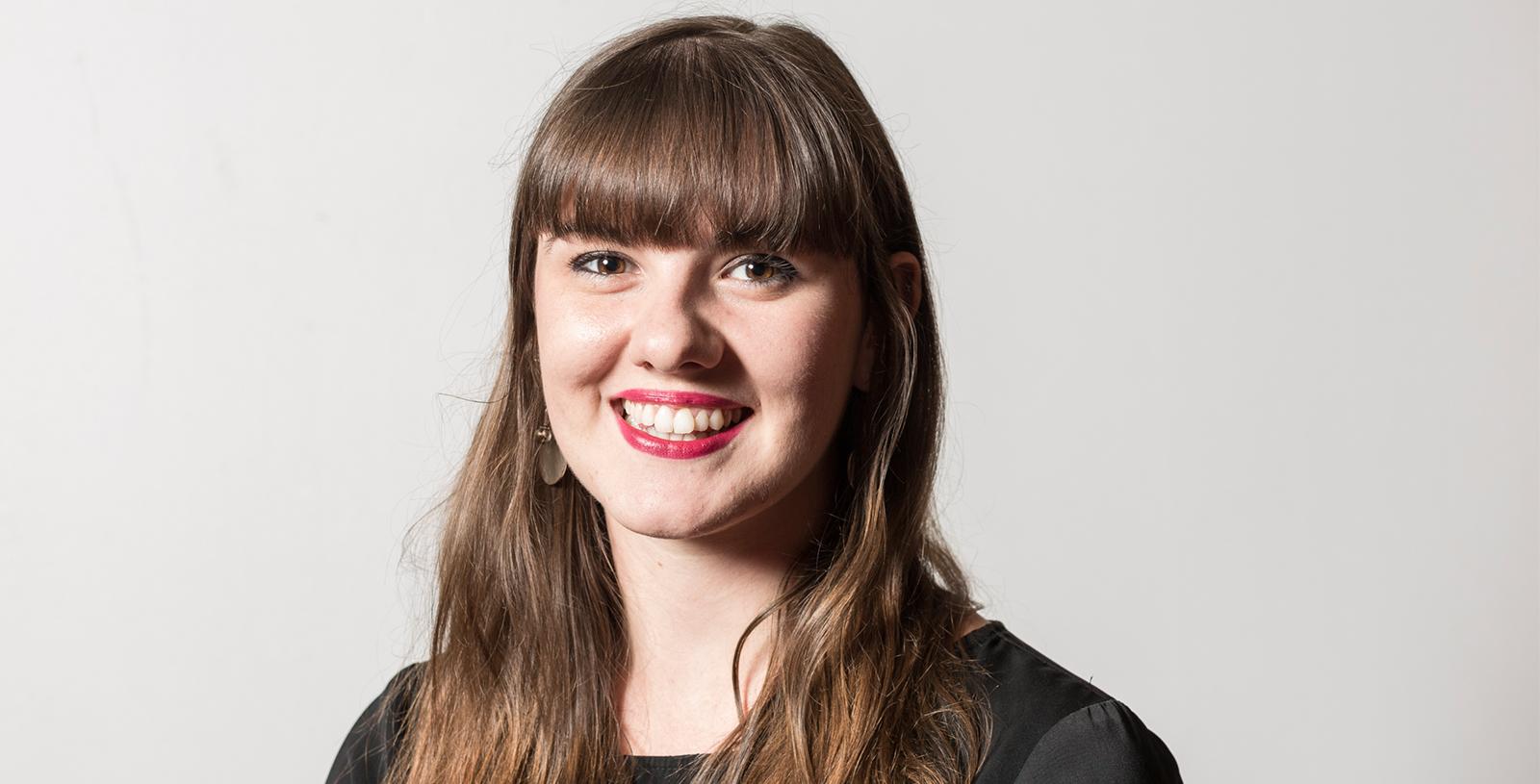 How were you selected to be a part of the ACO Collective tour in March?
I am a part of ACO Collective in 2019 as I was selected to be an Emerging Artist for the year alongside seven others. It is a competitive two round audition process; the first round being a recording of your solo playing, and the second round (if successful) a live audition including solo Bach, chamber music with members of the ACO and an interview.
What are you most looking forward to about this experience?
Working with my fellow Emerging Artists, members of the ACO and Pekka Kuusisto!
Can you talk us through the touring schedule?
This first ACO Collective tour of the year will be through regional Victoria and South Australia, with one show in Melbourne.
Which piece on the program are you most looking forward to and why?
I love Hindemith and am excited to work on the new piece being premiered on this tour. I'm also really excited about The Tuning Meditations by Pauline Oliveros that will be a beautiful way to open and close the program. Most Oliveros works are about improvisation, meditative listening and responding accordingly (sometimes not at all), focusing on deep listening and sonic awareness. She was an important part of the development of the experimental and electronic art music movements in America, so it is great to bring this kind of art form to regional Australian audiences.
When do rehearsals start for the tour and how many rehearsals will you have as a group before the performances start?
We start rehearsals late February, and have a few days together before hitting the road.
Who else from ANAM will be joining you on tour?
We have a big number of current and alumni ANAM musicians who are also Emerging Artists in 2019, which is fabulous – Harry Ward (violin), Will Huxtable (violin), Mana Ohashi (alumna violin), Mariette Reefman (alumna viola) and James Morley (cello). We are all going as the ACO Collective, however ANAM Winds are joining us for this program (pictured below with Pekka Kuusisto).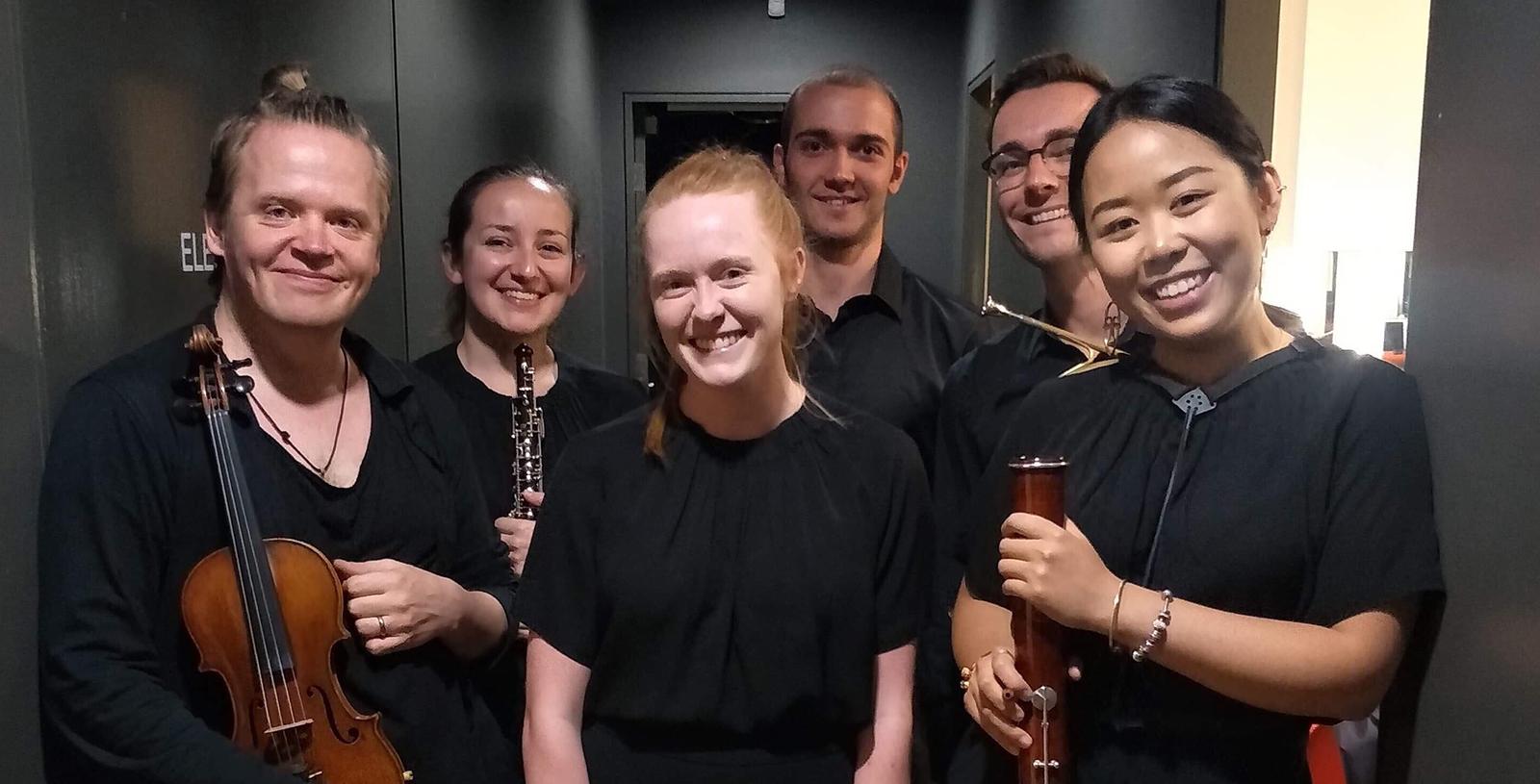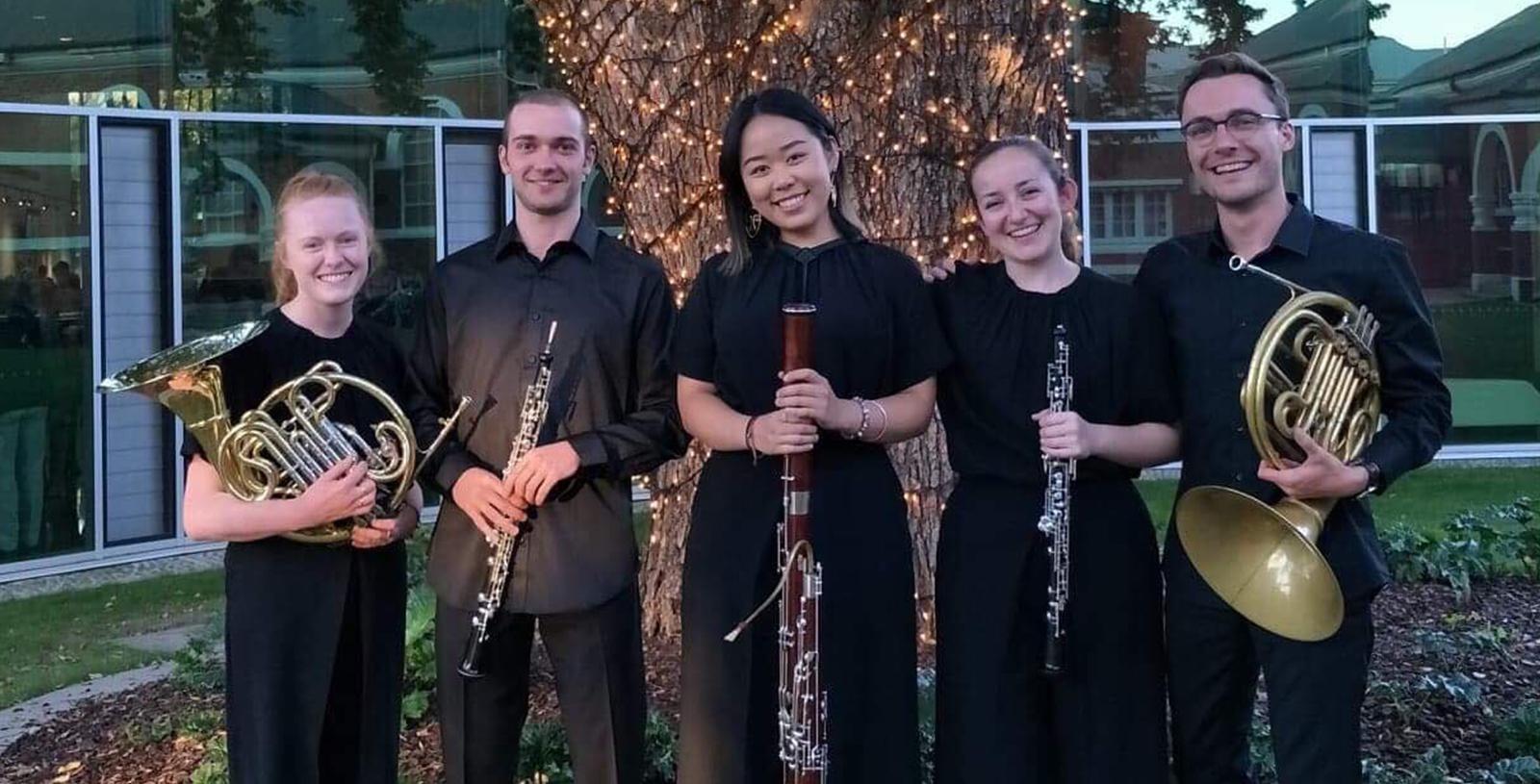 READ why violinist Mana Ohashi is looking forward to this tour on page 6 of Music Makers Vol. 30
MOZART, HAYDN AND MORE
Various dates and venues
FIND OUT MORE
Presented in partnership with Australian Chamber Orchestra
---
ACO COLLECTIVE
Pekka Kuusisto - Artistic Director
ACO Collective is the Australian Chamber Orchestra's critically acclaimed regional touring and education ensemble. Directed by brilliant Finnish violinist Pekka Kuusisto, ACO Collective combines Australia's most talented emerging string players with the professional musicians of the ACO to create a high-energy 17-piece string orchestra that tours music and education activities to regional locations all over Australia.
Since its beginnings in 2007, ACO Collective has performed in more than 90 regional centres in every state and territory, all of Australia's state capitals, and toured to Japan. In 2018 ACO Collective will embark on a six-stop tour of regional Western Australia, to destinations including Geraldton, Kalgoorlie and Margaret River.
"Music belongs to everyone. Australia is such a massive country, and I think what the ACO and ACO Collective are doing through touring to regional parts of the country is ensuring that all Australians have the opportunity to see their country's best musicians perform. To bring music from other parts of the world and spread it through Australia is a task that we are very excited to play a small role in." – Pekka Kuusisto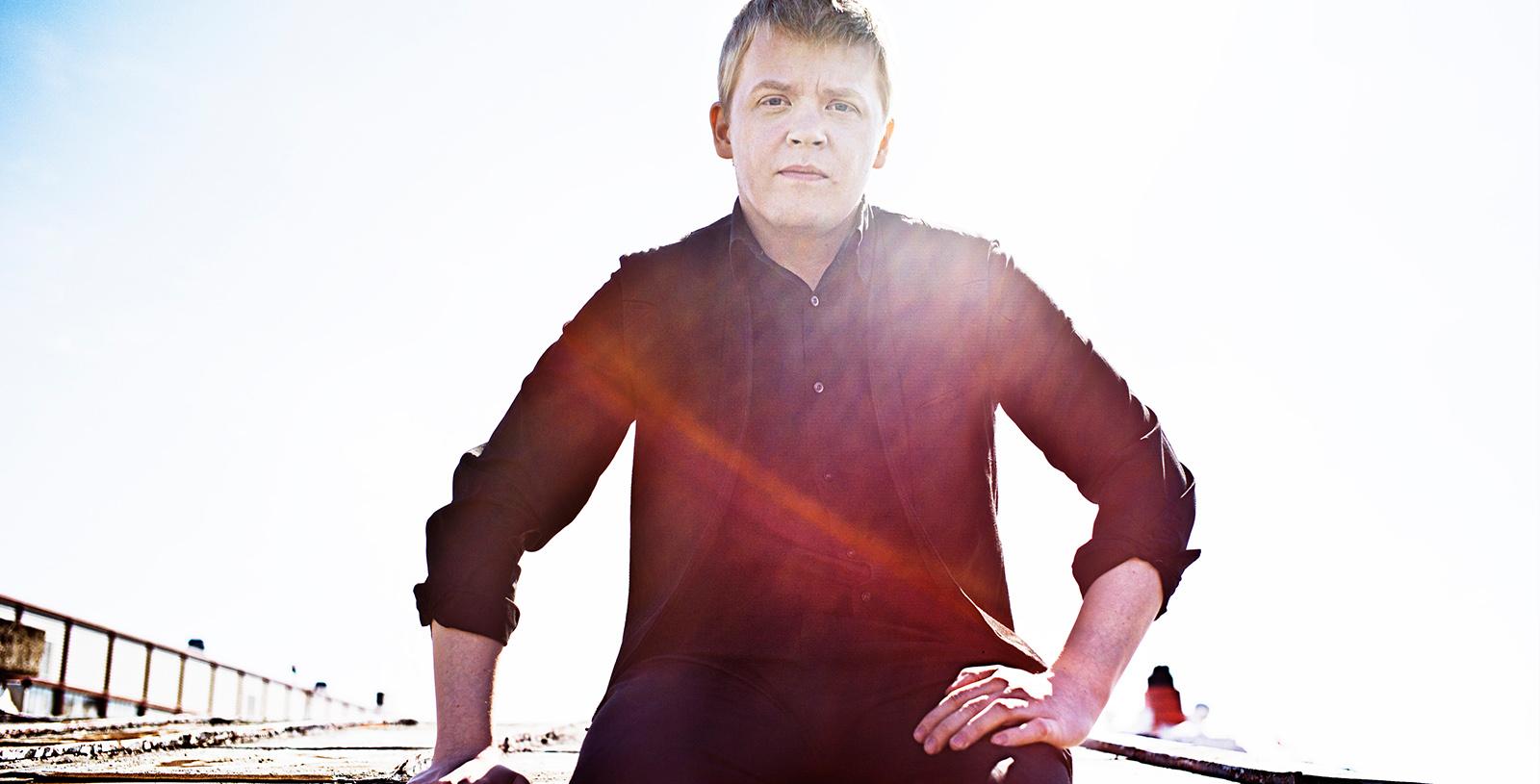 Photo credits:
Molly Collier-O'Boyle - photo by Pia Johnson
Pekka Kuusisto - photo by Kaapo Kamu