Want to know what recent ANAM alumni get up to in their first year out of ANAM?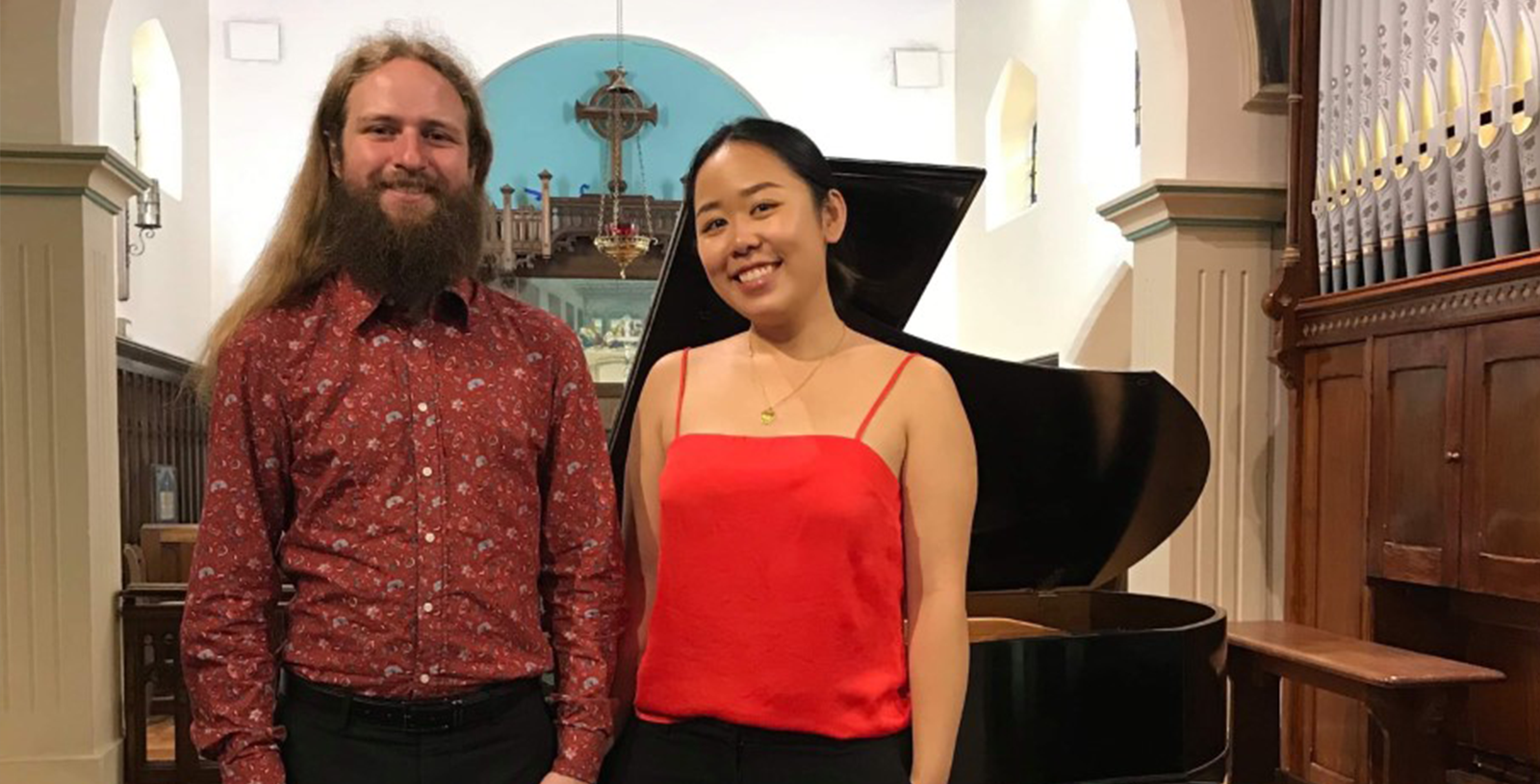 Here's a snapshot from five 2019 alumni telling us what they have planned so far: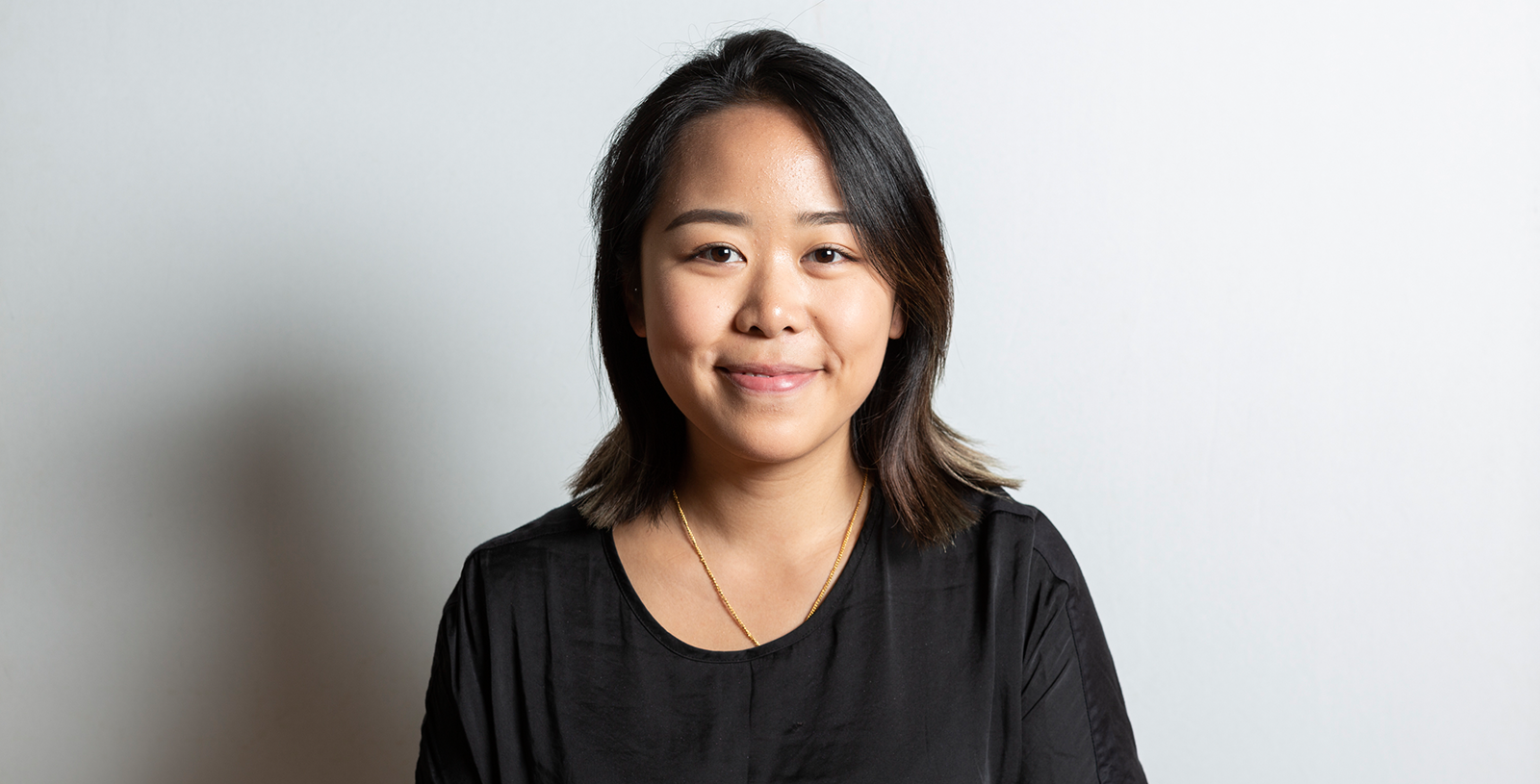 Carol Wang (bassoon 2019)
Having just performed at the Peninsula Summer Music Festival, Carol will return to New Zealand to complete her Bachelor of Music at the University of Auckland and work as a freelance musician. She will audition for further opportunities in Europe mid-year and is excited to return to Melbourne in early August to perform as soloist with the Geelong Symphony Orchestra. Later in the year she will also present a solo recital at Melbourne Recital Centre.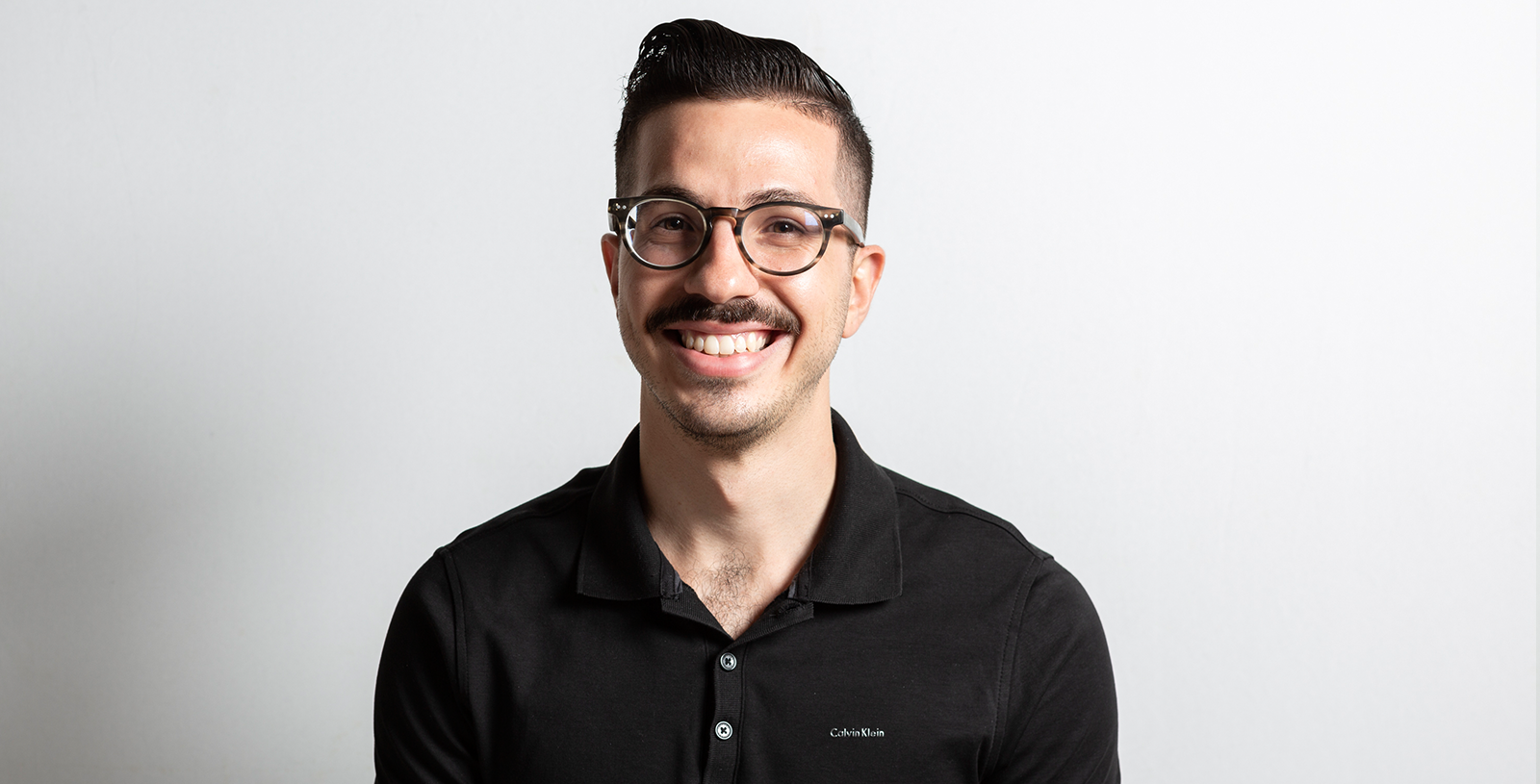 Giovanni Vinci (bass 2019)
Giovanni will continue to be based in Melbourne (he is originally from Perth) this year, and will work as a double bassist with the Melbourne Symphony Orchestra and with Orchestra Victoria.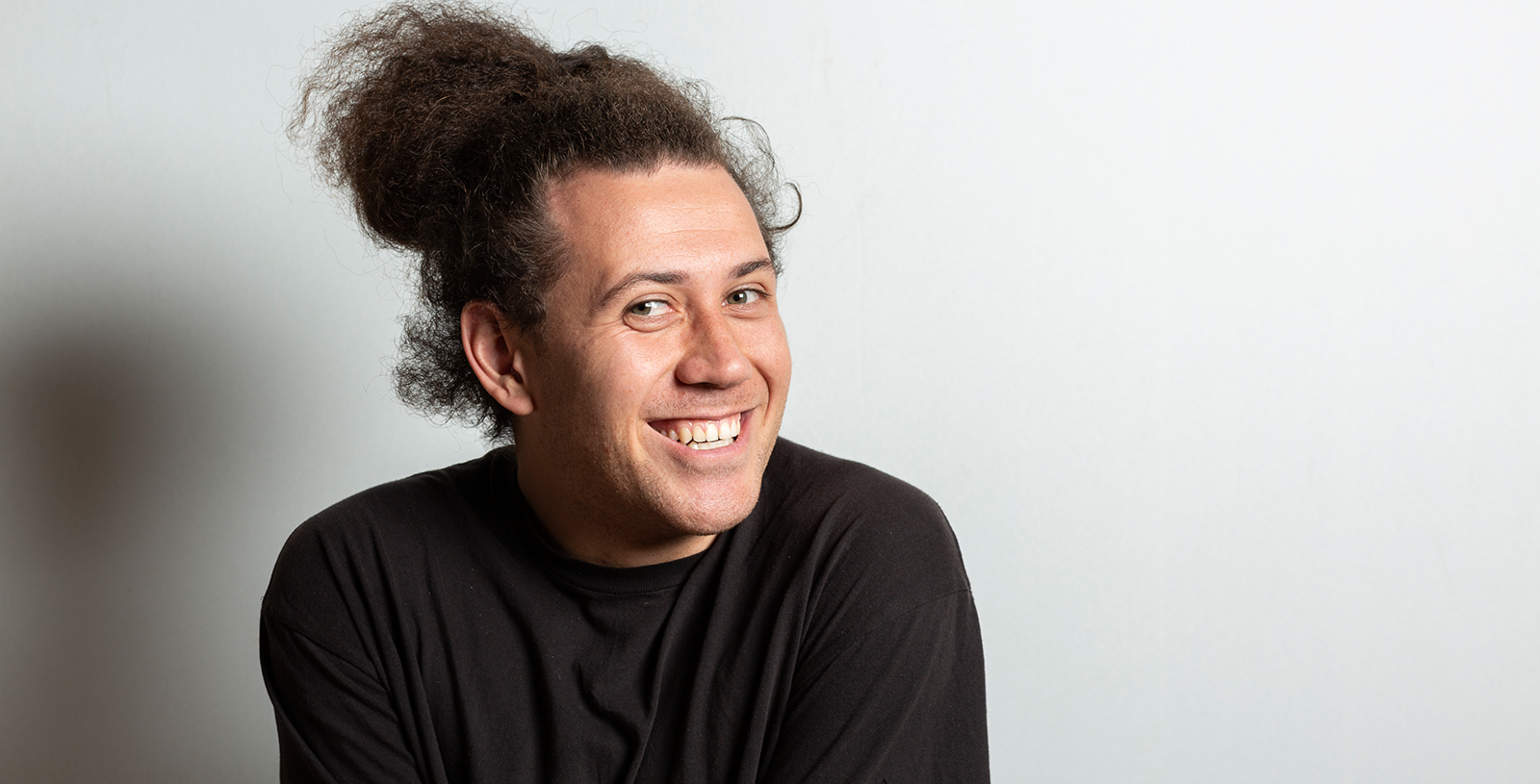 Liam Wooding (piano 2019)
Along with ANAM musician Molly Collier-O'Boyle, Liam is currently undertaking the Banff Musician in Residence program where he is focusing on developing new work. This year Liam will be recording the American composer William Bolcom's Cabaret Songs with singer Stephanie Acraman, and will perform the set on May 1 in the Elder Conservatorium Lunchtime Concert Series. He will also commence a PhD to explore the performance practice of New Zealand piano music.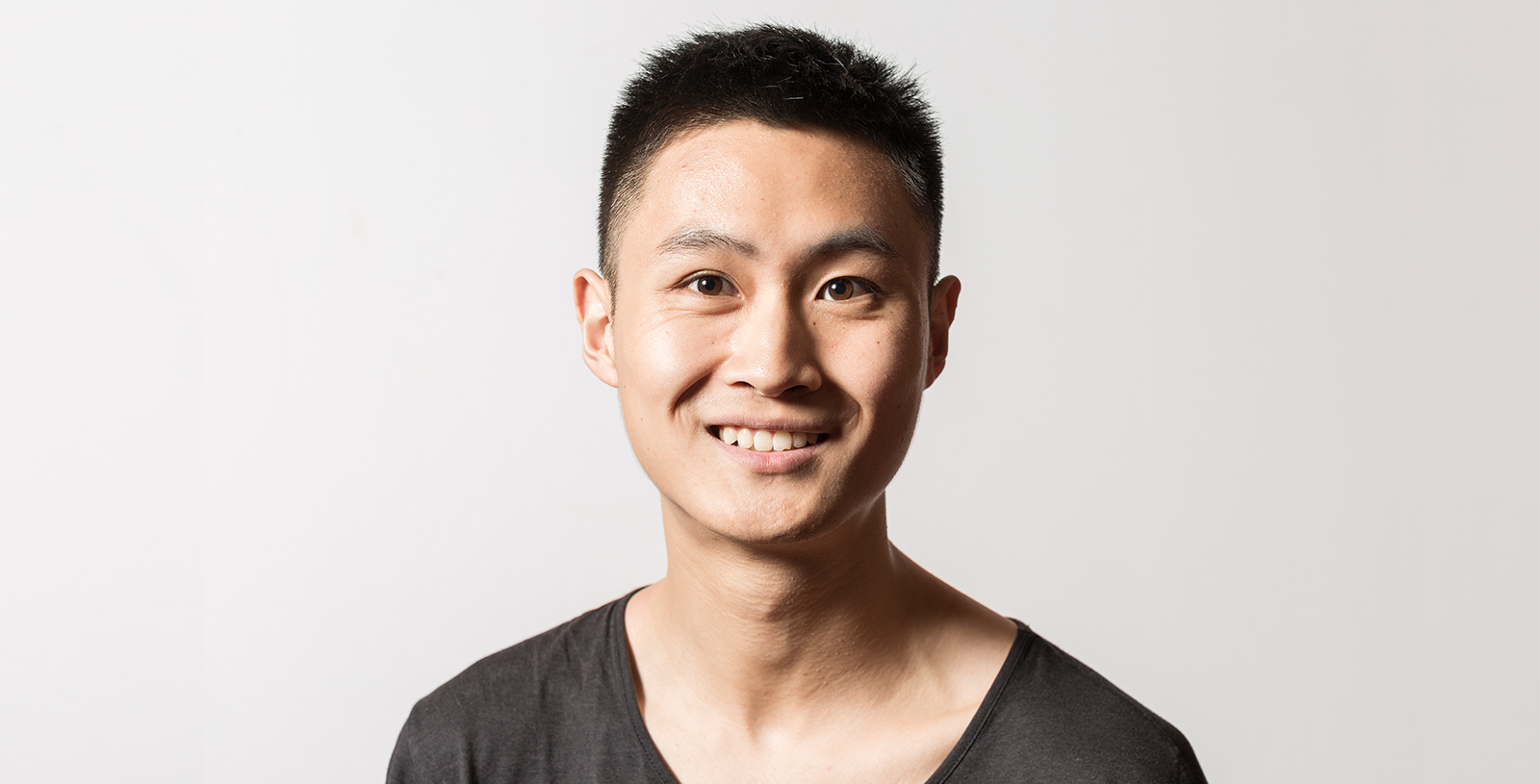 Edward Wang (oboe 2019)
Will relocate from Melbourne to Sydney and commence a full-time position as an oboist/saxophonist with the NSW Police Band.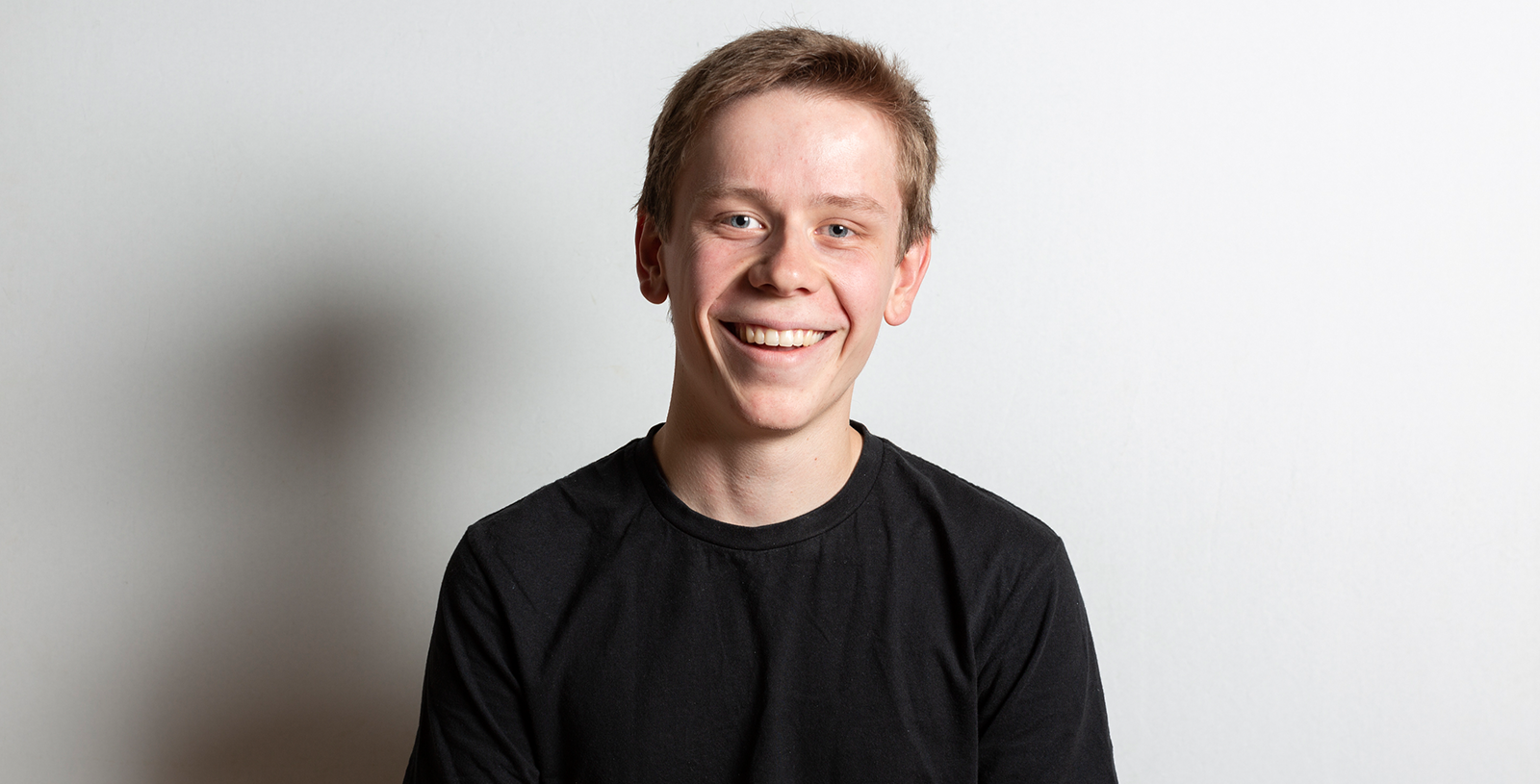 Will Huxtable (violin 2019)
Is looking forward to joining Ensemble Q in a mentorship role for a concert as part of their 2020 Sunday Concert Series on March 8 and will be joining Wilma Smith and Friends for a concert on May 19. He is also performing in the inaugural Bendigo Chamber Music Festival in February followed by regional concerts and workshops across NSW with his quartet, The Patridge Quartet.