ANAM and CutCommon are launching a new interview series about the unstoppable artists of Australia — established and emerging — so we can facilitate an honest discussion about how musicians are continuing to engage in their music education during COVID-19.
---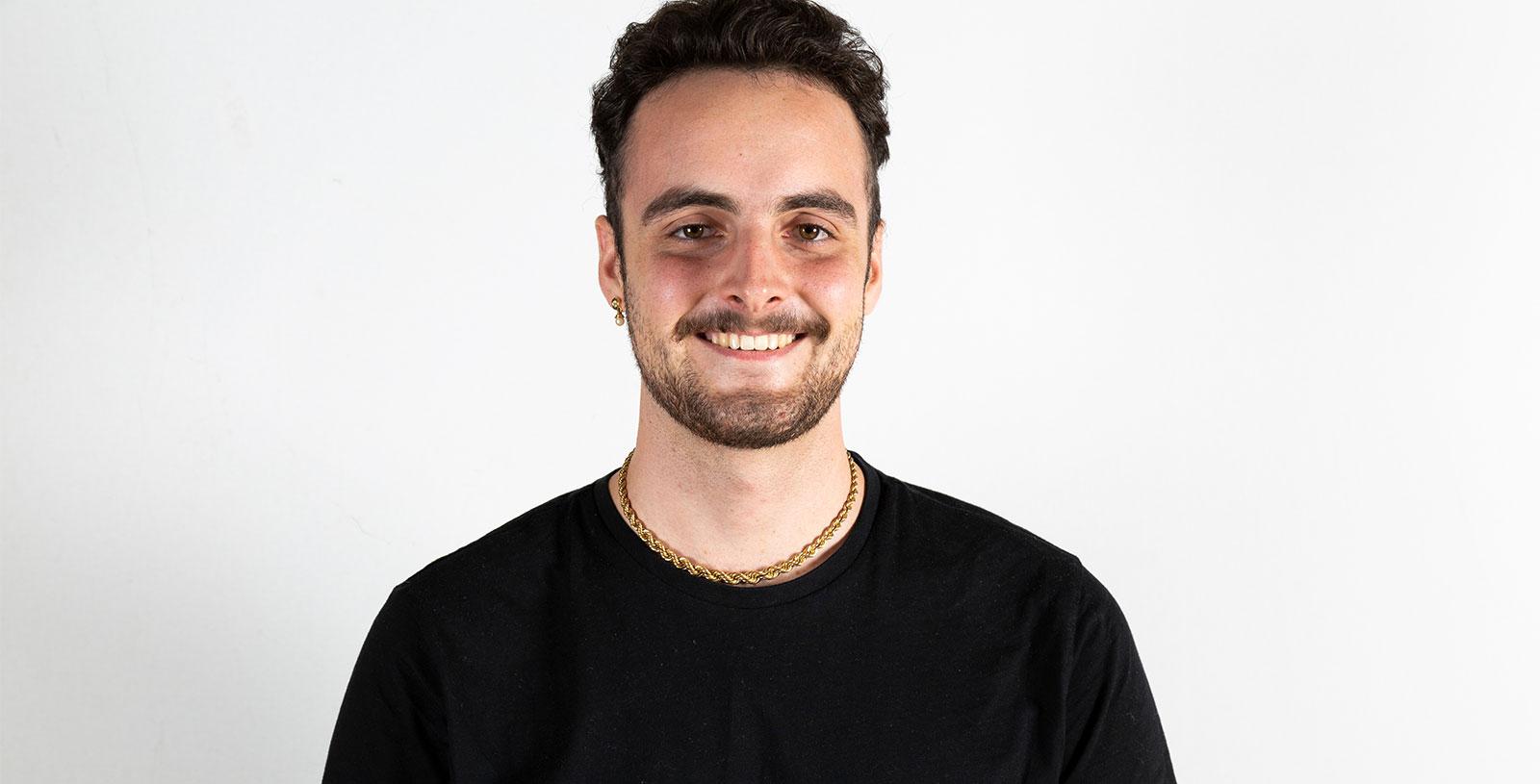 So how are you filling your time spent in solitude?
Lots and lots of music. It's safe to say that my Spotify fees are worth every penny this year. Things on heavy rotation have been Adrianne Lenker, Hiatus Kaiyote (heavy rotation since 2015), Nai Palm, Moses Sumney (his new album grae has been the soundtrack to my lockdown), Father John Misty, Joni Mitchell, A Tribe Called Quest. I also had my guitar sent down from Brisbane a month or two ago, which has kept me happy and busy.
Exercise has also been a big one for me. I'm very fortunate that both of my housemates are keen runners, because I've pretty much slotted in with their program. I'm pretty sure I'm the fittest I've ever been, and it has also probably accounted for 90 per cent of serotonin produced this lockdown, if I'm honest. [...]