ANNOUNCEMENT: ANAM ARTISTIC DIRECTOR TO EXTEND TENURE THROUGH TO END OF 2020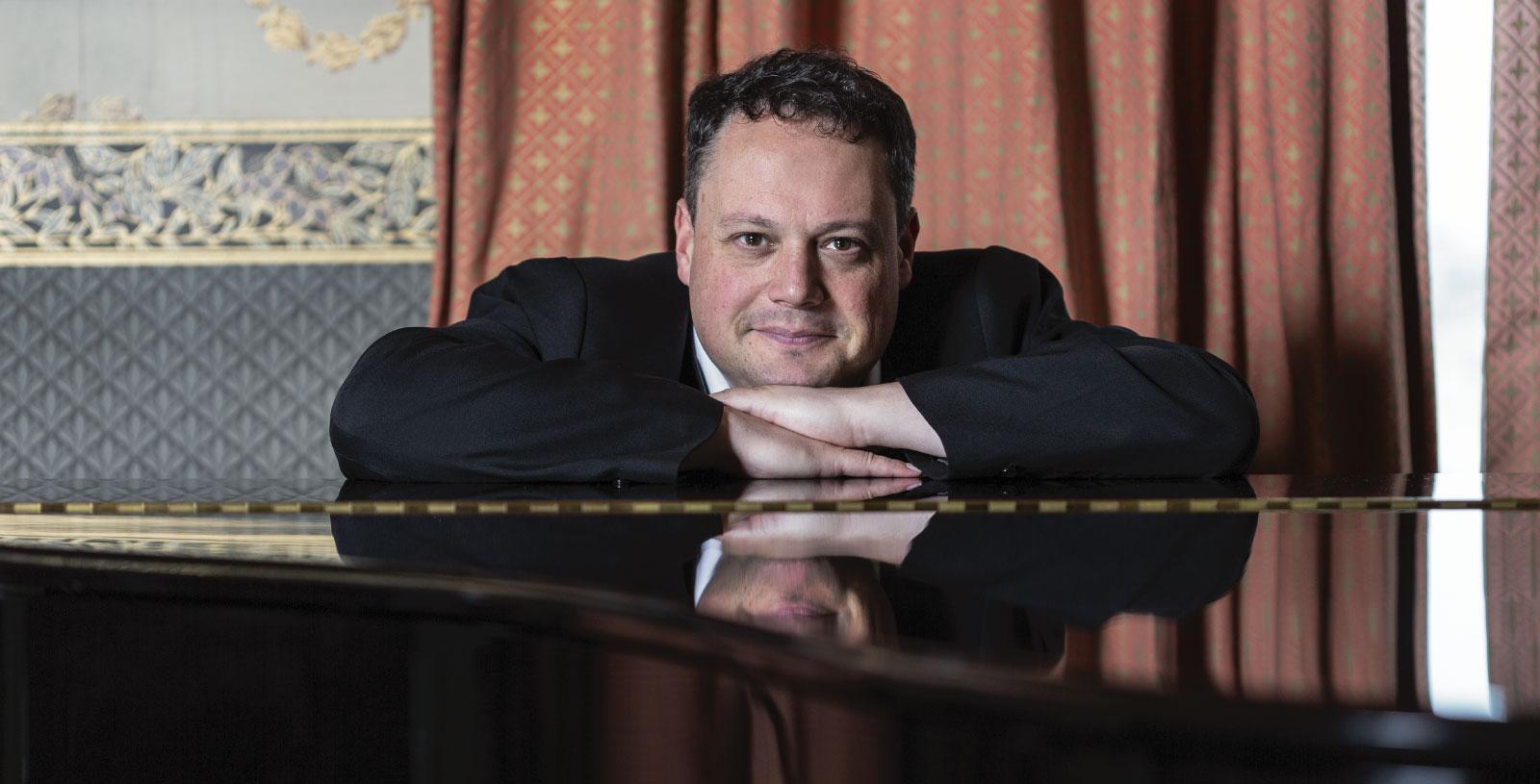 After four dynamic years at the helm of the Australian National Academy of Music (ANAM), Artistic Director Nick Deutsch announced that he will extend his tenure for one more year before stepping down from the role at the end of 2020.
"In 2015 I had the extraordinary good fortune to be offered what seemed to me then (and still does now!) to be one of the best jobs in music training, anywhere" said Nick Deutsch. "ANAM is a truly remarkable place; a foundation, as well as keystone of Australia's cultural life and I am immensely proud of what has been achieved over the course of my tenure. Artistic Directorships are, ultimately as much about preparing for succession as they are about accession and I feel ANAM is currently in the strongest position for me to pass on the baton of new leadership."
Under Nick's vision and leadership, ANAM has continued to establish a culture of excellence, connecting with the very best national and international artists to work alongside ANAM musicians and present unique and ambitious repertoire, including numerous Australian and world premieres. His time at ANAM has seen remarkable achievements: forming international partnerships with coveted performing arts and training organisations, numerous national touring and side-by-side projects where ANAM musicians become embedded within Australian symphony orchestras, and an increased standard of performance training, opportunities and successful alumni working in Australia and across the world.
Chair of the ANAM Board, Ian McRae said "I am delighted that Nick has been able to extend his time with ANAM. He has played a transformative role in the life of ANAM, bringing stellar local and international musicians to the South Melbourne Town Hall to work alongside our musicians, and in turn delivering ANAM to the world. Our partnerships with the Berlin Philharmonic Orchestra and Bavarian State Opera Orchestra Academy are just two of the relationships he has created to enrich the careers of Australia's exceptional young musicians. Nick is a music pedagogue of the highest order and we have been truly fortunate to have him guiding the training of our young musicians."
The ANAM Board will soon embark on an extensive national and international search for an Artistic Director to commence in 2021, and is confident in securing an outstanding individual to lead ANAM in its next chapter.