Words by
Peter Neville
ANAM Head of Percussion
Surround Sound brings together ANAM's keyboard and percussion departments and four masterworks from the 20th century.
Igor Stravinsky, ever the showman, said that the basic elements of The Rite of Spring came to him in a vision, and that when he was composing the work he felt like it was being "channelled through him". The reality was that it was a long and laborious process and very much a team effort between Stravinsky, choreographer Vaslav Nijinsky and the costume and set designer Nicholas Roerich. Roerich was not only a noted painter but also an archaeologist and authority on ancient Russia, and he had much input into the scenography of the work.
As a student, I was taught that The Rite of Spring was primarily a work about rhythm, but it is bursting with great tunes, including a number taken from a compendium of Lithuanian folk music collected by a Polish priest, some purportedly of ancient provenance and chosen by the composer to add 'authenticity'. In his monumental volumes on Stravinsky's early Russian period, the writer Richard Taruskin also shows how another tune is derived from his teacher Nikolai Rimsky-Korsakov. For all its force as a breakthrough work, Stravinsky's masterpiece is still rooted in historical precedent and stands on the shoulders of others. Still, it is fair to say that much of the work features driving rhythmic passages as well as asymmetrical phrasings, especially in the last section, which still challenge modern conductors and orchestras.
Stravinsky's writing for percussion in general is not flamboyant and other composers around the same time including Ives, Grainger and Milhaud were working with much more expanded orchestral sections and instrumental colours. The Rite of Spring does contain important parts for timpani and bass drum and perhaps the first notated use of the scraping of a metal stick across the tam-tam, something which is now a standard technique.The Procession of the Sage movement also rather amazingly contains a prototype rock-and-roll '2 and 4' backbeat, between the bass drum, tam-tam and rasp.
This version of The Rite of Spring for four pianos with the original orchestral percussion offers listeners the chance to hear the work with greater transparency and to readily appreciate the above elements. Subsidiary parts and harmonies hidden in the mammoth original are also unearthed.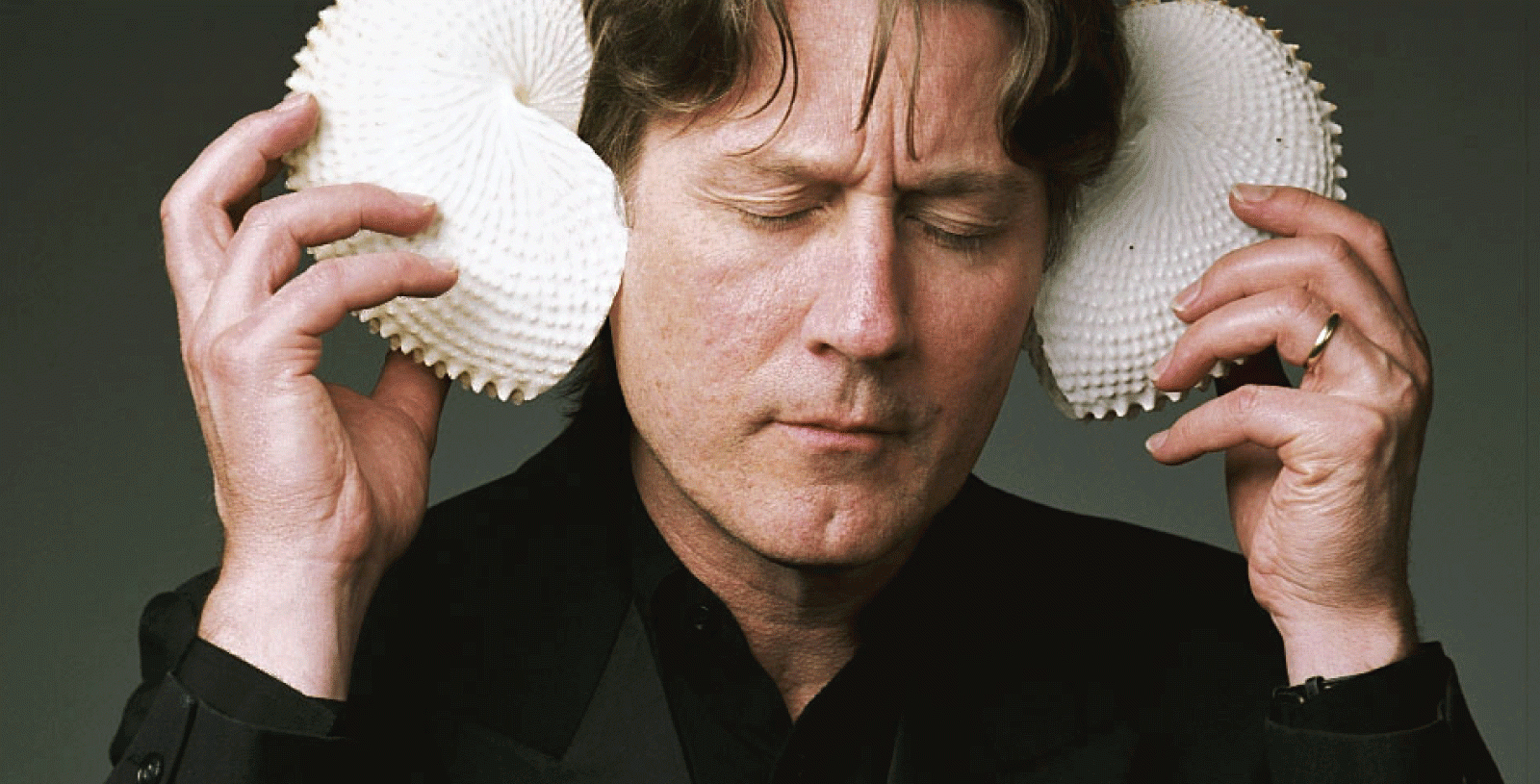 Another work on the program is Béla Bartók's Sonata for 2 pianos and percussion. Before I got to know this great work, I used to think of it as the Sonata for 2 pianos with percussion. How wrong could I have been? It's true that the pianos have a welter of notes; compared to their percussion colleagues, but the percussion, again restricted to traditional 'orchestral' instruments, work in true partnership. The two percussion parts are challenging, especially the timpani part with its complex note changes and apparently an early performance in Italy used five percussionists! But even more challenging is the chamber music skill required by all players to navigate its complexities un-conducted.
Bartók and his second wife Ditta Pásztory premiered the work in Basel in January 1938, at a concert given by that city's International Society for Contemporary Music. We owe the Society a debt of gratitude for both that and their pre-commissioning of another 20th century masterpiece, Bartók's Music for strings, percussion and celesta. The Sonata created a new genre and there are now many major works for the combination of piano and percussion.
In contrast to Stravinsky's leviathan, Steve Reich's Clapping Music from 1972 is a paradigm of economy, written for just two pairs of hands and utilising a single rhythmic pattern, which begins in unison then simply gets displaced 12 times until it returns to unanimity, the displacement creating a kaleidoscopic 'hocketing' effect. The same clapping technique is also a feature of flamenco music and the idea for his work came to Reich when he saw a flamenco performance in Brussels. In the midst of a big European tour with mountains of instruments to shift each day, a piece with no instruments proved irresistible and the work has gone on to be both an audience favourite and also beloved by percussionists for its back-resting portability. It is a measure of its success that other composers including Wilco drummer Glenn Kotche are basing new works on it.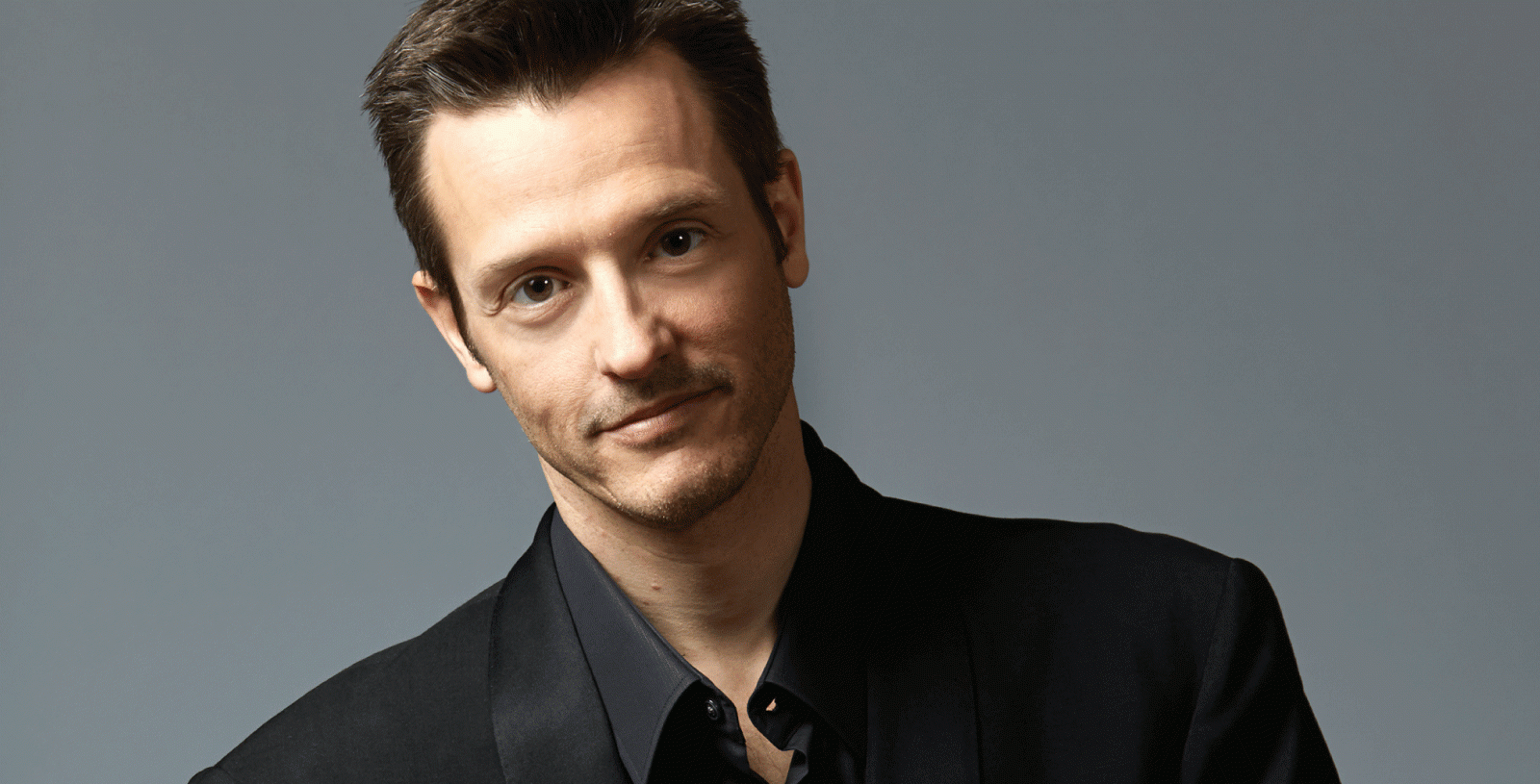 In 2019 one of the greatest works in the percussion ensemble canon celebrates its 50th anniversary, with ANAM presenting perhaps its first complete performance in Melbourne. Iannis Xenakis' masterpiece Persephassa was written for the legendary French group The Percussionists of Strasbourg (formed in 1962) and is considered the first professional percussion ensemble in the history of Western music. Throughout the sixties and beyond, and at a time when percussion ensemble literature had a well-formed body of work in America, they commissioned a corresponding series of masterpieces in Europe.
Persephassa was unique for its time due to its extended length and its use of spatialisation, in which the six players surround the audience. This enables the music to be heard, in effect, in three dimensions, a technique growing out of Xenakis' experience as both an architect and a mathematician. Vortices of sound and rhythms swirl around the listeners, and the simultaneous use of multiple tempi creates an hallucinatory effect, out 'Rite...ing' even the densest sections of the The Rite of Spring but arguably not possible without the explosive 'cultural gravity waves' of that earlier work.
Find out more about the upcoming concert HERE
– Article orignally published in ANAM's Music Makers vol 30
SURROUND SOUND
Saturday 13 April 7.30PM
South Melbourne Town Hall
FIND OUT MORE
---
Timothy Young is one of Australia's most prominent and versatile pianists. Currently the Head of Piano and Chamber Music at the Australian Academy of Music (ANAM) and a founding member of Ensemble Liaison, he performs regularly in recital as a soloist and in partnership with leading Australian and international musicians and ensembles.
Since his return to Australia Timothy has appeared at the Queensland Biennial Festival of Music, the Melbourne International Arts Festival, Port Fairy Festival (Victoria), Bangalow Music Festival, Tyalgum Festival, Melbourne International Festival of Brass, Music in the Round at Monash University, the Utzon Room music series at the Sydney Opera House, Canberra International Music Festival, the Aurora Festival (ISCM) in Sydney, the Perth Concert Hall Summer Series, Perth Festival, Woodend Festival, the Novi Sad Music Summer Festival in Serbia and the Kotor Arts International Festival in Montenegro.
He has performed in recital with, among many others, Alexander Baillie, Howard Penny, Wanda Wilkomirska, Anthony Marwood, Daniel Kossov, Tanya Prochazka, William Hennessy, Henning Kraggerud, Philippe Muller, Michael Goldschlager, Johannes Moser, Oleh Krysa, Rudolf Koelman, Suren Bagratuni, Patricia Pollett, Caroline Henbest, Brett Dean, Paul Neubauer, Andra Darzins, Roger Benedict, John Harle, Paul Rozcek, John Harding, Csaba Erdélyi, Howard Davis, Ma Xiaohui, Mats Lidström, Alexander Ivashkin, David Pereira, Geoffrey Collins, Michael Kieran-Harvey, Roy Howatt, Tony Gould, Hansjorg Schellenberger, Michael Collins, the Griffith Trio, the Libra Ensemble, the Consort of Melbourne, the Australia Ensemble, the Melbourne Chamber Orchestra, the Australian Brass Quintet and the Australian String Quartet.
Read more about Timothy Young HERE.
"…. truly magnificent piano playing" - The Classical Review, US
Timothy Young's ANAM Faculty position is generously supported by Margaret Johnson
Photo by Pia Johnson