ANAM and CutCommon are launching a new interview series about the unstoppable artists of Australia — established and emerging — so we can facilitate an honest discussion about how musicians are continuing to engage in their music education during COVID-19.
---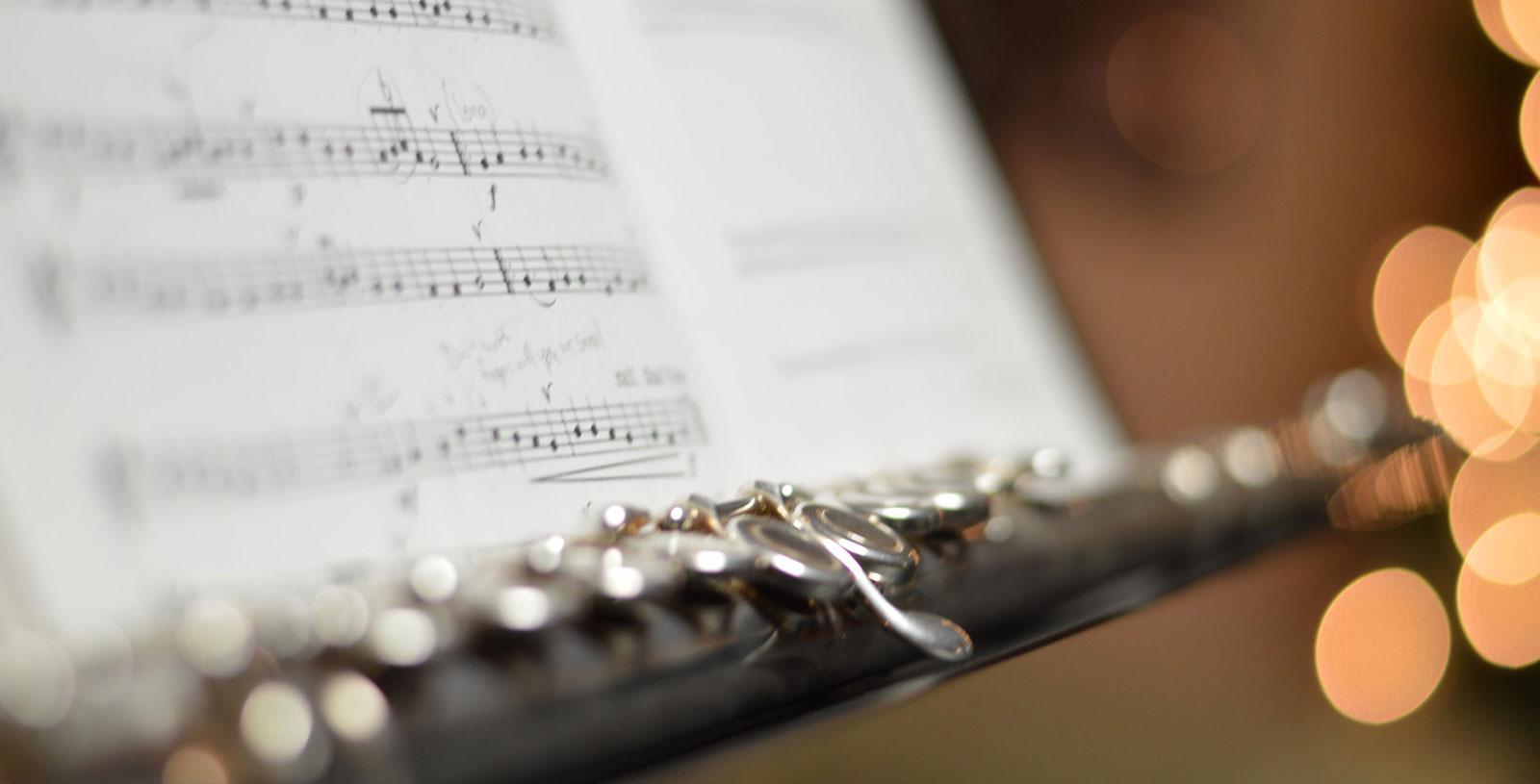 Virginia, the pandemic is unlike anything our industry has seen before. Where were you in your life, and career, when it all came to a halt due to the lockdowns?
My weekly schedule, which involves one-on-one teaching at Queensland Conservatorium Griffith University and at ANAM in Melbourne, was about to be turned upside down. The people I see each week would no longer be in the same room as me, and while lessons would continue on a one-to-one basis, the very personal nature of working with an individual — their goals, their sound, and their individual personal challenges — would need to be re-thought.
Sure, all my concerts for the foreseeable future were cancelled within days. Those that initially weren't cancelled, we soon realised would be. [...]