ANAM and CutCommon are launching a new interview series about the unstoppable artists of Australia — established and emerging — so we can facilitate an honest discussion about how musicians are continuing to engage in their music education during COVID-19.
---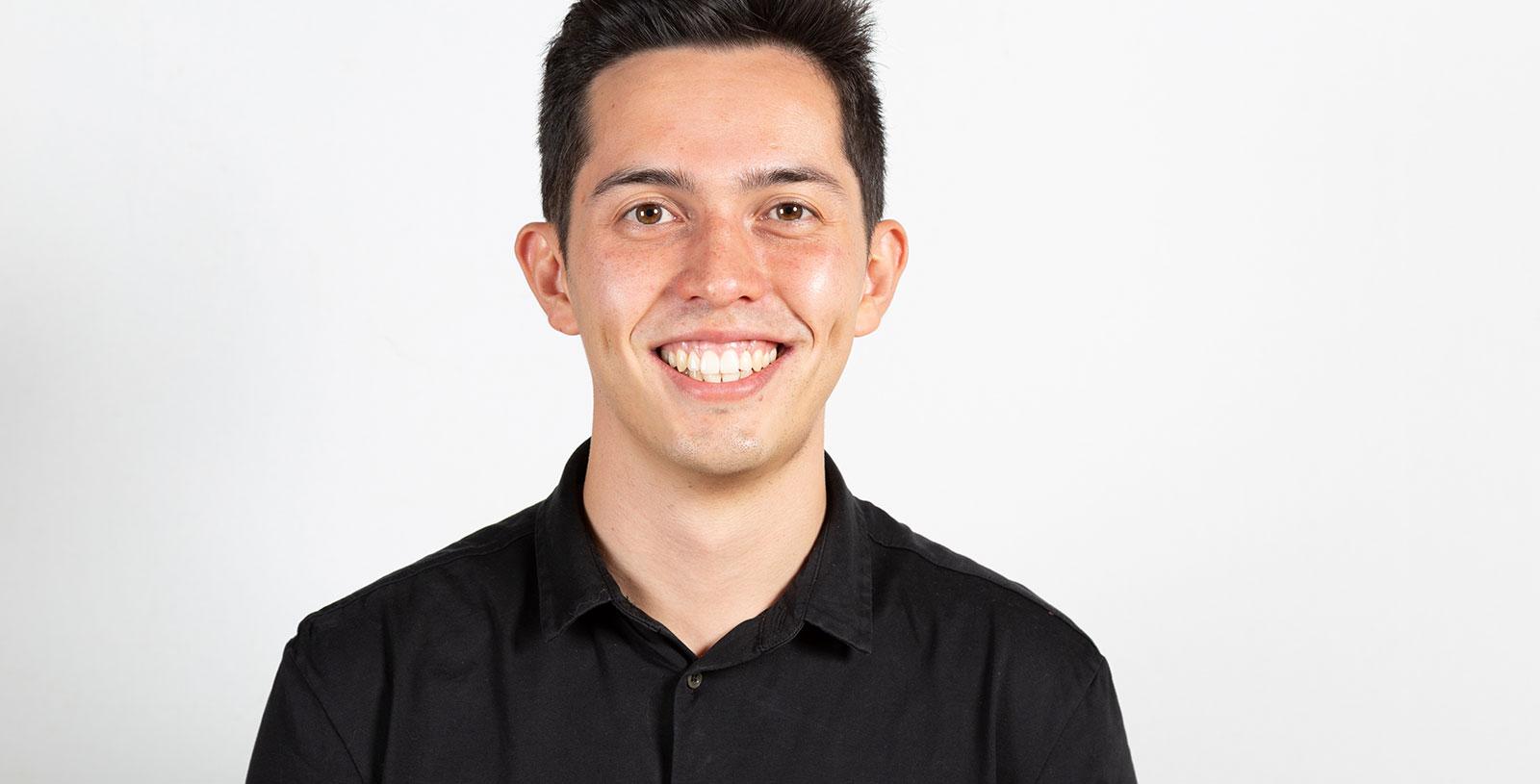 The pandemic is unlike anything our industry has seen before. Where were you in your life, and career, when it all came to a halt due to the lockdowns?
Well, I guess I was coming to the end of my time at ANAM — and deciding whether this would be the last bit of study I'll do for a while. I'm sort of lucky that I am in an interim period in my life. I am also in a place where I've been feeling a bit stuck creatively, so some time to just be curious is absolutely perfect.
I had a few projects that I am really sad to put on hold for now, but I count myself very lucky in terms of the timing. I know that's not the case for a lot of people. [...]