ANAM and CutCommon are launching a new interview series about the unstoppable artists of Australia — established and emerging — so we can facilitate an honest discussion about how musicians are continuing to engage in their music education during COVID-19.
---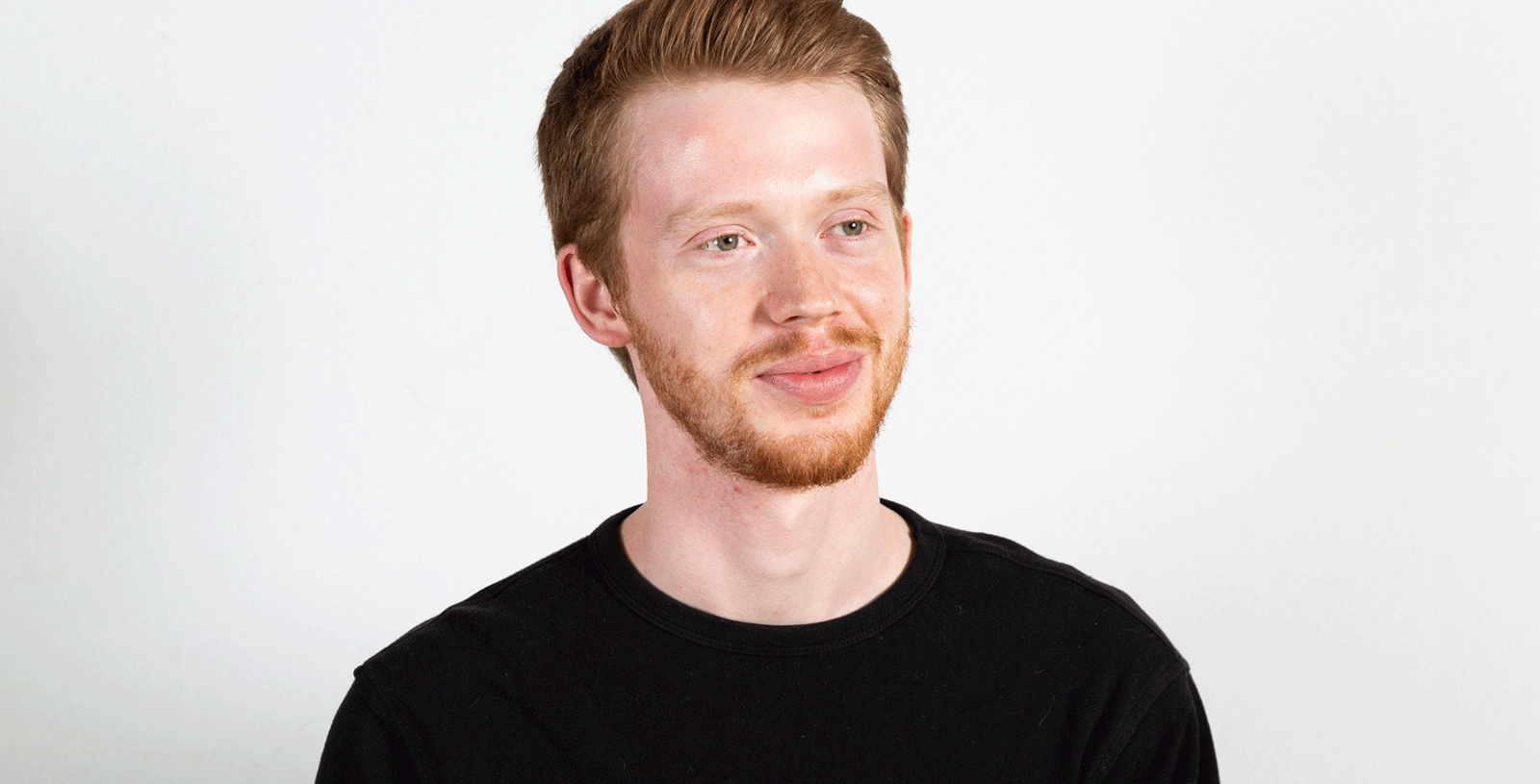 The reason we've used the word 'unstoppable' is because, despite the restrictions placed on artists in our community, practitioners like you are still spending their time working hard to keep things afloat. How are you continuing to further your music education during this time — whether it's online lessons or time spent reading?
I have found that taking this non-negotiable break from a busy performance schedule has been a surprisingly liberating creative challenge. As an orchestral bass trombonist, I am used to receiving creative direction from the conductor, principal players, and my low brass colleagues. I really enjoy this supporting role in the orchestra, but I have to admit that I don't often get much of a say in matters of musical interpretation. Chamber music is usually much more collaborative, and I love the opportunity to discuss and debate ideas as a whole ensemble. However, without these outlets for ensemble playing, I am left to my own devices, and I can explore my own interpretations of pieces without having to compromise.
Of course, my teachers have been able to provide excellent guidance to help steer me if I turn into a rogue bass trombonist, but it has been really refreshing to have this opportunity to develop my own ideas about music. [...]