ANAM and CutCommon are launching a new interview series about the unstoppable artists of Australia — established and emerging — so we can facilitate an honest discussion about how musicians are continuing to engage in their music education during COVID-19.
---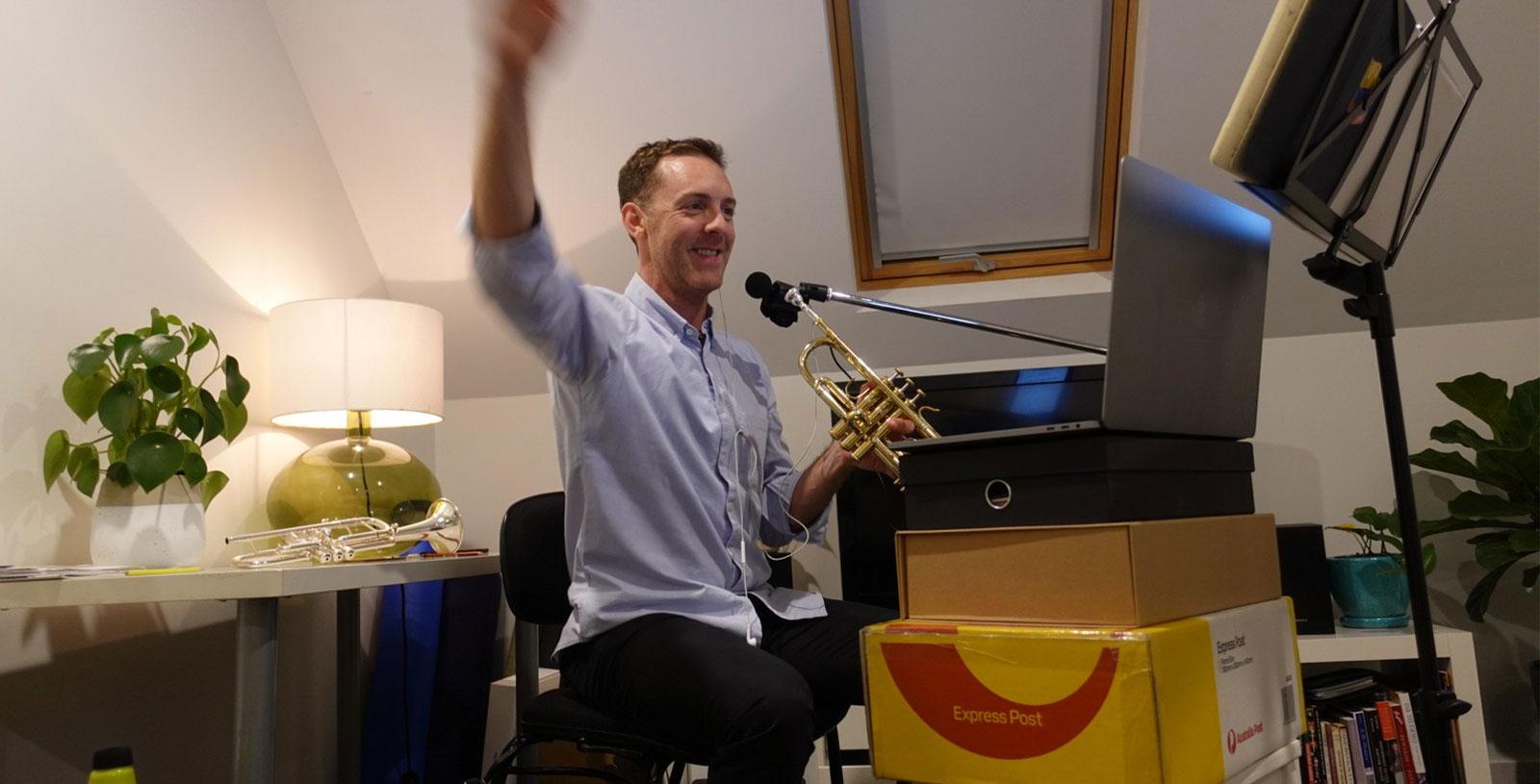 The reason we've used the word 'unstoppable' is because, despite the restrictions placed on artists in our community, practitioners like you are still spending their time working hard to keep things afloat. What have you done to continue connecting with your students?
Things literally changed overnight – I remember many music retailers had sold out of microphones, as teachers and students alike explored ways of transmitting their ideas across the internet.
[...] I found a way to work with, listen to, and mentor younger players online, as well as participating in some of the excellent online education programs and recording projects which the LSO quickly created for families with younger children in the United Kingdom. At times, it became surprisingly busy working in different timezones, albeit all from my living room.
As soon as it was allowable to meet in person for teaching, I have tried to teach that way. I'm fortunate to be able work in a large church hall at times when it's not in use. We were even able to rehearse a socially distanced trumpet ensemble recently with some of the fine younger Sydney players. This proved to be a nice relaxing time to play together, and to remember why we love doing what we do.