ANAM and CutCommon are launching a new interview series about the unstoppable artists of Australia — established and emerging — so we can facilitate an honest discussion about how musicians are continuing to engage in their music education during COVID-19.
---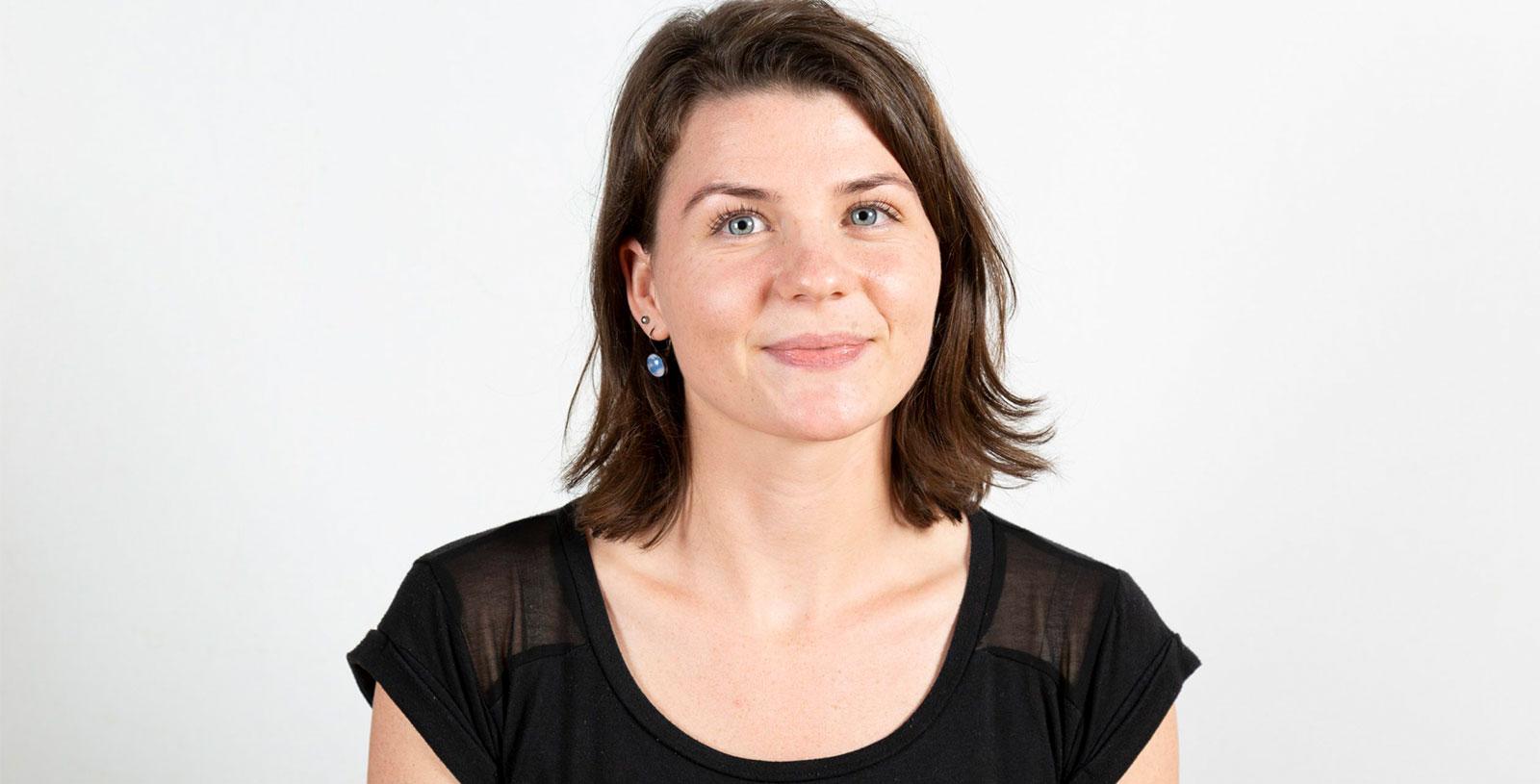 So how are you continuing to further your music education during this time — whether it's online lessons or time spent reading?
The Berlin Philharmoniker's Digital Concert Hall has been my best friend. My brother has an amazing set of speakers and we've been setting them up in surround-sound formation for a virtual in-house concert. The amount of warm-ups, masterclasses, and interviews being posted online by professionals at the moment is huge, and I've loved exploring these new ideas from around the world.
[...] I've also downloaded Logic Pro X and have been learning how to use it with the help of an experienced friend. I've been putting together a horn octet piece — creating a click track, recording all eight parts, and then layering them. I usually run in the other direction from anything technology-related because it seems so daunting to me. But I made myself persevere with this, and while my skills with the software are still quite minimal, I have been completely stunned by what is possible. It's definitely a set of skills I will try to continue developing.