In this new interview series, we work in partnership with CutCommon to discover views about music as they change with time and experience, as well as the many things that unite artists no matter where they are in their careers.
Two musicians side by side to answer questions about their careers and performances — but they don't get to see each other's answers until the interview is published online.
---
Hamish Gullick and Maxime Bibeau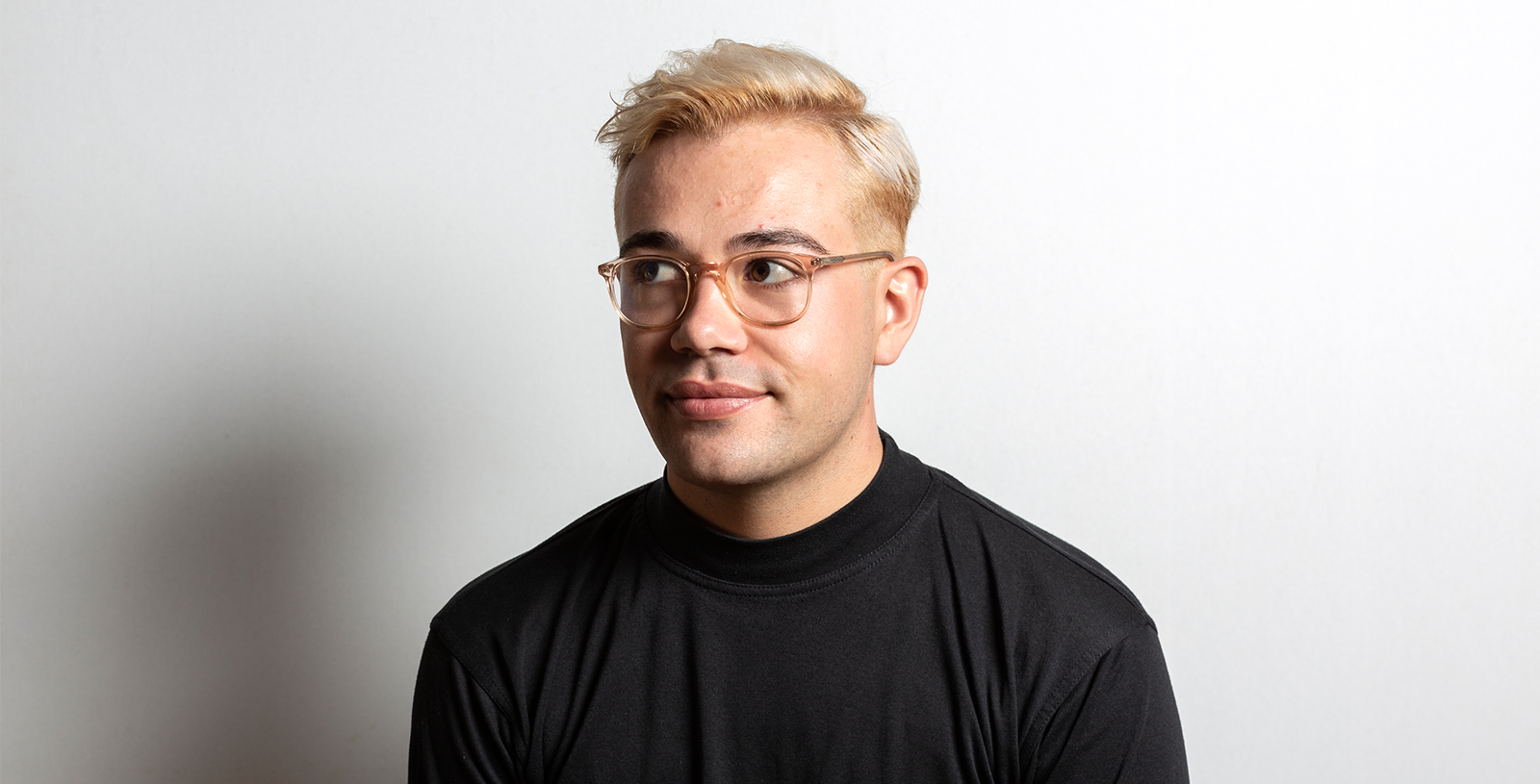 How are you feeling about life in music, at this stage in your career?
HAMISH: Music has taken me so much further than I ever could have imagined. Staring down the canon of Western art music as a daily exercise is incredibly daunting, but I'm excited and optimistic for what the future holds for myself and my career.
There are definitely some challenges that I didn't expect along the way that were bound to come up when you try to combine passion and an extremely competitive career, but I feel like I have grown into clarity of mind now to set more ambitious goals for myself. Every day, I feel utterly privileged that I get to study at a place like ANAM and have music at the centre of my life, and I hope to continue that way for many years to come.
MAXIME: I guess you may say that I'm now in my mid-career phase. If I were to stop for a moment to take this in, it seems like that first half has simply gone way too quickly!
One has got to have love and dedication for their art, put in some hard work and be self-motivated, know to position yourself, and have good timing or luck for being at the right place at the right moment to have a successful and fulfilling career in music amongst other paths. […] I feel like I need more time to keep going on this journey of discovery, and hope for a longer happy career, still.
---
Hamish Gullick is a double bassist born and raised in Sydney. He has had a broad musical upbringing, ranging from the St James and St Andrews Baroque Bands on period instruments, to the Sydney-based Mythra Ensemble, performing a range of Kurdish, Armenian, Persian as well as modern fusion works.
With a voracious appetite for new sounds, Hamish regularly listens to music ranging from the lopsided beats of J-Dilla, to the new Appalachian sounds of Chris Thile and Edgar Meyer, on top of a wide range of western art music culminating in a pursuit of unconventional repertoire and interpretation.