This year, we are working in partnership with CutCommon to explore how music education can help shape lives. CutCommon's Founding Editor Stephanie Eslake sits down with ANAM Faculty, Musicians and Alumni to excavate the true stories behind the power of music education as seen from the perspective of both emerging and established industry figures.
---
MUSIC EDUCATION MATTERS, SAYS LEIGH HARROLD, PIANO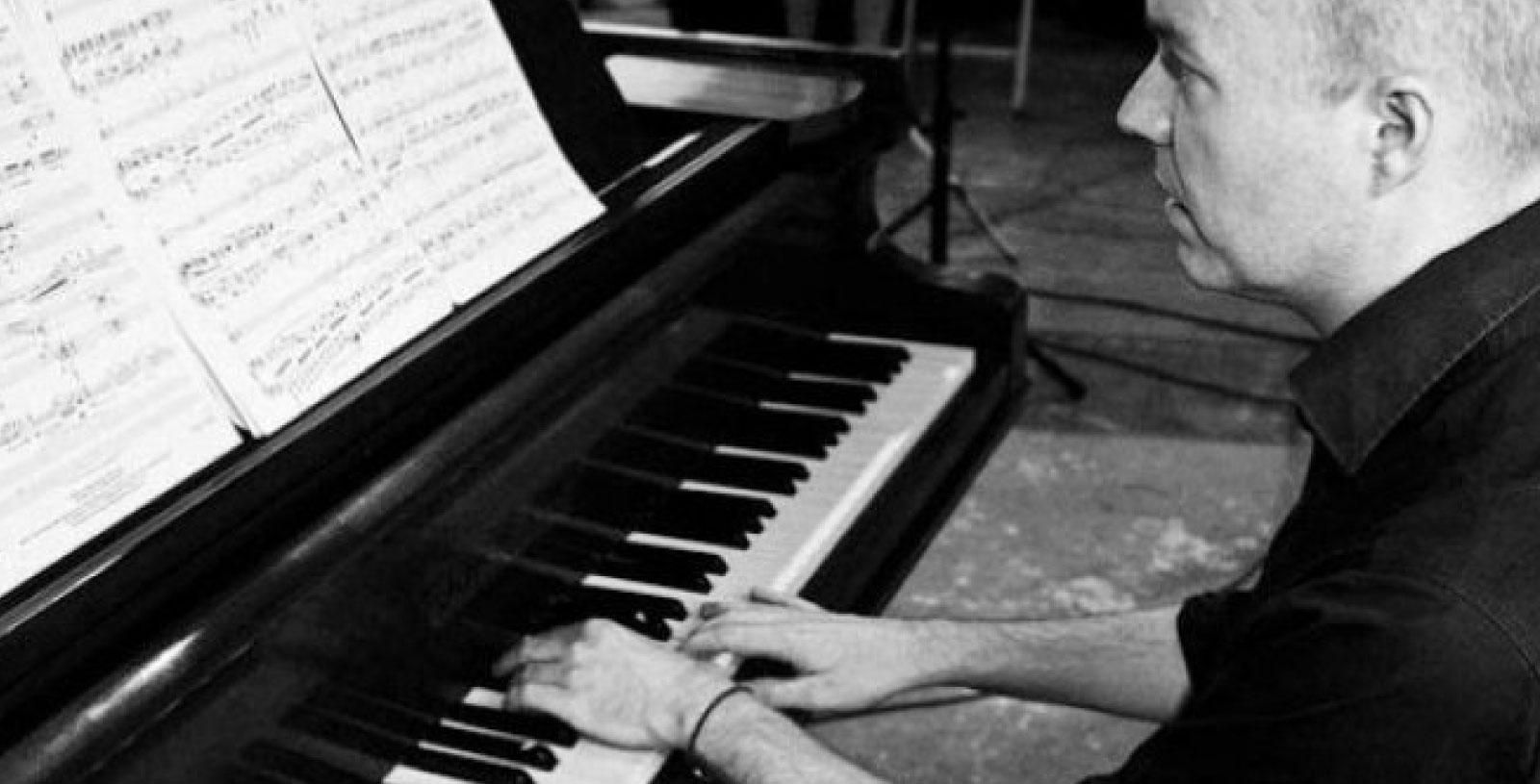 From my personal experience, I really long for just two major changes. Firstly, from a classical piano perspective, I would love our leading teachers — and everyone, really, but it starts with the educators — to drop once and for all the distinction between 'soloist' and 'accompanist' when it comes to playing the piano. […] I never found one aspect of music-making more difficult than another, although they certainly required different skills. And I certainly never considered there was an implied hierarchy amongst them. The second change I'd like to see is simply that I would just love the Australian music industry to take pride in the musicians they produce and in the institutions they have created.
"As soon as someone tries to tell me that music education is 'non-essential', I ask them to imagine their own lives devoid of music – no radio in the morning, no work-out music at the gym, no advertising jingles, no TV or movie theme tunes, no birds twittering in the trees, no rising arpeggio before an airport announcement, no ringtones, no police sirens, no warning alarms. People who continually advocate for money to be diverted away from music and towards industries with more 'measurable' outcomes, like economics and science, are often ignorant as to just how much these industries rely on the employment of music and music-related technology for their success."
Read the full article on CutCommon.