This year, we are working in partnership with CutCommon to explore how music education can help shape lives. CutCommon's Founding Editor Stephanie Eslake sits down with ANAM Faculty, Musicians and Alumni to excavate the true stories behind the power of music education as seen from the perspective of both emerging and established industry figures.
---
Music education matters, says ANAM trombonist Jackson Bankovic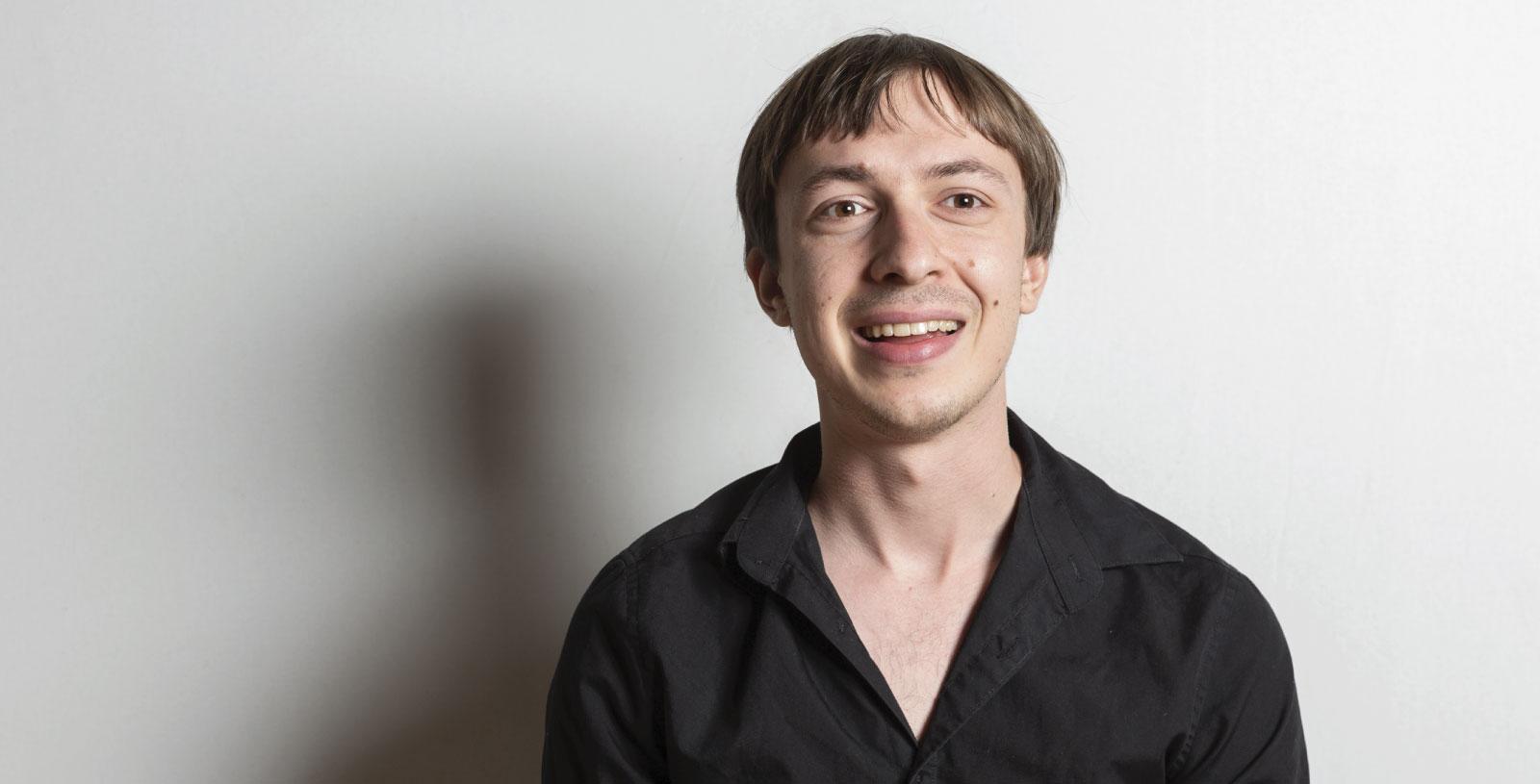 [I] was very fortunate in that my high school trombone teacher Graham Sattler presented to me the wide world of music outside of the exam room. He nurtured my passion by introducing me to incredible music, connecting me with musicians and teachers beyond Orange, and seeking out for me as many great opportunities as he possibly could. I was very fortunate that Orange had an amazing regional conservatorium. I can confidently say that it is because of this institution that I am pursuing a career in music.
"What I would love to see is music teachers being taught how to be music teachers.
I believe that one of Richard Gill's greatest legacies is that he actually taught people how to teach and how to engage and inspire students. Yet teaching still is, by too many people, considered as a 'back-up' plan or that teachers are just failed performers.
Obviously, this is an unhealthy mindset, but one that I see far too often. This is part of the elitism from musicians that can make music so inaccessible."
Read the full article on CutCommon.