This year, we are working in partnership with CutCommon to explore how music education can help shape lives. CutCommon's Founding Editor Stephanie Eslake sits down with ANAM Faculty, Musicians and Alumni to excavate the true stories behind the power of music education as seen from the perspective of both emerging and established industry figures.
---
Music education matters, says ANAM cellist Charlotte Miles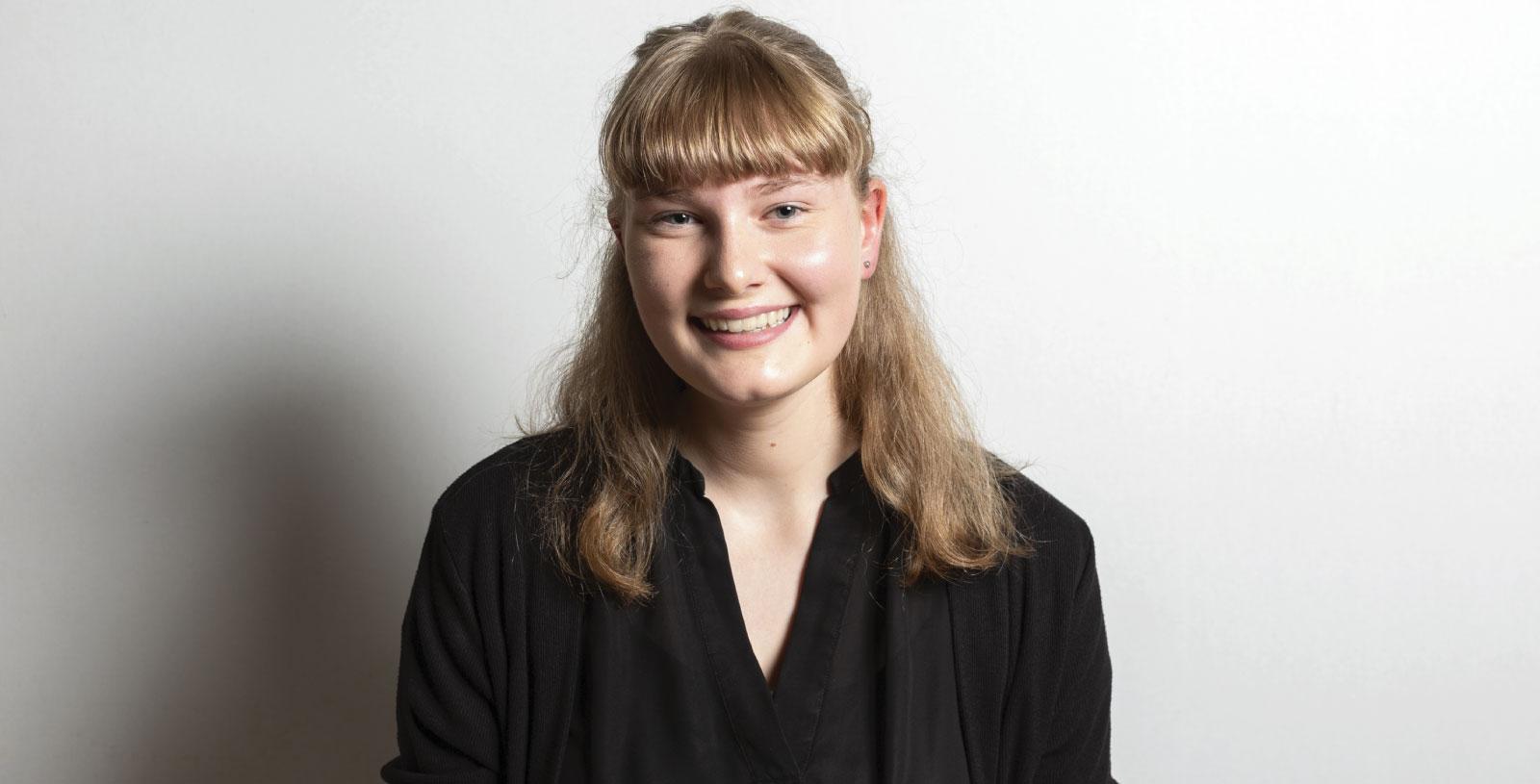 I am unbelievably fortunate to have had four fantastic cello teachers – Rachel Atkinson, Judy Dempster, David Berlin, and now Howard Penny – who have guided my enthusiasm and inspired me to find characters and storylines in music. […] I grew up believing that intonation, rhythmic accuracy, and articulation were all just ways of developing our musical vocabularies in order to speak with greater musical poignancy.
"A hallmark of brilliant teaching is the teacher's adaptability to the developmental stage of the student"
Read the full article on CutCommon.