This year, we are working in partnership with CutCommon to explore how music education can help shape lives. CutCommon's Founding Editor Stephanie Eslake sits down with ANAM Faculty, Musicians and Alumni to excavate the true stories behind the power of music education as seen from the perspective of both emerging and established industry figures.
---
Music education matters, says percussionist Alison Fane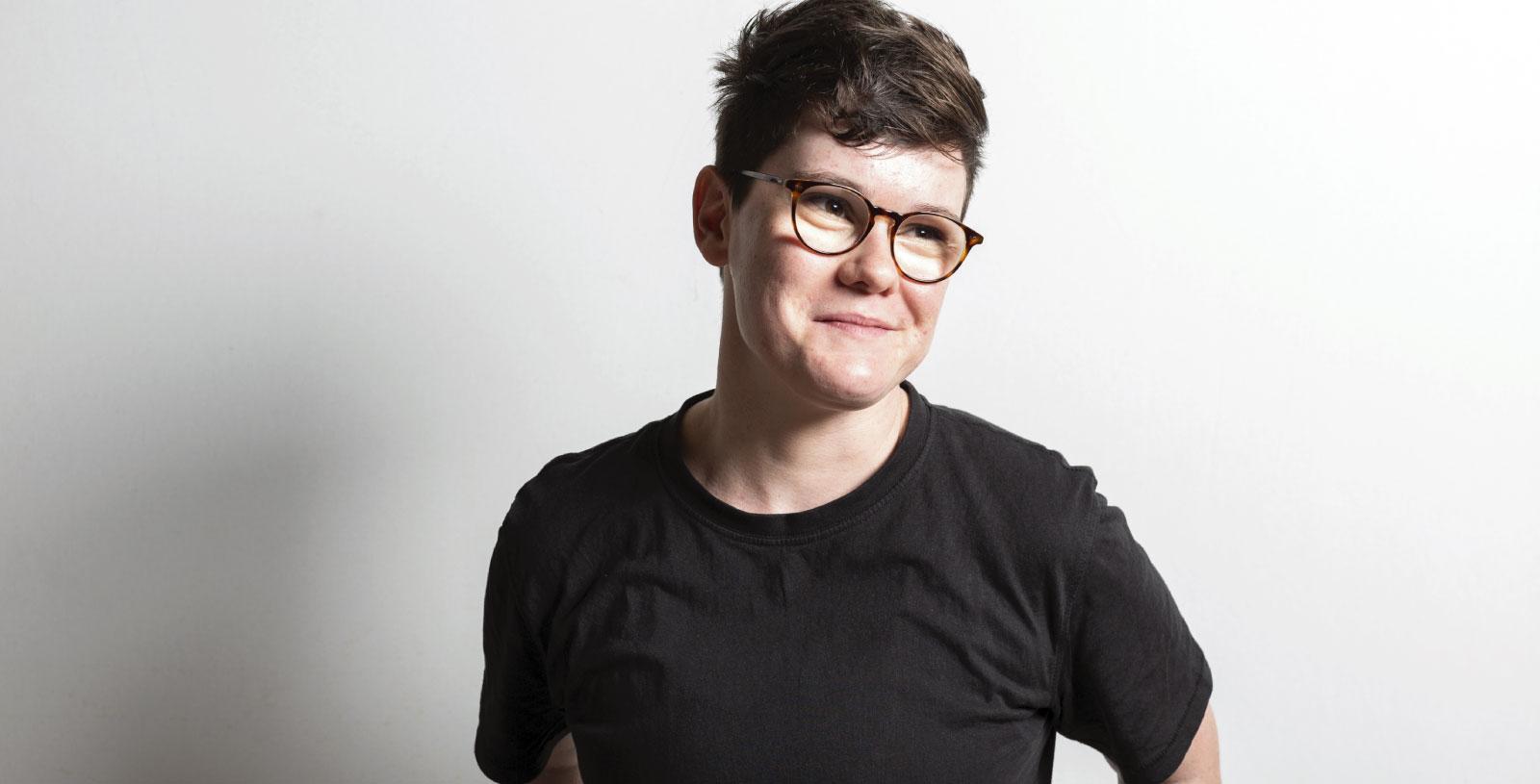 I remember seeing a performance of the Melbourne Symphony Orchestra playing The Rite of Spring by Igor Stravinsky. At this point in my life, I was an 11-year-old drummer, who exclusively played rock covers. Back then, I do not think that I fully appreciated the wide and wonderful world of percussion and what it could offer me. [...] My dream from that moment on was to be a full-time orchestral musician, and to hopefully have that same impact on another young person in the future.
"Money, race, gender, and sexuality should not be dictating factors to whether or not someone can pursue a music education."
Read the full article on CutCommon.