Words by
Laura Barton
ANAM Musician
Strauss' Metamorphosen is one of the most important works of the 20th century. A bold claim, I know – but I stand by it. It's an elegy, an effigy; the almost-last-words of a tormented old man.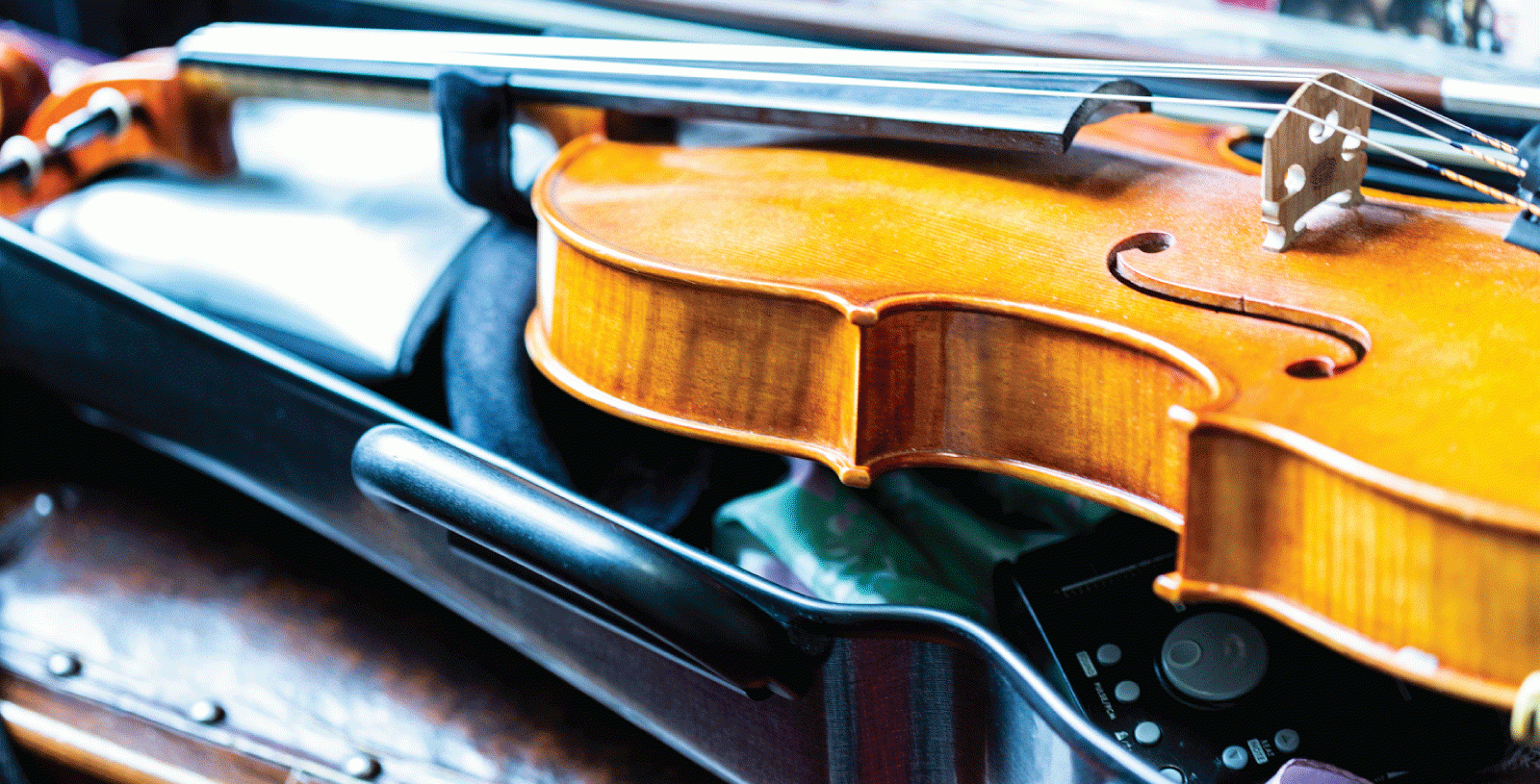 The work looks back across Strauss' life and compositional path, seeming at once at the height of Romanticism but with the 20th-century master's stroke of imperceptibly shifting harmonies and incredibly dense and complex textures. It's my favourite piece in the world.
This is my opportunity to share it with you. My Master of Music thesis is constructed around two performances – a Soundbite on 10 May and my Recital on 6 June – and utilises my unique perspective as both a violinist and a conductor. The Soundbite pairs Metamorphosen with the slow movement from Beethoven's Eroica Symphony, from which Strauss drew much inspiration, both musically and politically. In performance, between the two works, I will be giving a short talk to delve further into the socio-political context of Strauss and Metamorphosen, as well as my own creative process that forms the bulk of my research.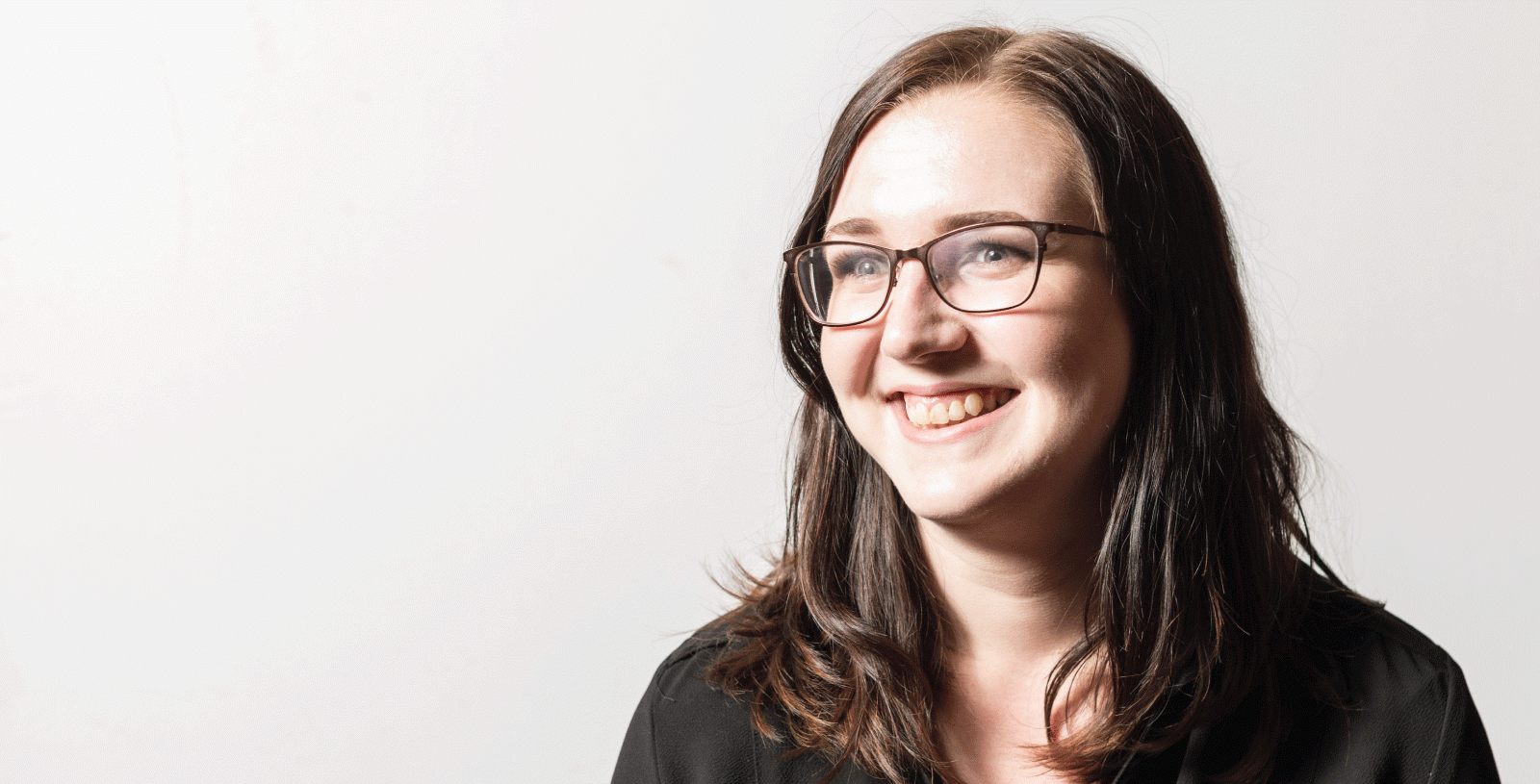 The creative process is one thing – something that we at ANAM are trained for. The administration process, on the other hand... I am fortunate enough to have very generous colleagues, a whopping 37 of whom will be joining me on stage. I had literally no concept of the kind of organisation and effort that goes into finding and contracting musicians, and bringing them all together in the same place at the same time. It has given me a deep admiration for our administration staff, and they have been so supportive in helping me put this together. In fact, everyone involved has supported me from the get-go. That's the wonderful thing about ANAM – you can come to them with a crazy idea for a project that requires 40 people and instead of dismissing you, they say, "That's amazing – how can I help?".
I'm unbelievably excited for this performance; it may just be the coolest thing I've ever done. I can't wait to see you there.
– Article orignally published in ANAM's Music Makers vol 31
SOUNDBITE: METAMORPHOSEN
South Melbourne Town Hall
Friday 10 May 1PM
FIND OUT MORE
---
Laura Barton is about to enter her third year of training at the Australian National Academy of Music (ANAM), and is concurrently completing a Master of Music (Research) through Griffith University, which combines her dual loves of violin performance and orchestral conducting.
A passionate orchestral musician, Laura performs regularly with many professional orchestras around New Zealand and Australia. Her recent orchestral highlights have been performing with the Australian World Orchestra, and performing as Guest Concertmaster of the Dunedin Symphony Orchestra. Laura is also a keen chamber musician and is involved with a number of ensembles, including the Tasman Trio and Duo VAARP.
As a conductor, Laura has worked with professional small ensembles premiering new works, and is the conductor at the Six Piano Project. She has received mentoring from conductors including Kenneth Young, Matthias Foremny, and Simone Young.
More information about Laura is available HERE.
"As a conductor, you don't just play one instrument – you get to play them all! ... in addition to that, the whole range of sounds and timbres and emotions that you can achieve instantly." - Laura Barton to CutCommon
Musician Beneficiary Support generously provided by ANAMsyndicate – Jannie Brown, Elaine Canty AM and Roy Masters AM, Pamela Dingle, Anthea Hill, Peter Moran, Richard O'Dwyer, Rowan Streiff
Photo by Pia Johnson