Words by
Michelle McGoldrick
The Bendigo International Festival of Exploratory Music (BIFEM)'s opening night launches with BIFEM's Argonaut Ensemble performing two works commissioned by BIFEM with funds from Creative New Zealand, showcasing compositional voices from New Zealand: Antonia Barnett-McIntosh and Dylan Lardelli.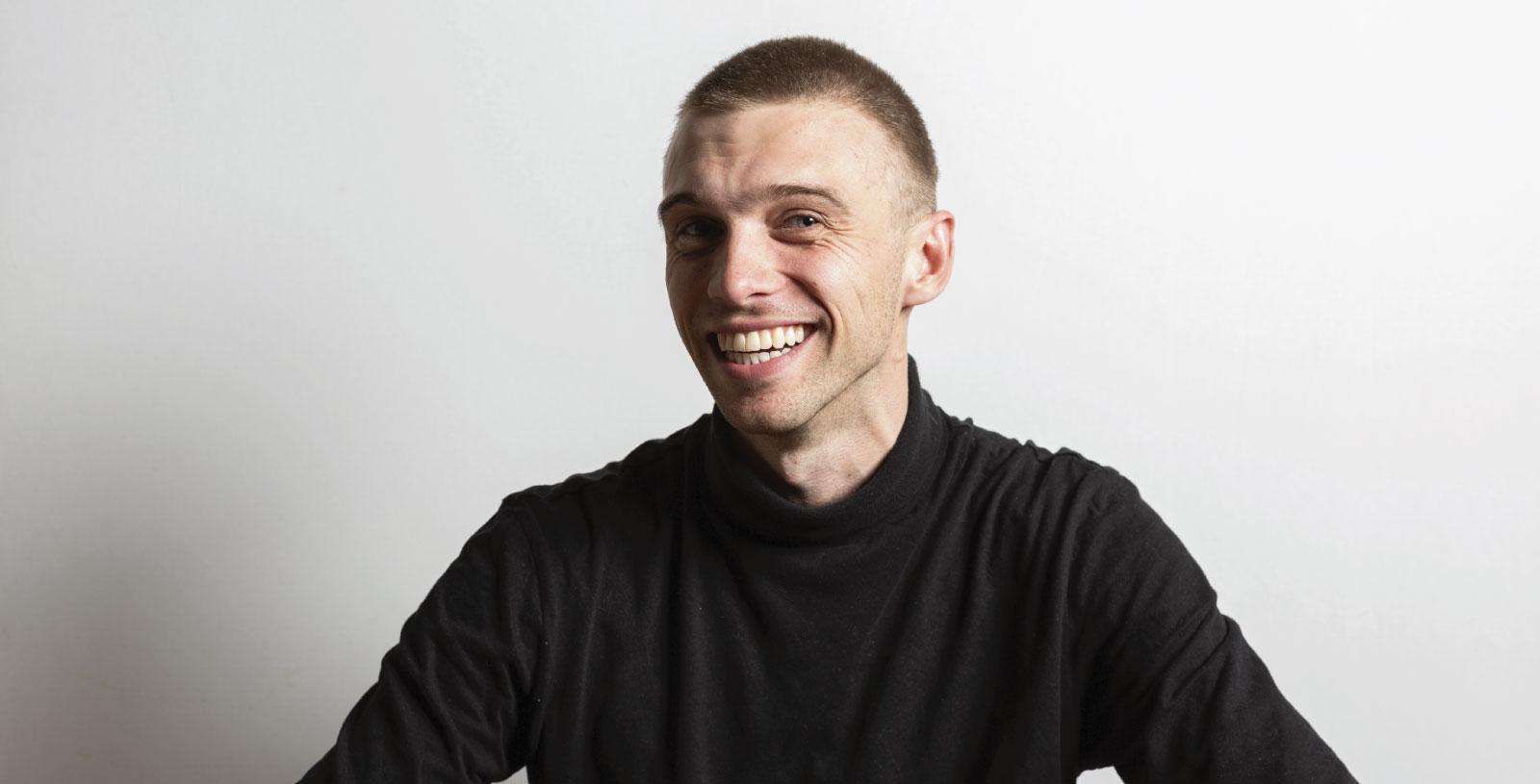 In every BIFEM iteration there has been a strong representation of ANAM musicians, Alumni and Faculty. In BIFEM 2019 Artistic Director David Chisholm is delighted to welcome ANAM musicians to Argonaut Ensemble as the centrepiece of BIFEM 2019. Led by Melbourne conductor Evan J Lawson in his first appearance at BIFEM, the Argonaut Ensemble at BIFEM 2019 includes ANAM Musician David Moran (cello), ANAM Alumni Hamish Upton (percussion 2016), Alex MacDonald (viola 2016), Gemma Kneale (cello 2013) and Jonathan Heilbron (double bass 2012).
In 2017, Gemma revisited ANAM as a fellow in order to present her own concert series titled She Speaks. This series culminated in a live broadcast on ABC Classic FM celebrating International Women's Day, and a concert of all Australian female composition at the Ian Potter Gallery – NGV. This year, Jonathan Heilbron was nominated for the prestigious Music Trust Freedman Classical Fellowship along with six other ANAM Alumni, and Hamish Upton shared stage with ANAM percussionists as part of the year's Auckland Arts Festival.
BIFEM Founding Artistic Director David Chisholm has long maintained a view that the southern hemisphere has a unique perspective to new music; David's wish to invite New Zealand musicianship into BIFEM has now come to fruition.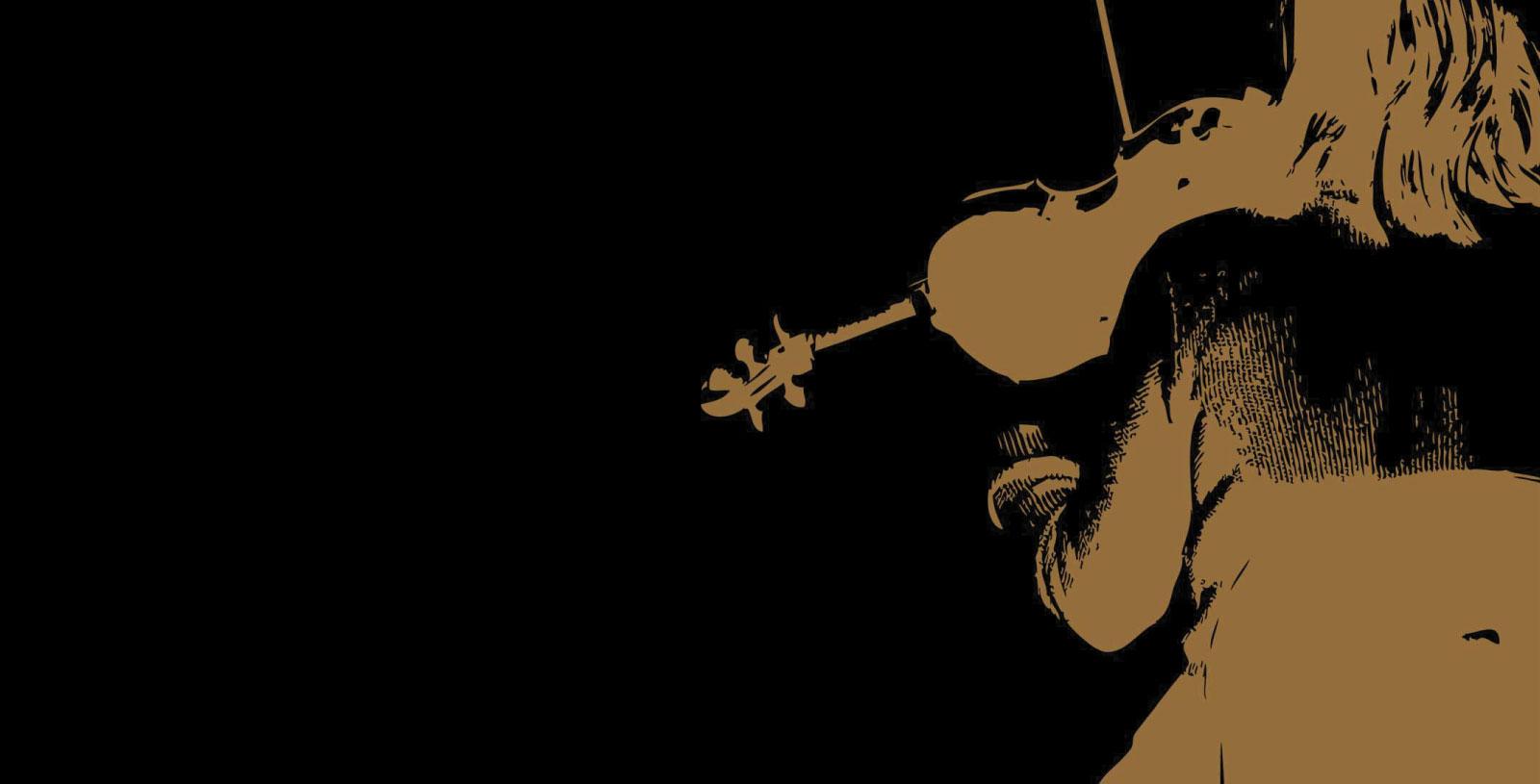 Antonia Barnett-McIntosh is a composer-performer, sound artist and freelance curator. She employs chance-based and procedural operations to devise works that involve elements of slippage and forced failure, the live space and improvisation. Her works with words investigate speech as music: the pitches, rhythms, conversational overlaps of our everyday.
Drawing Attention is a work for eight players tasked to interact with each other live, questioning the hierarchical notion of instruments within an ensemble and pointing to the privilege that the human brain instinctively gives to speech with meaning, and the human voice, over other sounds. A musical conversation of sorts.
The second piece on opening night is Dylan Lardelli's Cleaving to Seconds (2019). Lardelli's pieceis a collection of musical materials which undergo recursive processes which often consist of faded and delicate sounds interacting with silence. The work is for 12 instruments, that predominantly play as instrumental pairs fluctuating between working together as meta-instruments, to unraveled, unbound more soloistic parts. The work's focus is on aspects of memory; its precarious and easily influenced nature, through use of recursive materials, and structures.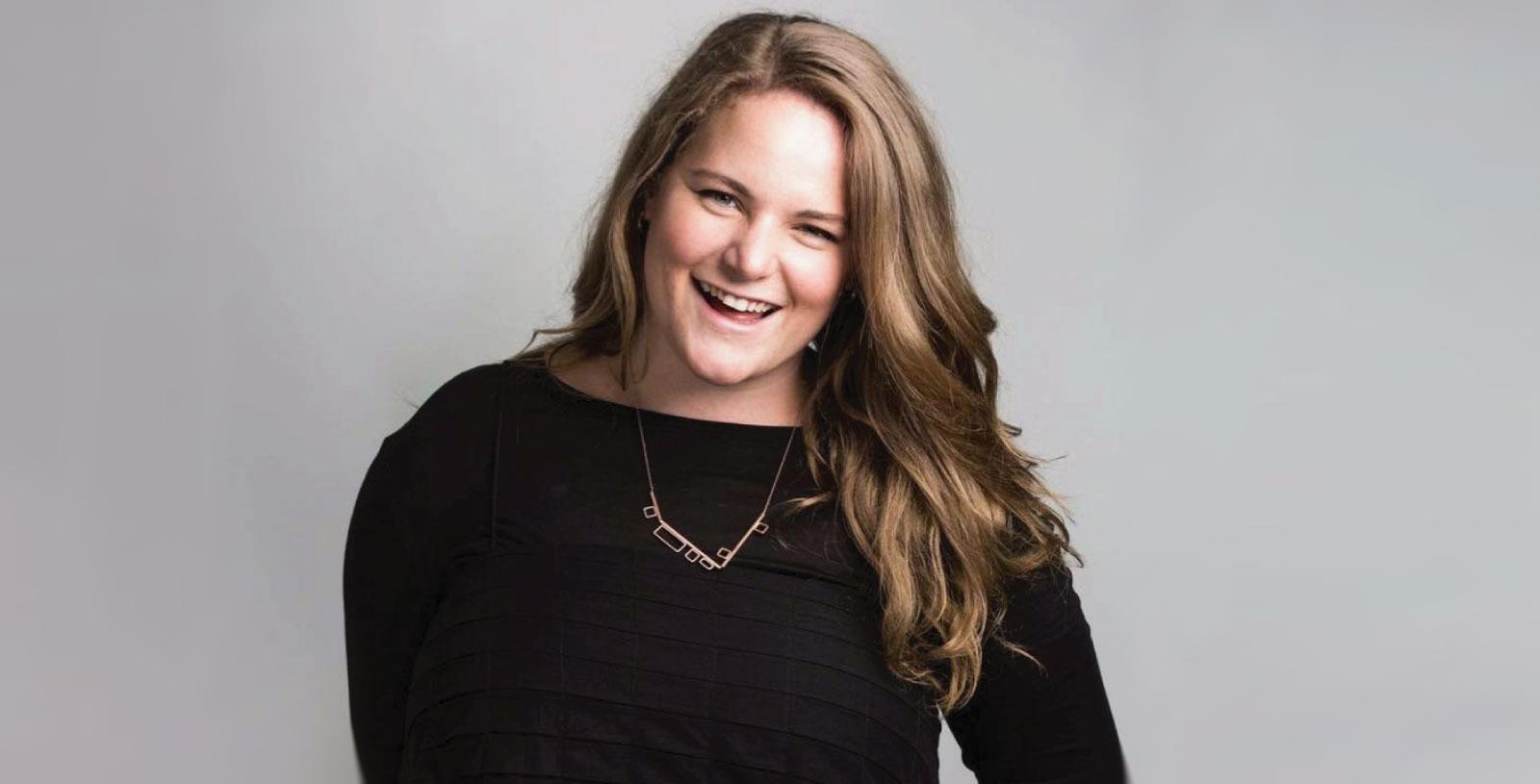 Each musician in Argonaut Ensemble brings their own unique perspective on Lardelli's and Barnett-McIntoch's pieces. Hamish Upton reflected, "From a percussionist's perspective, these works are very contrasting and they call for a host of exciting new techniques and sounds I'm eager to explore. One of the challenges as a percussionist beyond a Conservatorium is to find ways of creating a setup plan for a multi-percussion (which is a percussion piece combining many different percussion instruments into one setup) and practicing my part. I am always looking for ways to find spaces to rehearse sections of a piece, whether it's on crotales at one of the schools where I teach, or the bass drum part on a substitute instrument at home.
"I have spent time colour-coding and writing cues into my part for Dylan Lardelli's piece as it calls for a huge list of instruments that are scarce to source for practicing on, including Thai Gongs, two bass drums, crotales, and a spring coil, just to name a few," Hamish added.
As a New Zealander, Hamish has a special connection to the works, "It is a great privilege to be given the opportunity to perform percussion in two new premieres as part of Argonaut Ensemble for Friday night's 'Argonaut in Aotearoa' concert. Over the past ten years I have been overseas studying and performing music, so I am very excited to spend time withthe pieces and get to know two amazing composers from my original homeland."
Cellist Gemma Kneale is an inaugural performer in Argonaut Ensemble at BIFM, "I'm thrilled to be part of this incredible festival for the first time. I'm particularly excited to be exploring the works of two brilliant New Zealand composers whilst developing a relationship with each of them through their music and concepts. Both pieces for Argonaut in Aotearoa have introduced me to new methods of musical exploration, either through the development of sound or in my interaction with other musicians. My part in Lardelli''s work investigates the infinite sound opportunities on the cello, which I always appreciate as it increases my sensitivity to what my instrument is capable of. Barnett-McIntosh's work is written in a style that I have never actually performed before, so I am very excited to begin development of this work with the other musicians, particularly as our personal spontaneity and relationship with one another on stage is what intrigues me about this piece."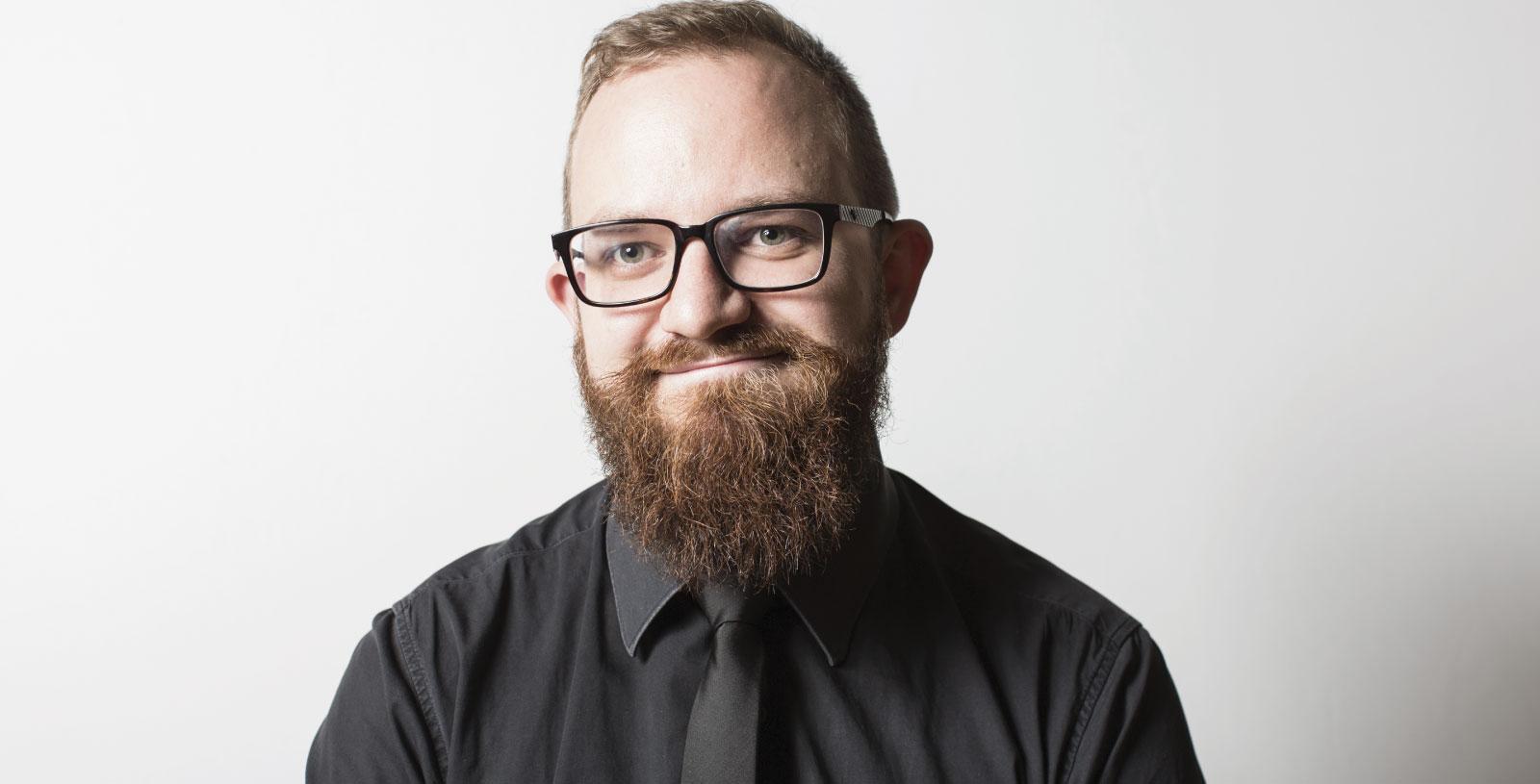 Violist Alex MacDonald is currently in Switzerland, and his focus is about to shift from the Lucerne Festival Academy to Bendigo. Alex said, "One thing ANAM Alumni comment on all the time is the way work throughout the year doesn't ebb and flow, but has periods of drought and deluge with little in between. The only time I have to prepare for BIFEM is now, during the Lucerne Festival Academy. Right now, under the baton of Sir George Benjamin I'm playing the viola part for Wolfgang Rihm's Jagden und Formen, a masterpiece of idiomatic virtuosity for every instrument involved. I'm grateful to have other work to prepare now, it's something of a forced break from the unrelenting world of Rihm.
Alex's return to Australia is highly anticipated, "I'm very excited to be going straight from Lucerne to Bendigo and playing two new pieces by people from my homeland. The two works are quite different even from the way scores are delivered. Dylan's piece is a detailed notated part which was emailed to me. Antonia introduced us to her piece by way of philosophy, suggesting modes of thinking, and how the performers may work together. In this way she subverts the inherent hierarchy of a score and the standard preparation of music."
"I must mention that it is a completely delightful miracle that over a busy three week period I'll only be performing works by composers that are not only living, but present at all respective rehearsals and concerts."
ARGONAUT IN AOTEATORA
Friday 6 September 7.30PM
Ulumbarra Theatre, Bendigo
FIND OUT MORE
---
"Bendigo International Festival of Experimental Music offers the new, the unknown, the quirky. It also offers accessibility for all with many free performances as well as low cost ticketed events and a Gold Pass which offers attendees access to all performances throughout the entire festival." - David Chisholm, Founding Artistic Director
Argonaut in Aotearoa is supported by Creative Victoria, Creative New Zealand, Australia Council for the Arts, City of Greater Bendigo and the Robert Salzer Foundation.
Cleaving to Seconds and Drawing Attention were commissioned by BIFEM with funds from Creative New Zealand.