Earlier in the year we shared a list of things our musicians, faculty and staff had been listening to during lockdown. Here, we're sharing some listening suggestions from our members and donors that we hope will bring more music to your home.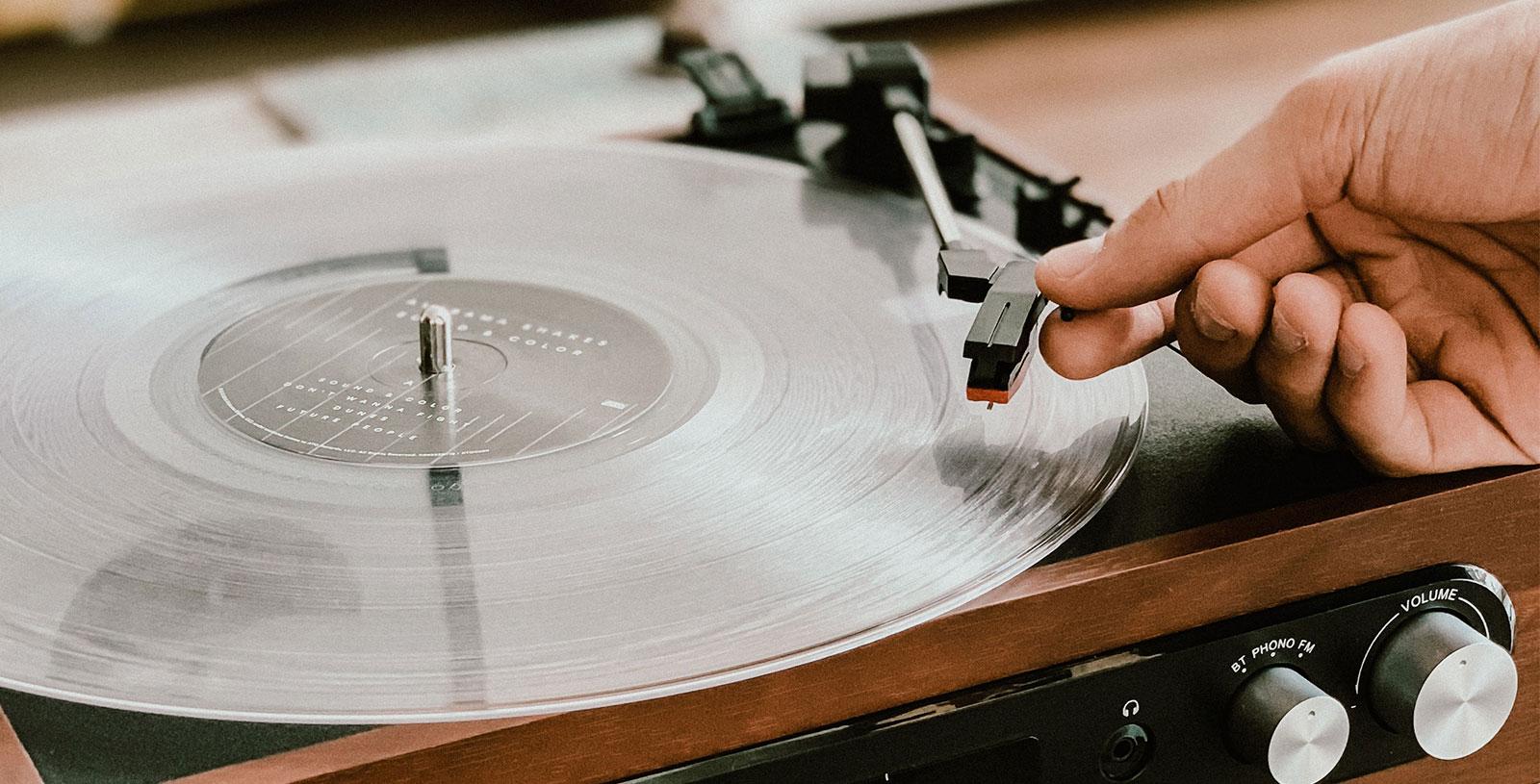 Rosemary Tait
ANAMdonor and ANAMate
I've been listening to TSO Daily Dose and An Aria A Day. The Tasmanian Symphony Orchestra (TSO) programs go live at 8am each morning. It has been fabulous to see performances from various sections of the orchestra and other small chamber ensembles set up specifically for broadcasting. There has been a wide range of repertoire, some very familiar such as the Bach Cello Suites and other music written by Tasmanian composers.
Opera Queensland finish each day with their Aria A Day program. These are performances from singers who have mainly been soloists in previous Opera Queensland performances. Again, the soloists have chosen a wide range of interesting and lesser known repertoire and sometimes amusing interpretations of well-known repertoire (Dimity Shepherd was a standout).
The Australian String Quartet have been broadcasting live on Sunday afternoons from the UKARIA Cultural Centre in South Australia. It's lovely to also see a live audience... gives us all hope.
Finally, and I'm delighted that ANAM are now involved too, Melbourne Digital Concert Hall have been broadcasting live performances since March. Monies from these concerts has gone directly to Australian musicians, huge shoutout to all involved.
Those four are the standouts and I have to say the Tassie concerts are firm favourites.
---
Geoffrey Clarke
ANAMbassador Leader Donor
ANAMate and Volunteer (Music Discussion Group)
Music? Well, I have been doing a lot of catching up with things I haven't listened to for years. I tried Schubert but his chamber music and songs are a bit too sweet for the turbulent times we live in. Something more robust... try Lang Lang on a recent recording playing two versions of the Goldberg Variations, oomph! ...and Janáček. I'm not a great opera fan, BUT The Cunning Little Vixen has popped up again – what a story and what music. Crazy and otherworldly.
Sean Burke (ANAM tubist) and I have had a few very long phone talks especially about tuba music (think Norwegian tuba player Øystein Baadsvik wandering around an audience sitting in a freezing quarry playing solo tuba music!). I think Sean is searching out a quarry in Melbourne.
The viruses will come and go but the music just goes on and on and is much more infectious!
---
Daniel Wallace
ANAMdonor and ANAMate
My most recent listening was to a June 2019 Duet interview with Umberto Clerici on Radio National. I had a delightful conversation with him when he was a guest artist at ANAM last year... I had the good fortune to listen to the entire audio, also featuring Tamara Anna Cislowska, but regrettably, the audio has expired. However, on ABC Classic's website there is a three-minute clip of Umberto playing followed by a Tracklist featuring Vivaldi, Rubinstein, JS Bach, Tchaikovsky, Holst, Dvořák and Traditional Catalan, with full music details given. Fantastic listening!
Beyond that, I make do now with ABC Classic, 3MBS, ANAM material and my severely culled music library. Over 200 LPs and 50 audio tapes and CDs went to 3MBS and I have retained only a small collection of instrumental and vocal favourites.
– Article orignally published in ANAM's Music Makers Vol. 37
---
Photo courtesy of Victrola Record Players on Unsplash