If you love music, it's never too early or too late to 'get into it' and 'get involved.' ANAM volunteer Pam Pearce chats about what she does at ANAM, her most memorable experience, and how to invite more music into our lives.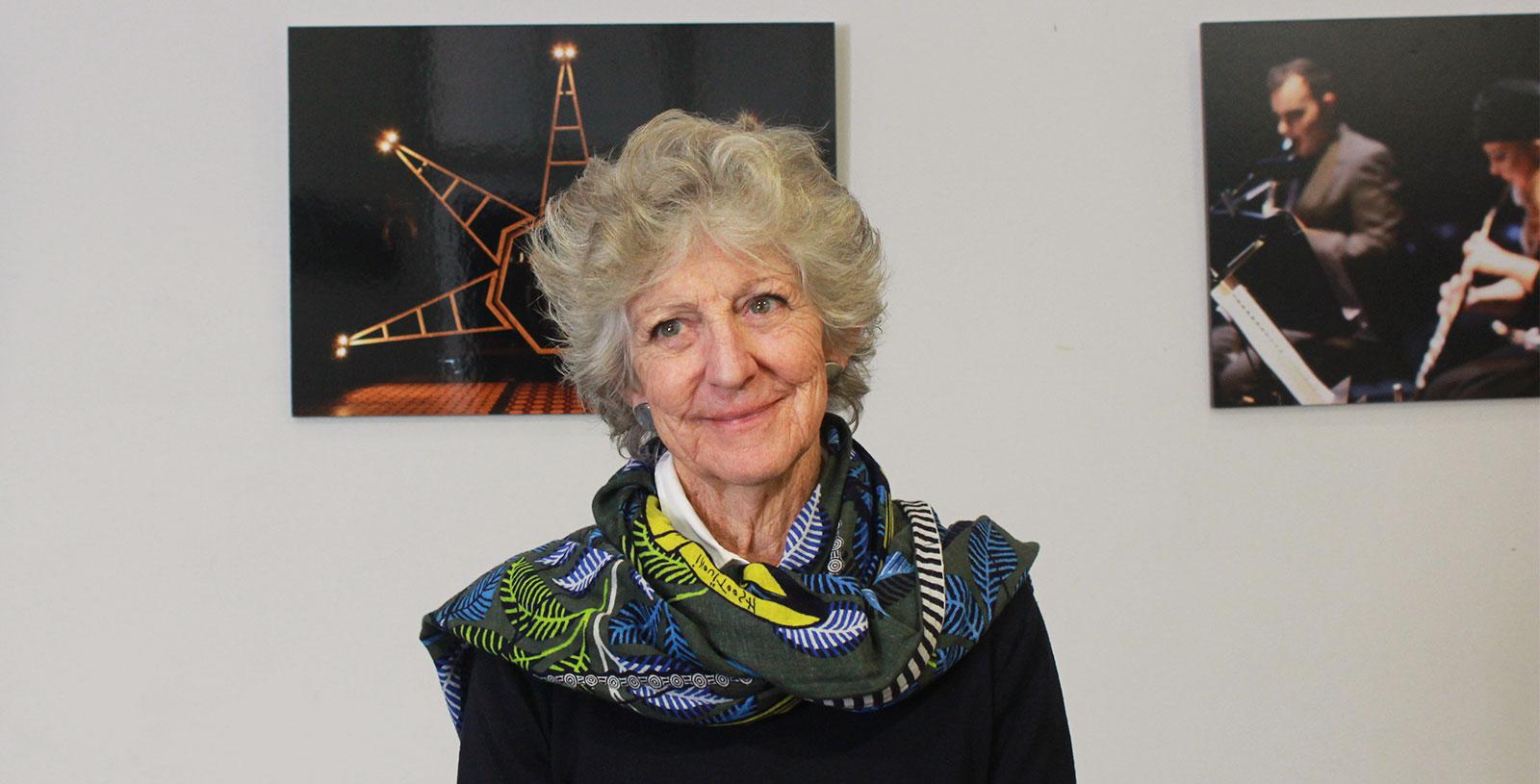 For Pam Pearce, volunteering for ANAM is a new experience even though she has been a long-time ANAM audience member. "My youngest grandchild has gone to school, so now I have some time during the day. I just like coming and doing a task – getting it done – and that's it." Even though Pam has a full schedule, volunteering at ANAM allows her to step out of the busy daily routine and take a breath.
"At this stage of life, it's time to give back something. And of course you choose things in which you have an interest. I have an incredibly insatiable interest in music," Pam reflects. "I played the piano right through school. My love for classical music is from a very early age, and life is great with music. I couldn't do without it. It's such a natural passion."
"It's just that I love music and I know a lot of people here at ANAM. I really think that musicians need all the help they can get. It's a very difficult profession. If it's small things that help – it's worthwhile."
Every year is unique at ANAM. But in 2019, Pam found Sara Macliver's Song Cycles especially gorgeous. Pam adds that it was also delightful to observe ANAM Musicians work together with Sara Macliver, as the singer has a personality that shines both on and off stage.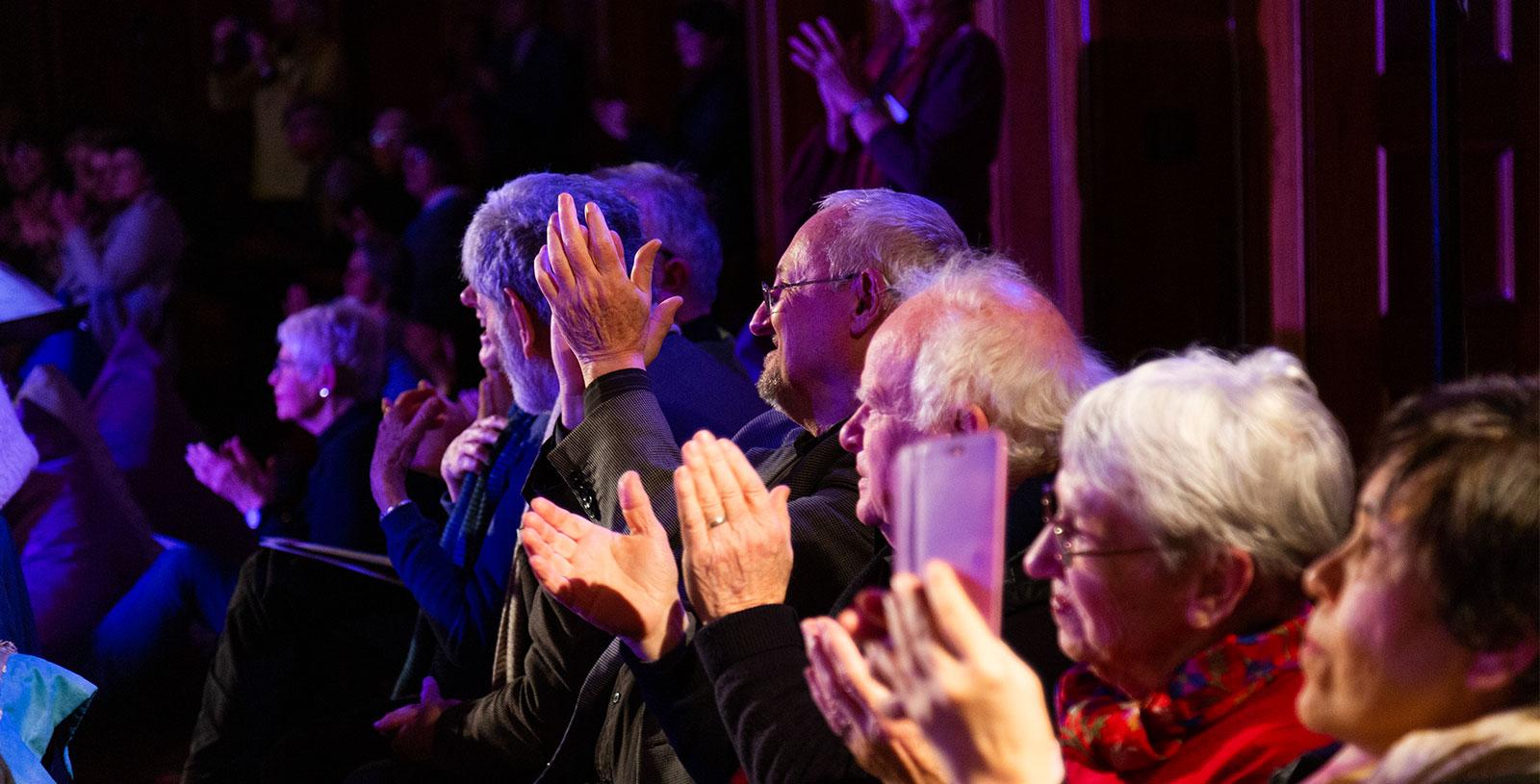 Pam was introduced to ANAM and its community of music-lovers through a circle of friends. And it is through her friendship with former Artistic Director Paul Dean that she was able to commission some new compositions by Paul for ANAM musicians. "It was exciting to be part of the amazing ability of these young musicians to create something."
Through her involvement with ANAM, Pam has met and continues to stay in touch with many ANAM musicians and alumni.
For new listeners, Pam suggests that listening to the radio is one of the best ways to be introduced to classical music and to discover new compositions. Radio programs are often accompanied by helpful commentaries, which Pam describes as "program notes with 'verbal bites'".
As a parting thought, Pam emphasises that music is – and should always be – for everyone.
"I think the way that you embrace your audience and followers is very important to make them feel a part of [the community], and to give them an understanding that [listening to classical music] is not an elitist activity. Everyone can just come and enjoy the emotional experience."
---
Volunteer at ANAM
We are very thankful to our wonderful team of volunteers who help us in many ways. We couldn't do it without you! If you are interested in volunteering as a front of house usher, please email Jessica at j.donohue@anam.com.au.