Words by
Ann Grant
ANAMsyndicate donor and ANAMate since 2014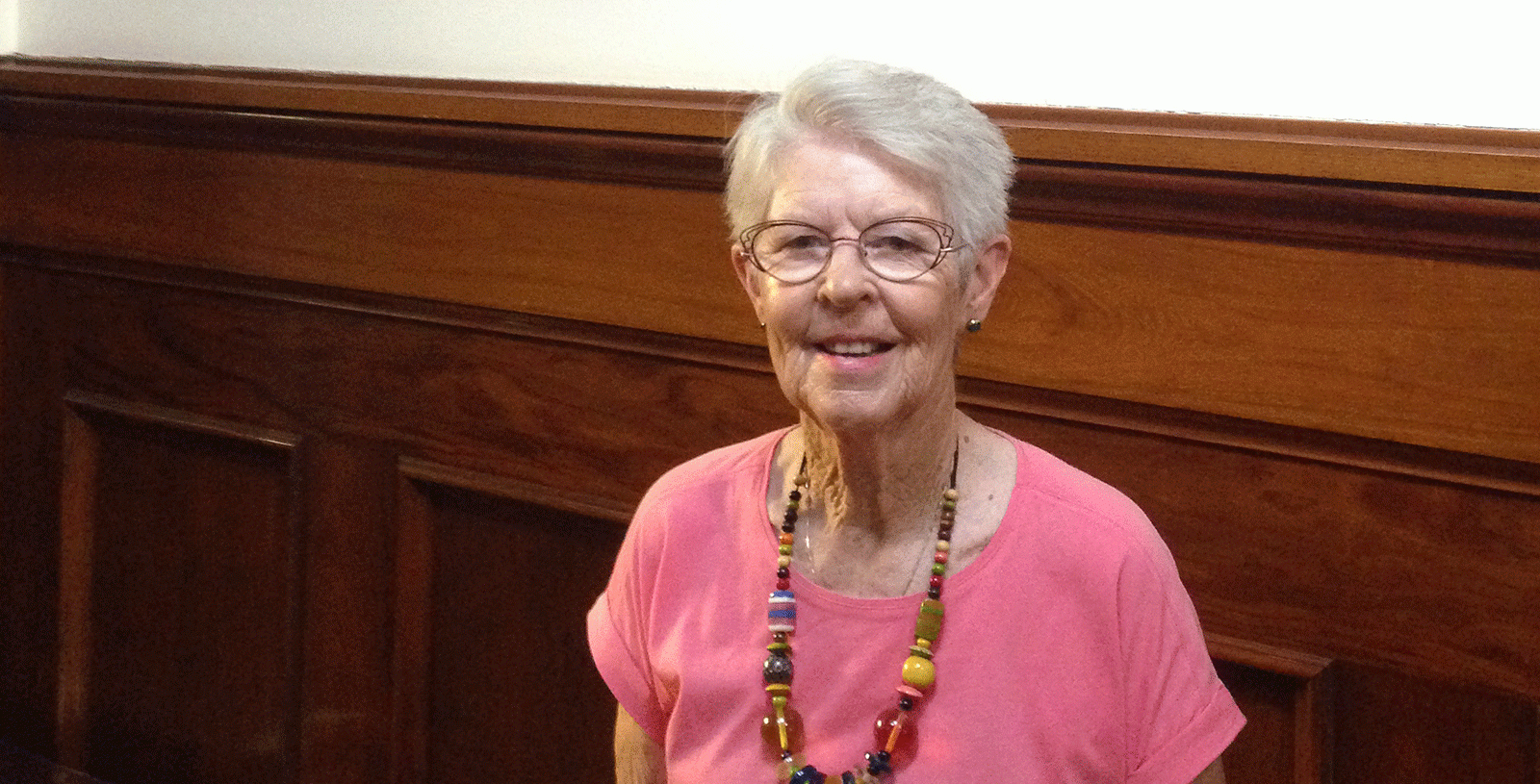 I currently support two musicians at a time and Mia has been my first string player. I usually pick someone who is from interstate, who doesn't have family nearby and could do with a bit of extra support – for instance, someone who is particularly young and just starting out away from home.
I've always liked music and I'm in awe of their skills, having tried to play the saxophone myself. ANAM Musicians are lovely young people who have worked really hard to get where they are, and they are great ambassadors for Australia. I like watching their development over time at ANAM, the way they gain in confidence and the way they approach their performances.
I enjoy mixing with young people too. I like understanding how they think and I keep in touch with my musicians on a regular basis (but not too often to be a nuisance!). Mia and I meet for a coffee every 6-8 weeks and I check in on how she's going, what performances she is in, how she is thinking about things, and if there is any help I can offer.
Being in a syndicate is also useful to meet other people in the community who are nearby and coming to ANAM concerts. The syndicate soirees are lovely, it's very generous of people to open their homes and for us to see the musicians playing in a slightly less formal environment.
I could have just given money, but I like the way the ANAMsyndicate program gives me a connection to my giving. Plus, I get to hear fabulous music; there's always something interesting on at ANAM!
Words by
Mia Stanton
ACT violin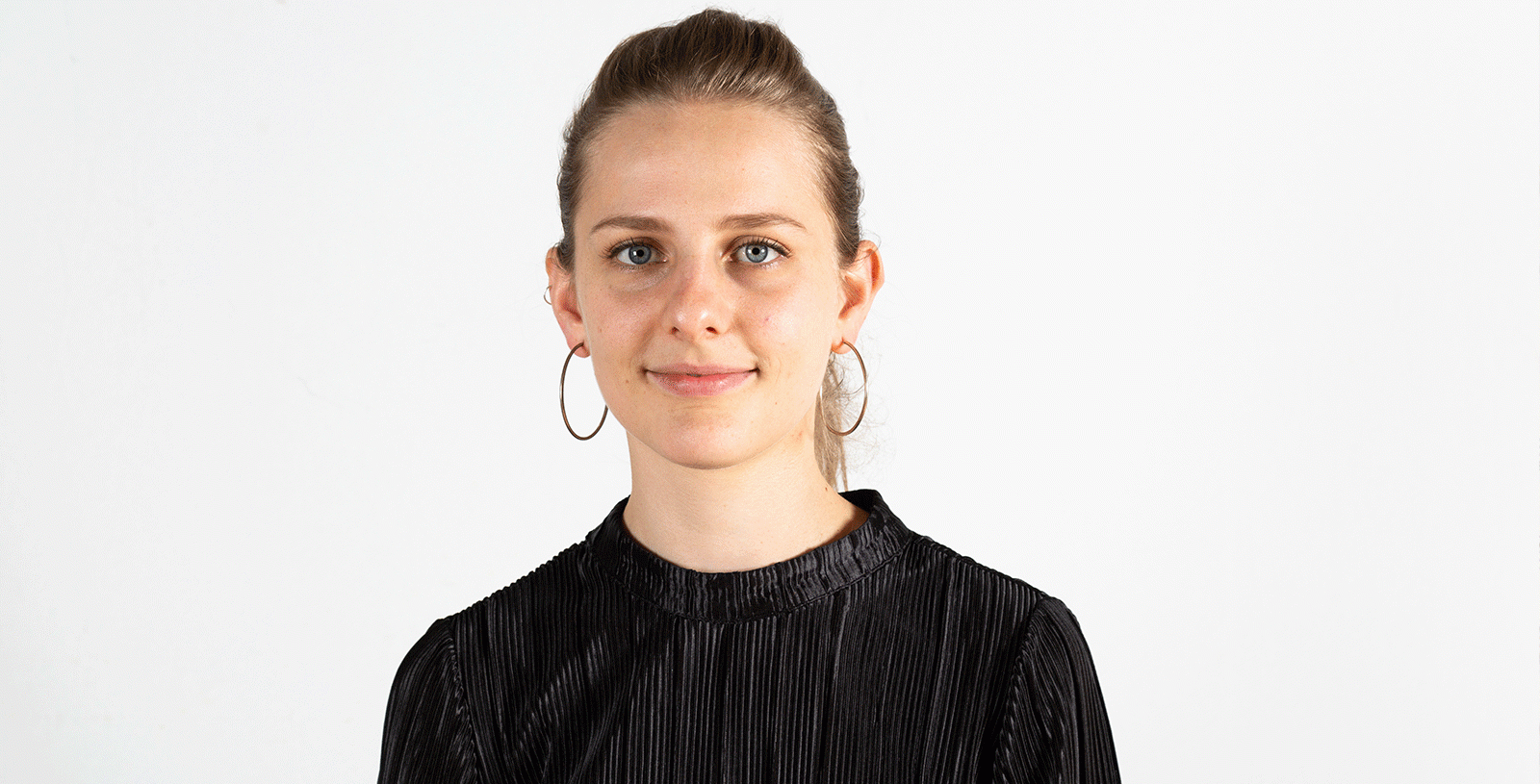 I grew up in Canberra, and then studied in Sydney before coming to ANAM, so I am not too far from home in Melbourne, which is still on the eastern seaboard!
One of the best parts of ANAM is the performances. Having a syndicate means that you are able to connect to people in this audience on a deeper level and to understand how they connect to you as a performer.
My syndicate has come along to nearly every one of my performances at ANAM. They are also a super friendly and encouraging bunch! Without them I think my experience at ANAM would be greatly diminished, it's a pleasure to have the support of people you know and it always lifts your music-making.
My syndicate and I try to meet up pretty regularly, we've had many a coffee date and have celebrated the end of the year with a dinner party. It's not just about what I do either, I love hearing updates from Ann about her goings-on, or seeing the pictures of super cute lambs at her farm!
The ANAMsyndicate supporters really are a special group of people. They are supporting young people in a high-pressure environment, where every drop of encouragement and support is welcomed. I think it's crucial to connect with your audience on a personal level. They are an essential part of our art, for without audiences there is no one with whom to share what we are doing! I am so grateful to be able to get to know these wonderful people and I believe that they are already my life-long friends.
– Article orignally published in ANAM's Music Makers vol 35
---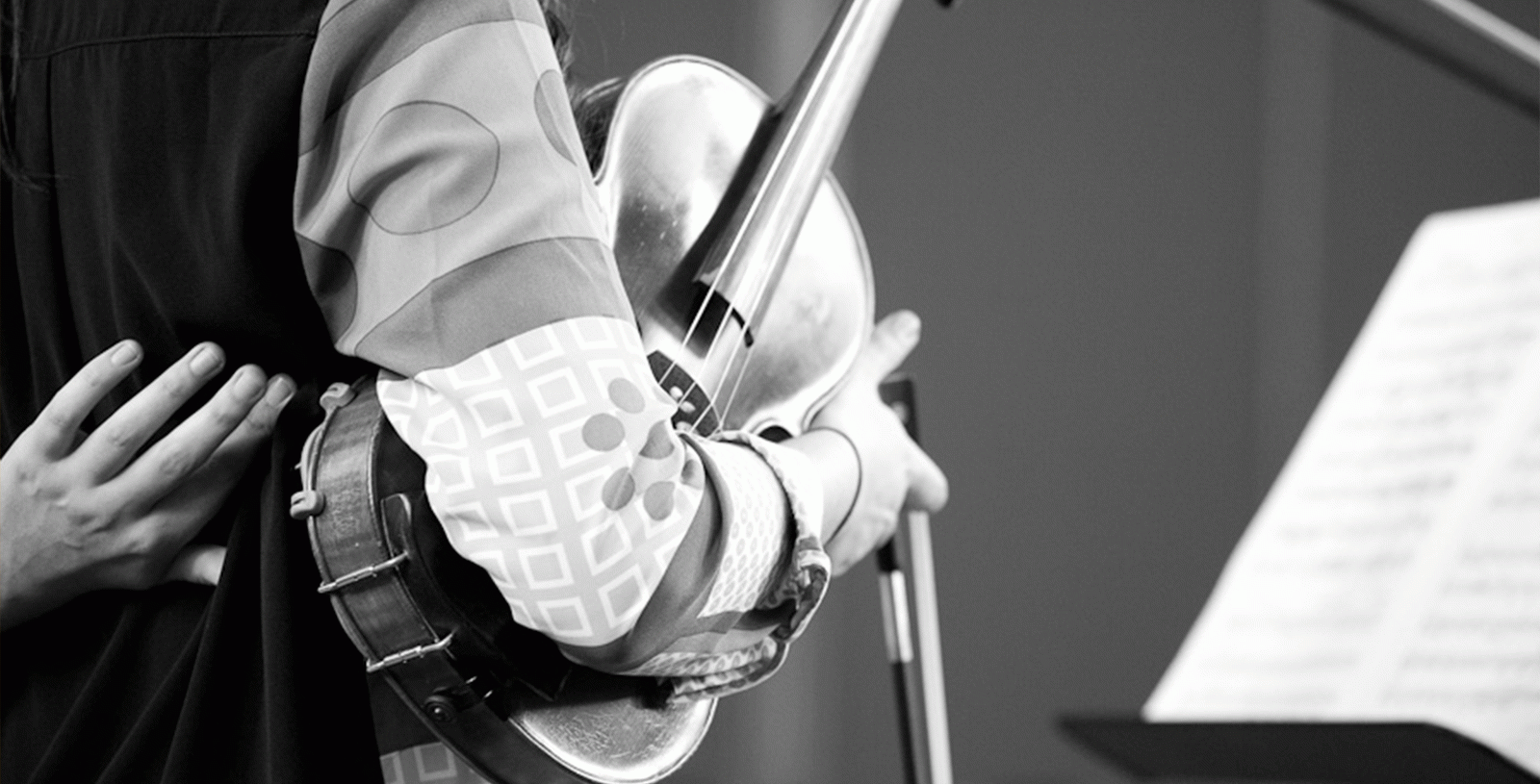 Mia's Musician Beneficiary Support is generously provided by ANAMsyndicate – Helen Ballantyne and Milton Robinson, Elise Callander, Christine Connors, Ann Grant, Lyndsey Hawkins, Anonymous (1)
If you are interested in learning more about the ANAMsyndicate program, contact Jessica Donohue, Development Programs Coordinator: j.donohue@anam.com.au or 03 9645 7911