"What can be considered an 'Italian Sound'?
There is no one more suitable to answer such a question than the charismatic Italian cellist Umberto Clerici. And there's no better way to address such a question than through a carefully programmed morning concert! Before Clerci leads ANAM musicians through a beautifully evocative cronicle of Italian classical music on Friday 4 October, how well do you know the music you are about to hear?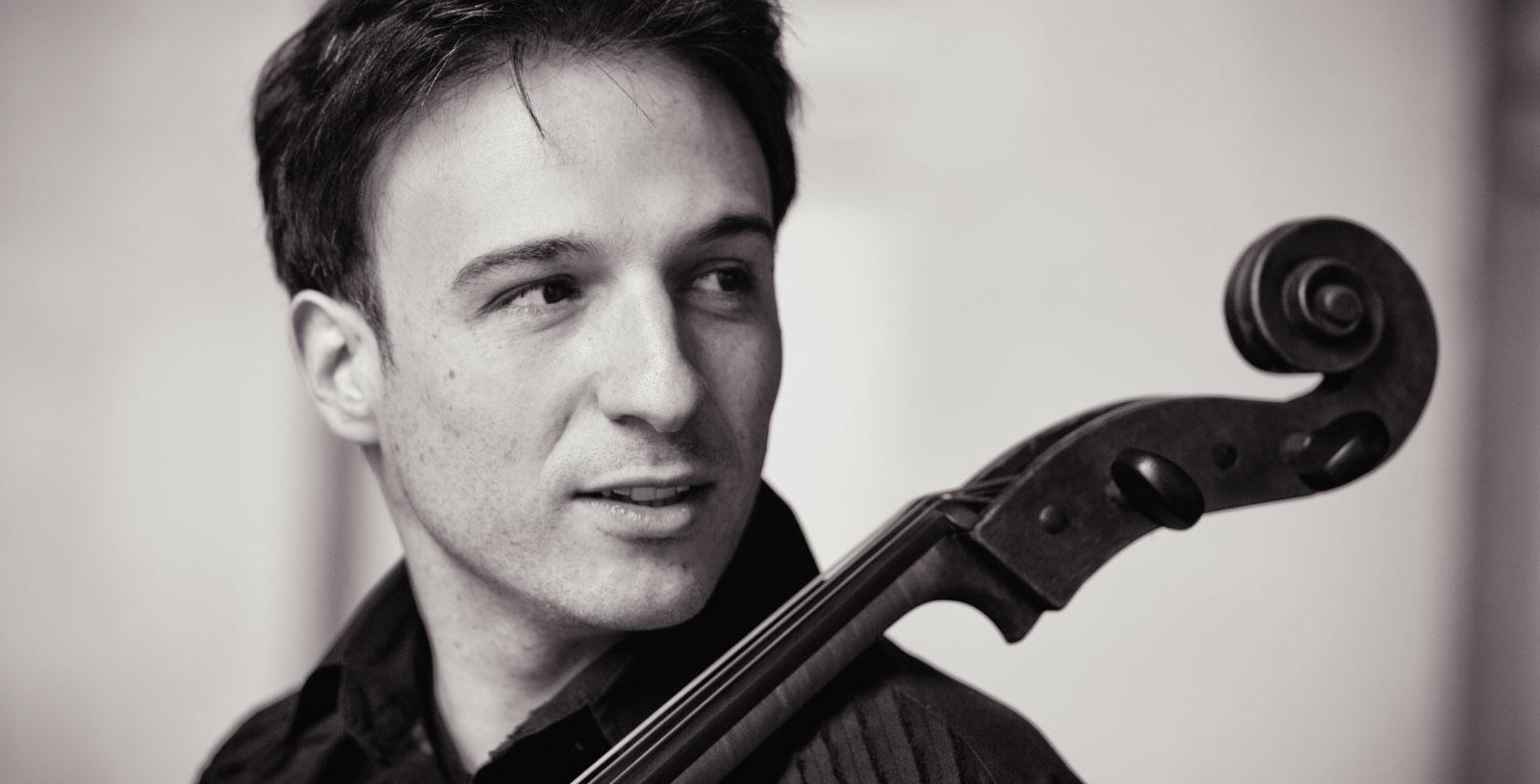 Italian Minimalism
"Different, but similar" is the best way to describe Giovanni Sollima and Ezio Bosso. Sollima is a cellist born into a talented family of musicians. Bosso started out as the bass guitarist for a pop band named Statuto at the age of 14. Whereas Bosso went on to become an award-winning classical composer and an orchestral conductor, Sollima continues to seek influences from a variety of musical genres – including jazz, rock, and ethnic traditions from the countries surrounding Italy – after being trained as a classical musician. Even though the two composers come from different backgrounds, they both draw inspiration from the Italian school of minimalism.

Did you know?
Ezio Bosso is a disciple of Philip Glass, who is counted among the great exponents of the minimalist movement.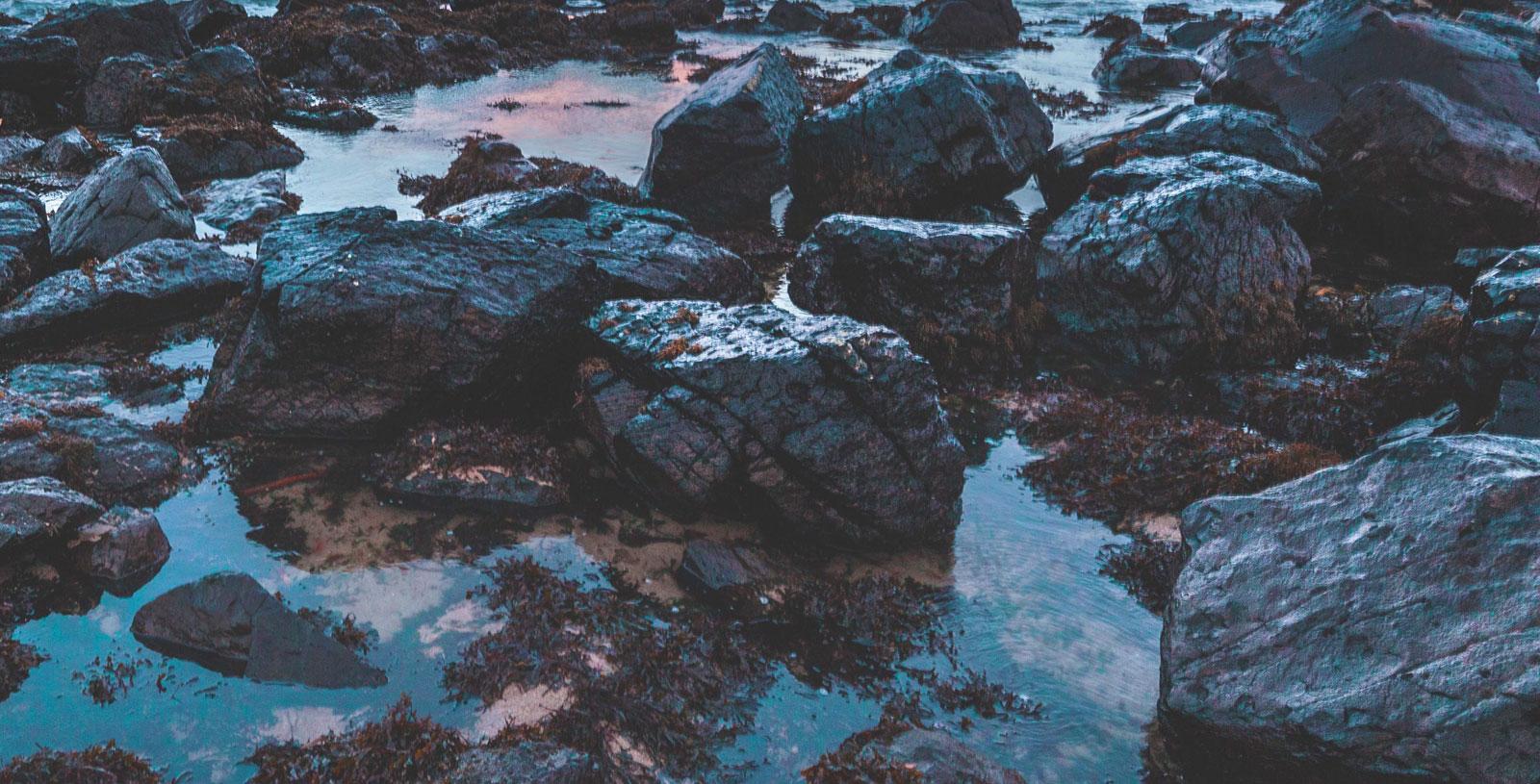 Did you know?
Giovanni Sollima's music combines elements of minimalism and a strong sense of sentimentalism and pathos, which is Vivaldi's strong suit.
Click here to hear Sollima perform his own composition Hell I.
"There are no words, it's only music there." - Vivaldi
Italian Opera and String Quartets
Giacomo Puccini and Giuseppe Verdi are best known for their operatic compositions. Puccini is often seen as the heir to Verdi and, just like Verdi, often compared to Wagner. Puccini's Elegy for Strings Crisantemi (Chrysanthemums) and Verdi's String Quartet are wonderful examples of how composers who often work with vocal and operatic production may approach music for string instruments.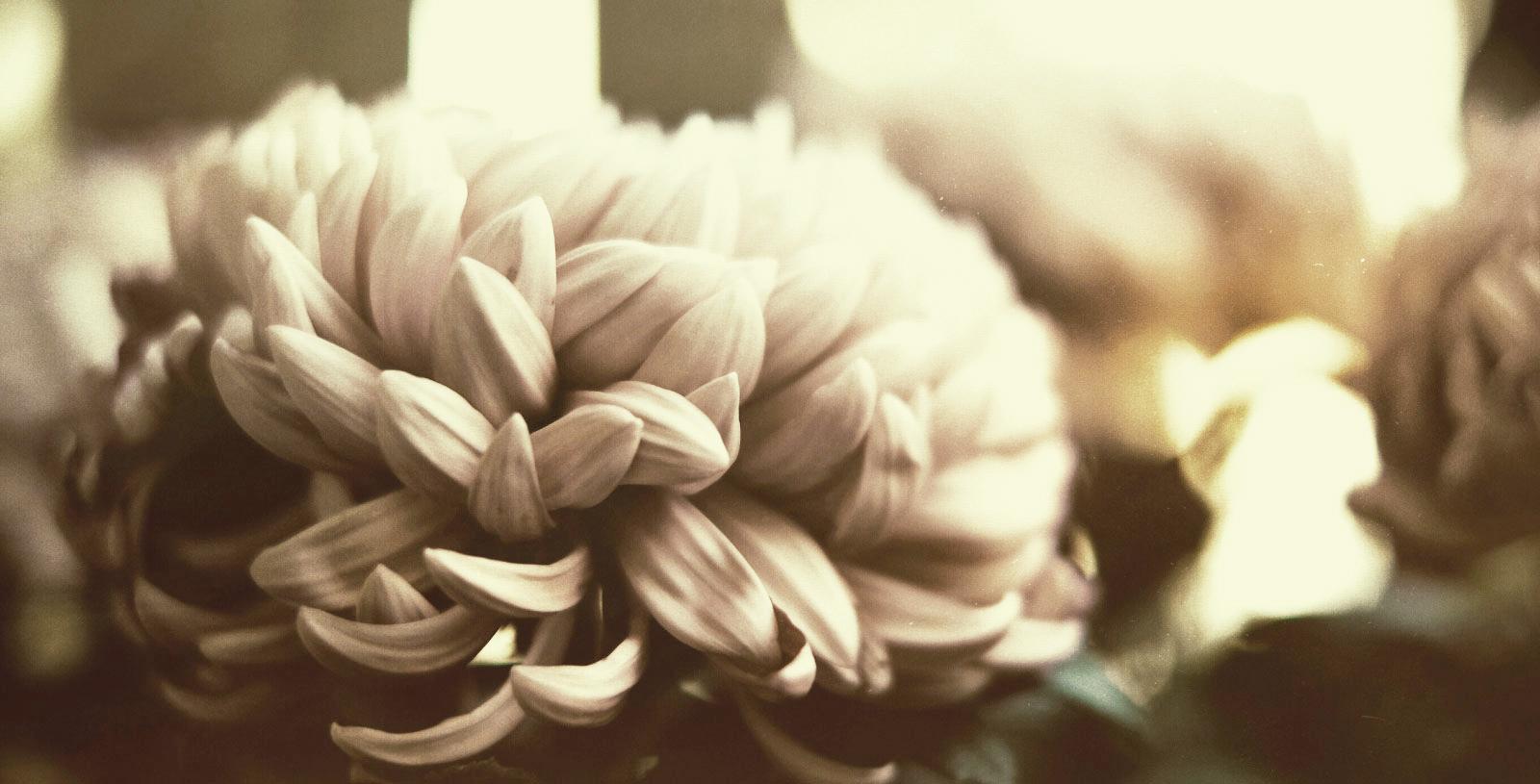 Did you know?
Crisantemi was written overnight after Puccini heard the news about the passing of his close friend, the Duke of Savoy. The original version was written for string quartet.
Click here to watch Crisantemi performed by the Enso String Quartet.
ANAM cellist Jeremy Garside has performed in a number of masterclasses, including one with the Enso String Quartets. Jeremy will also perform in The Italian Sound along with other ANAM string musicians.
Did you know?
When Aida's Naples premiere had to be postponed, Verdi composed his String Quartet – a genre he had never attempted before – to fill his time. Originally not intended for public performance, and Verdi initially had his new composition performed at his house, in front of a small group of friends.
"I don't know whether the quartet is beautiful or ugly" – Verdi
THE ITALIAN SOUND
Friday 4 October 11AM
ANAM, South Melbourne Town Hall
FIND OUT MORE
---
Soloist, chamber musician, principal cellist, teacher, cultural innovator: Umberto Clerici's multifaceted artistic and creative activity can be summed up in these five dimensions.
Clerici has played as a soloist all over the world including, among many, the Saint Petersburg Philharmonic, the Moscow Russian State Orchestra, the Philharmonia Wien, the Zagreb Philharmonic, Rome, Milano and Florence Orchestras. He has performed in the prestigious concert halls of Carnegie Hall, the Musikverein in Vienna, the Great Shostakovich Hall in Saint Petersburg and the Parco della Musica Auditorium in Rome. In 2012 he also played Tchaikovsky's Variations on a Rococo theme with the Turin Teatro Regio Orchestra, conducted by Valery Gergiev.
Wishing also to explore the orchestral repertoire and experience a wider music ensemble, Clerici chose to embark on playing in the orchestra, as the principal cellist, with Lorin Maazel's Toscanini Philharmonic Orchestra. For four years Clerici was Principal cello with the Teatro Regio di Torino. In 2014 Clerici was appointed principal cello of the Sydney Symphony Orchestra (SSO) and Cello Lecturer at the Sydney University.
Umberto Clerici's ANAM residency is generously supported by Ralph Ward-Ambler AM and Barbara Ward-Ambler

Photo by Laura Stanca