Thursday 31 August saw the ANAM Orchestra join forces with a stunning cast of local and international singers from Victorian Opera, in a highly anticipated performance of Richard Strauss' last opera Capriccio. One of the operatic highlights for the year, this highly anticipated performance brough Simone Young AM back to ANAM. Simone, celebrated for her interpretations of the Romantic repertoire, offered musicians an invaluable opportunity to work alongside a leader in their field, making it a remarkable achievement for all involved.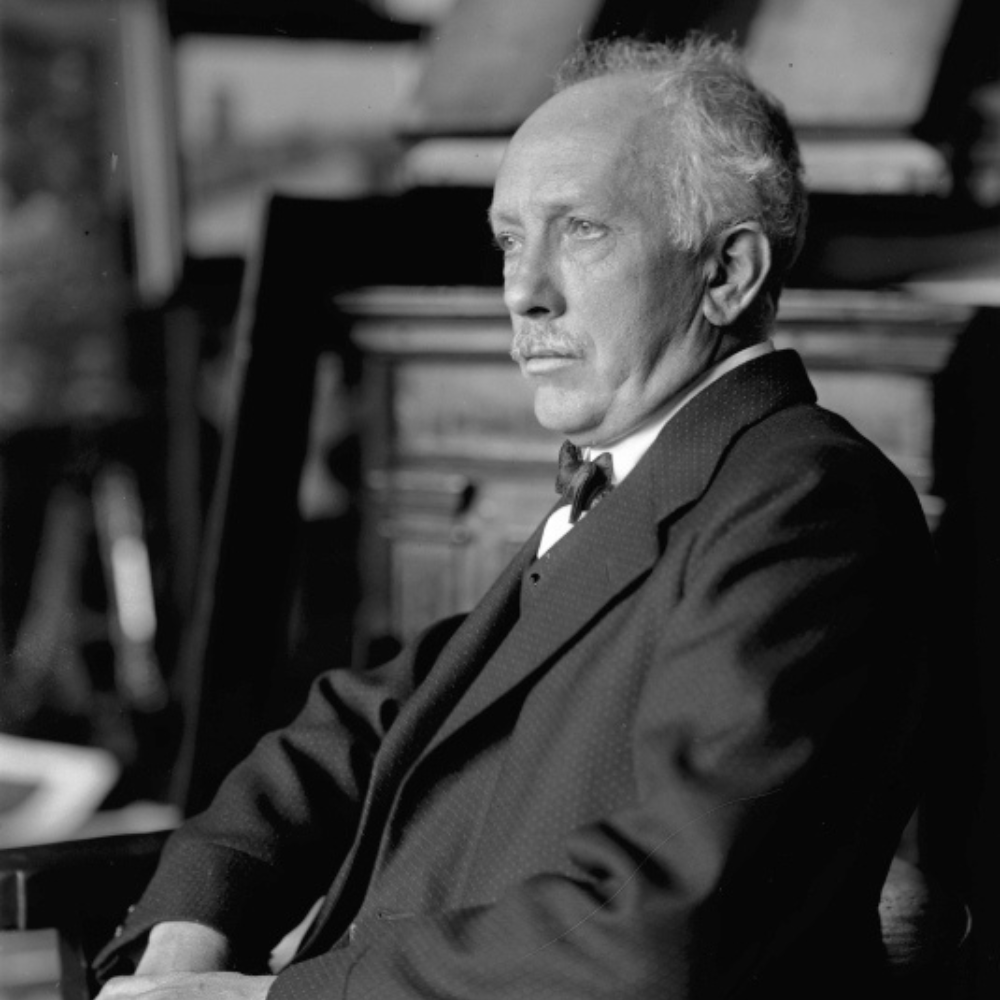 Playing in the orchestra for an opera is no mean feat; it demands extraordinary stamina from the most seasoned musician. Works by composers like Wagner and Strauss, some of the largest in orchestra size and length in the repertoire, present musicians with grand musical landscapes and sometimes even a full week of performances, as exemplified by the Ring Cycle. To excel in this context, musicians must grasp the subtleties and vastness of opera. Singing serves as the primary instrument in opera, requiring the cohort to merge their finely tuned technical skills with a style that exudes grace, lyricism, and responsiveness to the singers' needs.
Strauss' pragmatic approach to music composition starkly contrasts his profound philosophical exploration of themes within his works. This duality is most notably encapsulated in his tone poem Also sprach Zarathustra, which translates Nietzsche's book into music. It is also evident in the conversational style of Capriccio, where he delves into the essence of opera, questioning the dominance of either music or text.
As the conductor George Szell has noted that when Strauss conducted "there were two Strauss's as a conductor: the one who was interested and the one who was not interested. And very often you had a feeling he was just serving time or earning his fee and waiting for the card game after the performance." However, what you can note from his conducting is that when he would rise to the moment and provide the orchestra with a reaction or interpretation of the music, they would respond with great beauty, flair, and brilliance. Strauss lived through tumultuous periods in history, from his early success under the German Empire to his passing during the Cold War. His pragmatic approach allowed him to navigate these complex times. While his complex relationship with the Third Reich cannot be ignored, the profound musical beauty of Capriccio offers a sense of optimism for the future of opera and the world.
ANAM and Victorian Opera's performance of Capriccio is available to stream today via Victorian Opera's digital access program. For further details go to: victorianopera.com.au/shows-tickets/digital-access
---
Words by Evan Lawson.
First published in volume 49 of Music Makers.