Karate. Improvisation. Works by Ligeti. Mozart. Oliveros. Veracini! Amidst the web of white strings that weave around the stage like a nest are five ANAM musicians who flew over to Dortmund, Germany, in order to participate in the Mahler Chamber Orchestra Academy this year.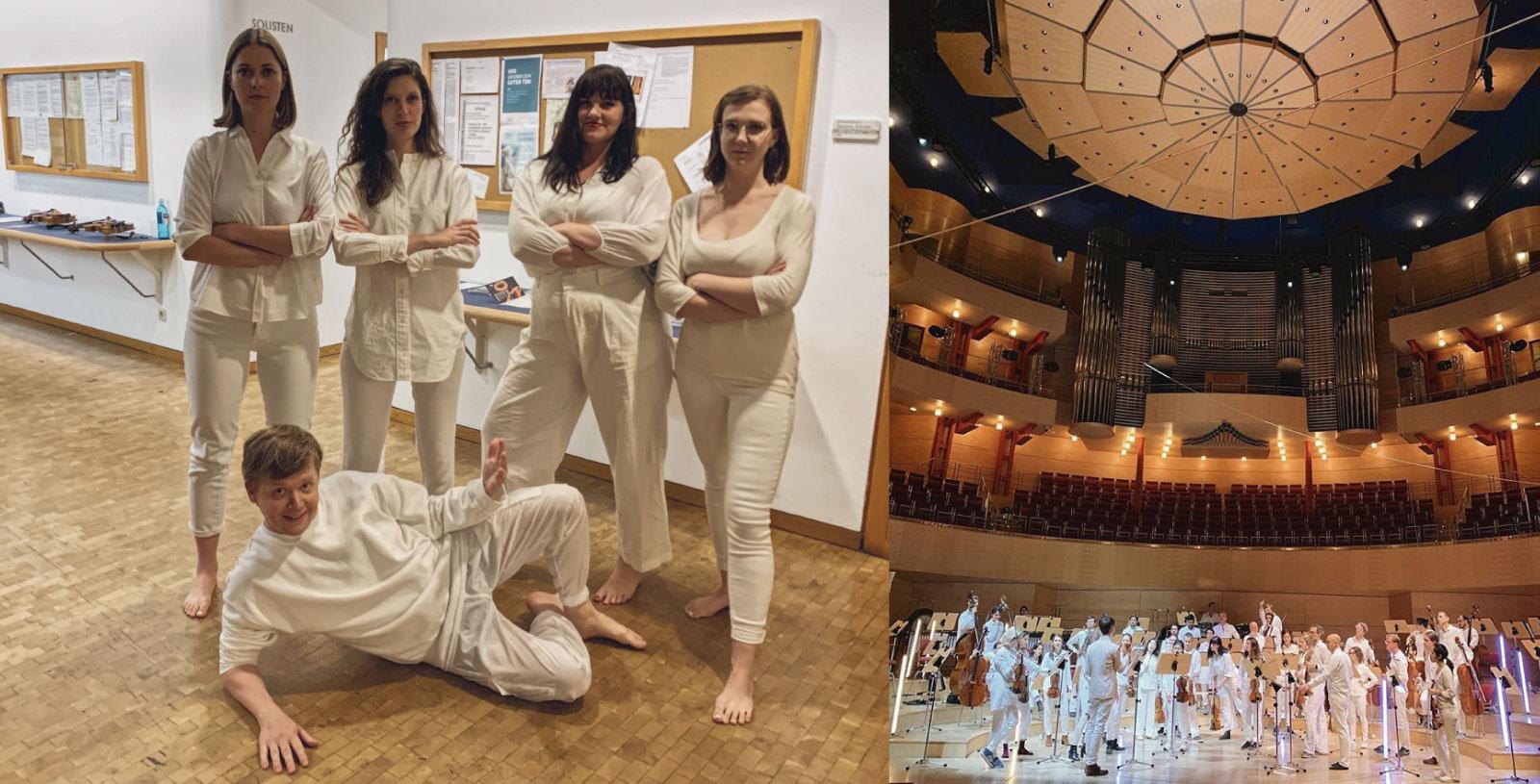 The Mahler Chamber Orchestra Academy is known for fostering creative and independent thinking and offering a comprehensive and modern approach for professional musicians of the 21st century. On Tuesday 19 November, the Academy delivered its promise by inviting musicians from five partner institutions to join a parallel world for a multi-sensory performance where time is transcended, boundaries become blurred, roles are reversed and rules remain at the door.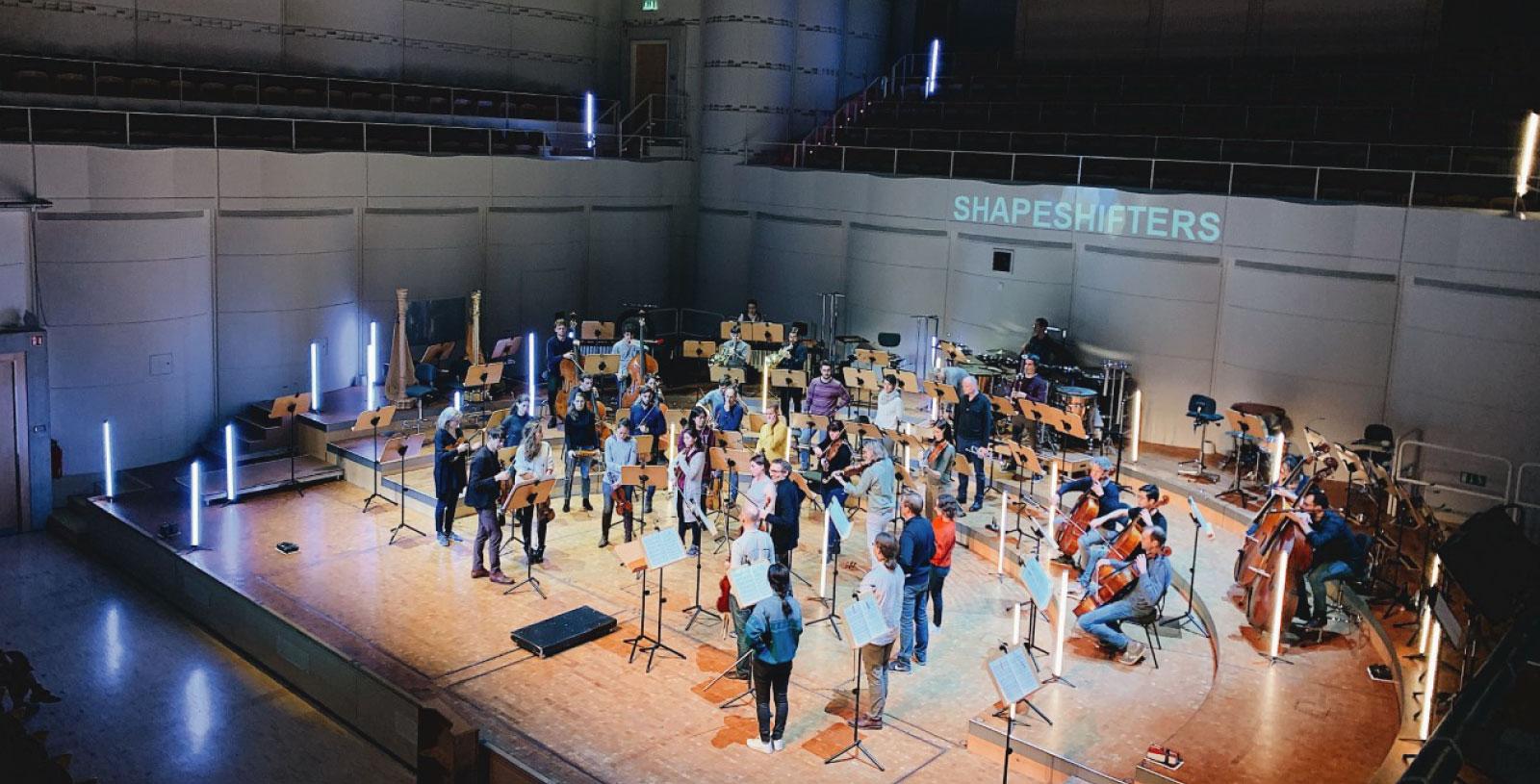 Liam Oborne (violin), Meg Cohen (violin), Molly Collier-O'Boyle (viola), Cassandra Slater (flute), and Laura Barton (violin) are five ANAM musicians who were asked to step off the stage, and stride outside their comfort zone.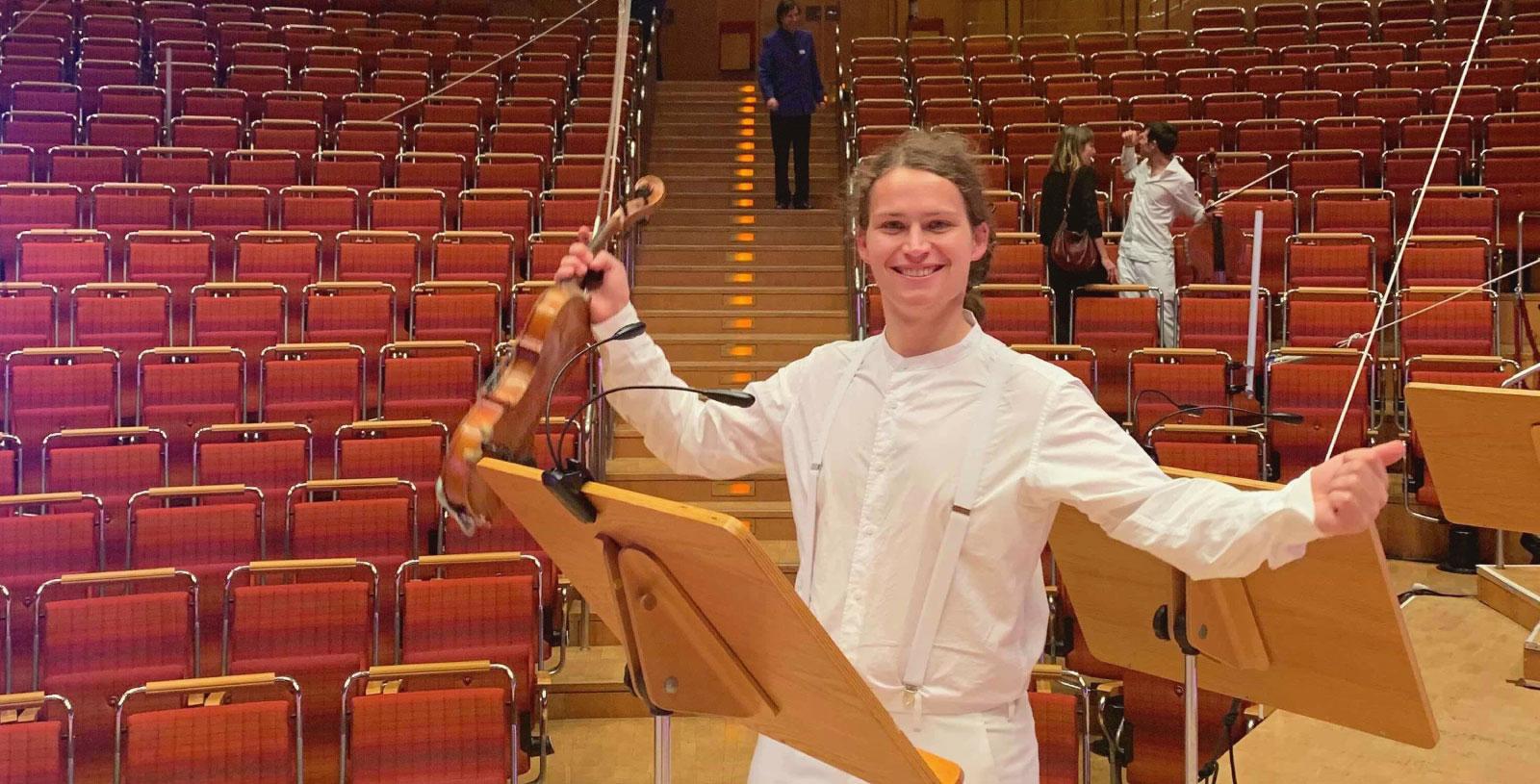 Reflecting on his time at the Mahler Chamber Orchestra Academy, Liam Oborne said that "the way MCO plays reflects what music is about for me. Everyone in the orchestra is so enthusiastic and passionate about the music they create and there's nowhere that I would have rather been this week."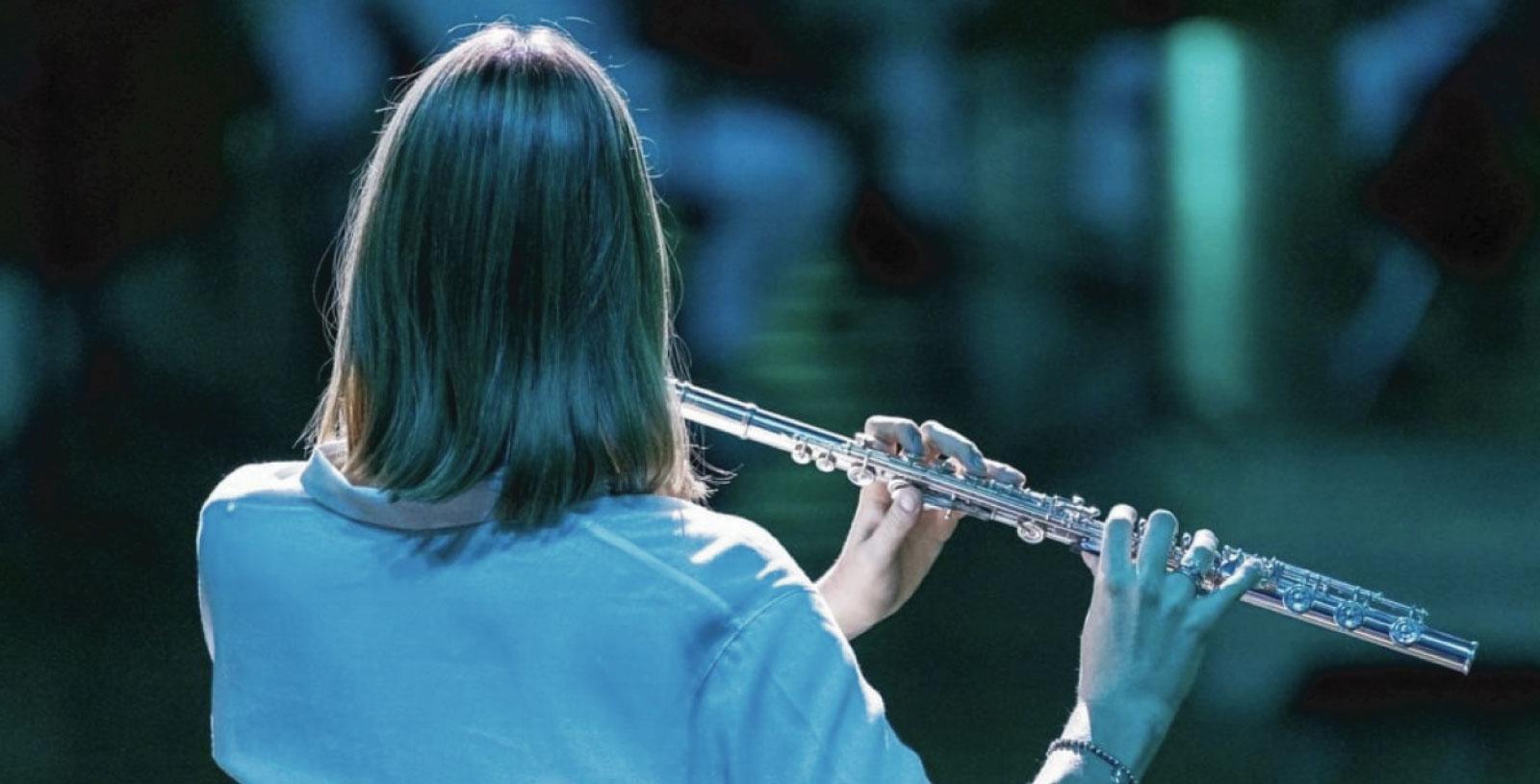 "It was an absolutely incredible experience that pushed me outside of my comfort zone in so many ways," said Cassandra Slater, who was asked to improvise a solo performance in the middle of the stalls, surrounded by the audience.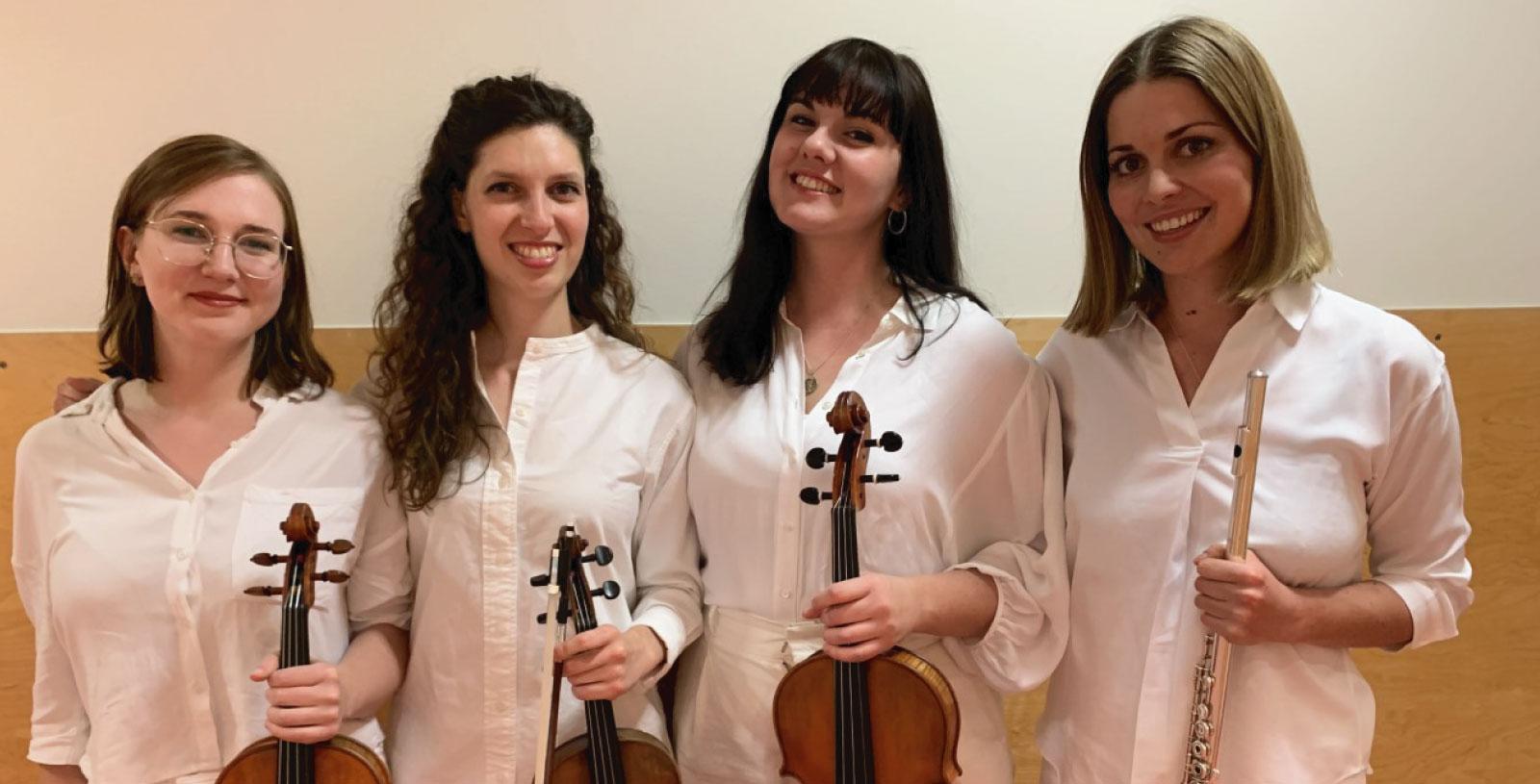 According to Molly Collier-O'Boyle, "being a part of the Mahler Chamber Orchestra Academy was a dream." Molly continued, "the orchestra members are not only amazing musicians; they are a bunch of generous, warm, humorous and welcoming human beings. This incredible experience not only taught me more about ensemble playing. It has also opened new doorways to education and professional development opportunities outside of Australia for me."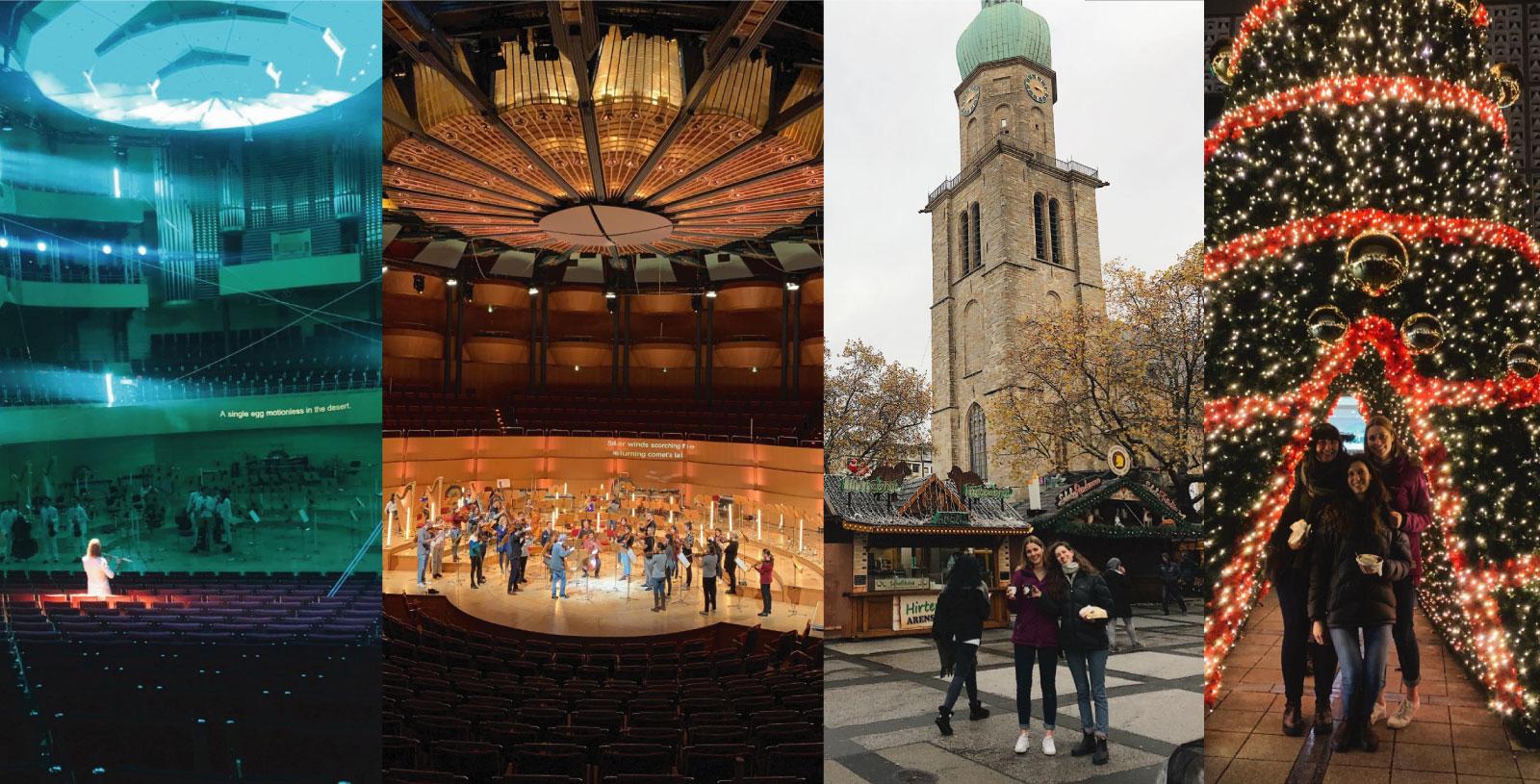 For more updates from the 'shapeshifters' onstage and off the stage, head on over to the Life at ANAM instagram page.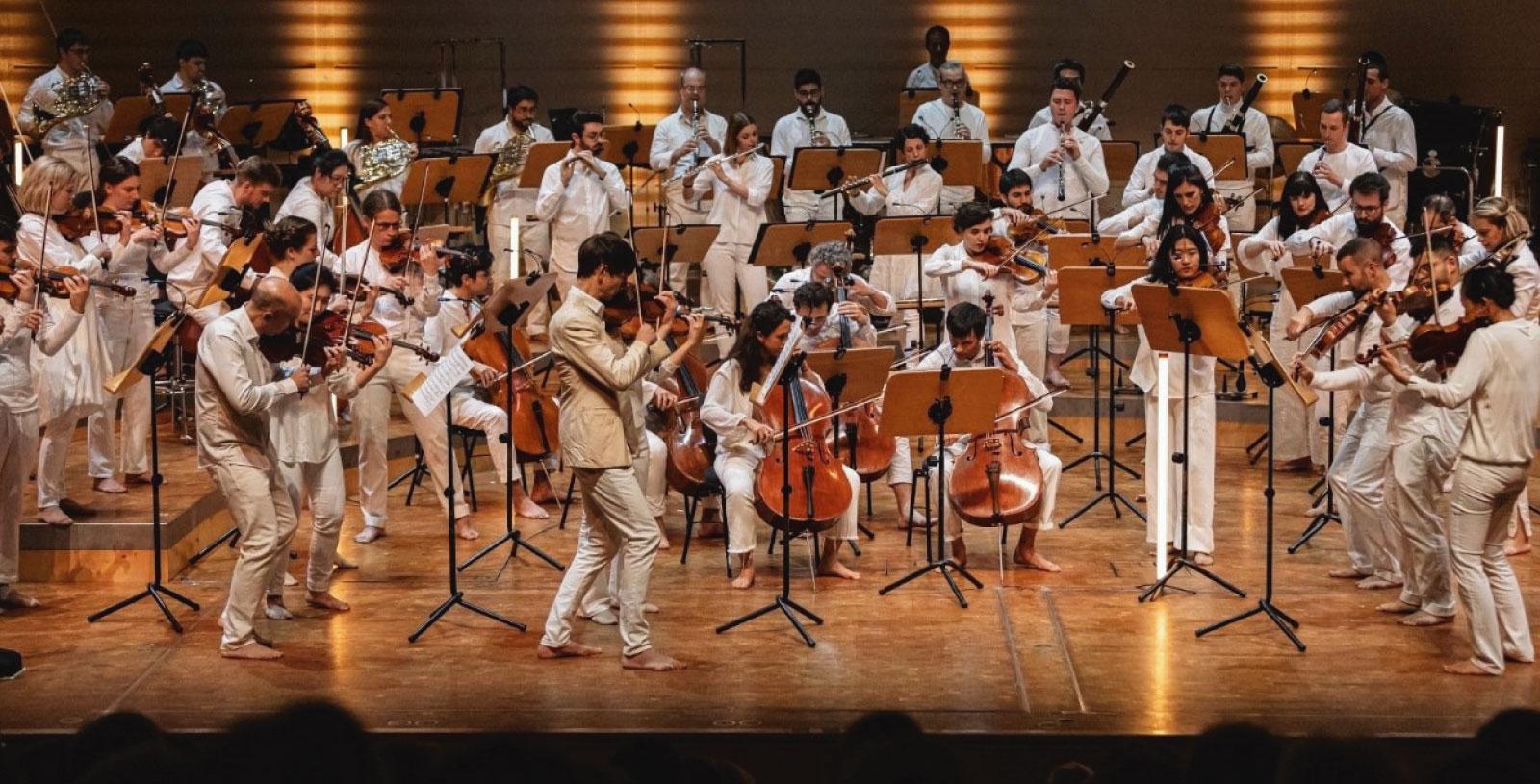 ---
Supported by the Ursula Hoff Institute Travel Prize