Word by
Stephanie Rogan
Development Coordinator
Is it your first time coming to a classical music concert? Are you interested in finding out more about classical music, but unsure where and how to begin exploring? Do you have children, students, or friends you'd like to invite to an orchestral or a chamber music performance?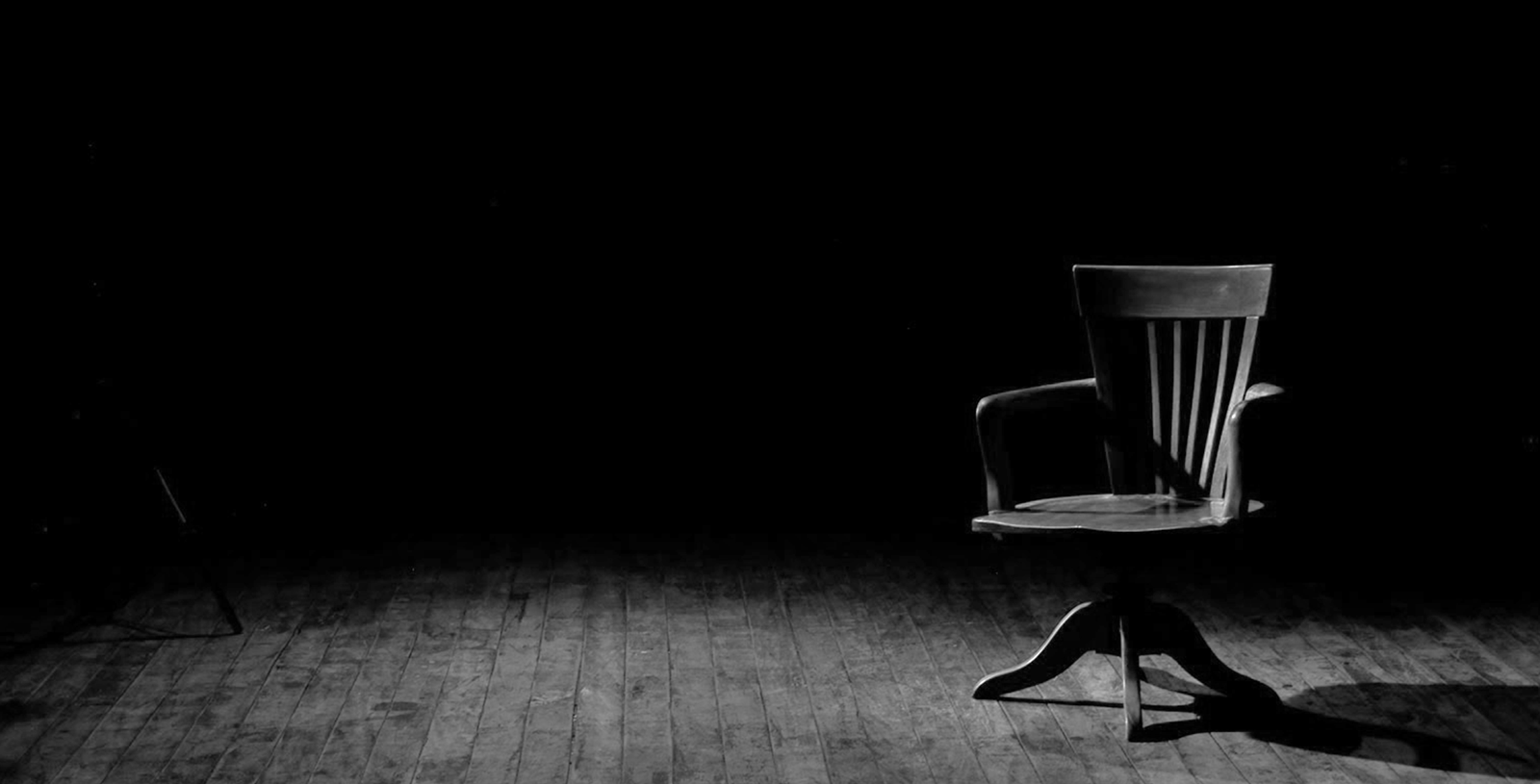 We are here to help you out! Here's a quick guide to what you can expect from a classical music concert, and everything you need to keep in mind to have a wonderful time!
What should I expect from a classical music concert?
Let go of any expectations you may have about classical music or the concert experience. This is an opportunity to open your mind and to allow yourself to be taken on a journey by the conductor and musicians through the music. We hope you enjoy it.
Do I need to know anything about classical music to enjoy the concert?
No, don't worry if you do not have a classical music background, the music will speak for itself. However, if you would like to know more, there is information about each piece in the program notes are given out before the concert.
Ticket collects and seating?
The ANAM Box Office operates from one hour before the commencement of each show, and is where you can purchase tickets or collect your order. All seating for concerts at the South Melbourne Town Hall is General Admission, so you can sit anywhere. The doors to the performance hall open 30 minutes prior to the start of the concert, so make sure you arrive with plenty of time to secure the best seat.
What if I'm late?
The hall doors will be closed promptly when the concert commences. Late comers will not be admitted into the hall until a suitable break in the music.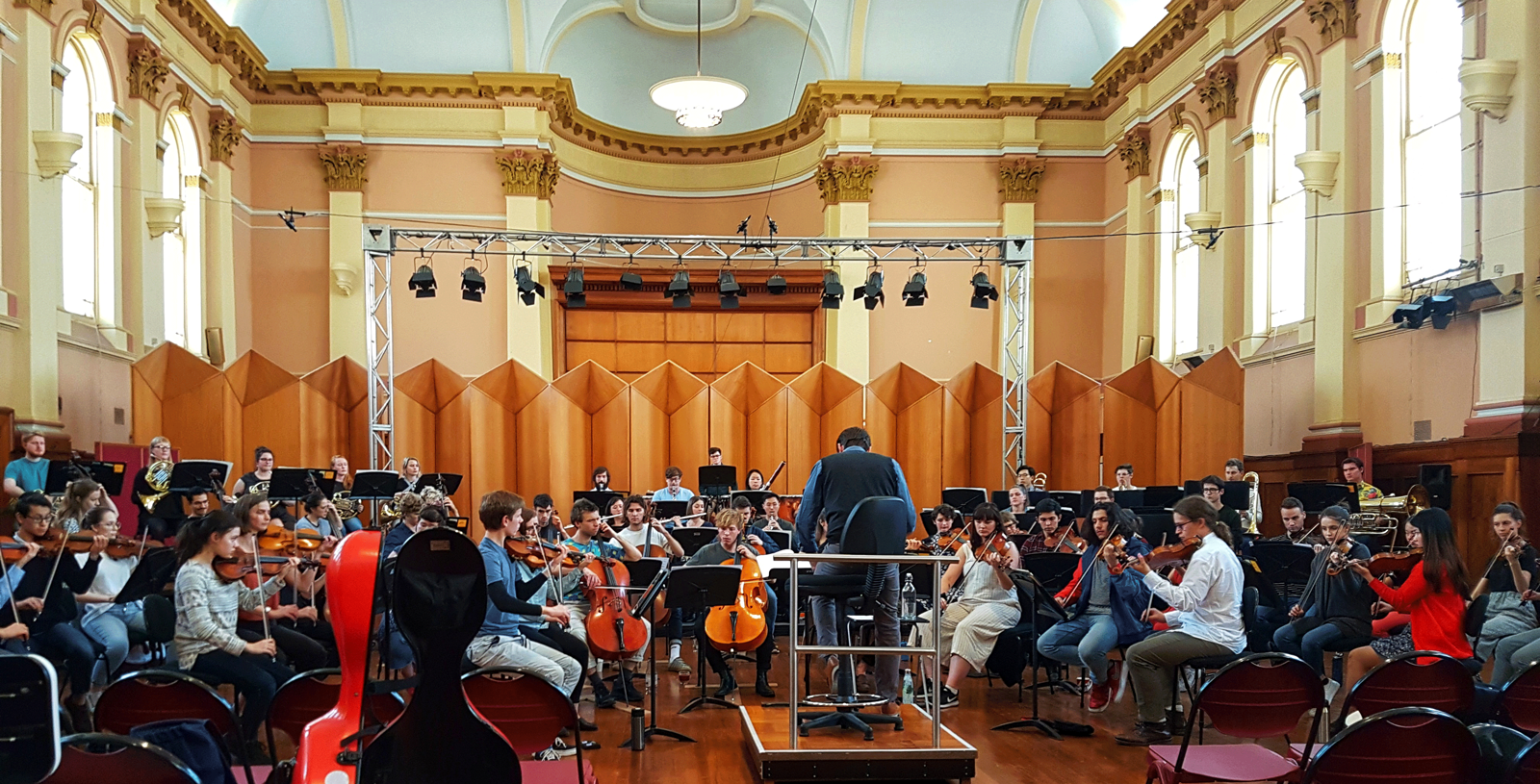 What should I wear to classical music concert?
ANAM concerts have no dress code, wear whatever makes you feel comfortable. Most patrons will wear slightly dressy clothes or business attire, but you will also see patrons in jeans, skirts, t-shirts or dresses.
When should I applaud?
Musicians love applause. As a guide, audience members normally applaud:
· When the soloist or ensemble walk on stage.
· After the completion of each piece and at the end of the performance. It is considered proper concert etiquette to clap only after a work is complete, and the conductor has lowered his or her hands, even if the piece has several movements. This means that there may be moments of silence between movements when everything stops, but no one applauds. It is only when the full work ends that the applause starts. You can look at the concert program to find out how many movements a work has. If all else fails, you can always wait for the rest of the audience to clap before applauding.
What about other noises?
Mobile phones and alarm watches must be switched off during a performance. Concerts are recorded and these noise disturbances are picked up.
Can I take pictures?
No photography, sound and video recordings are permitted during the performance. You are welcome to take pictures before and after the concert.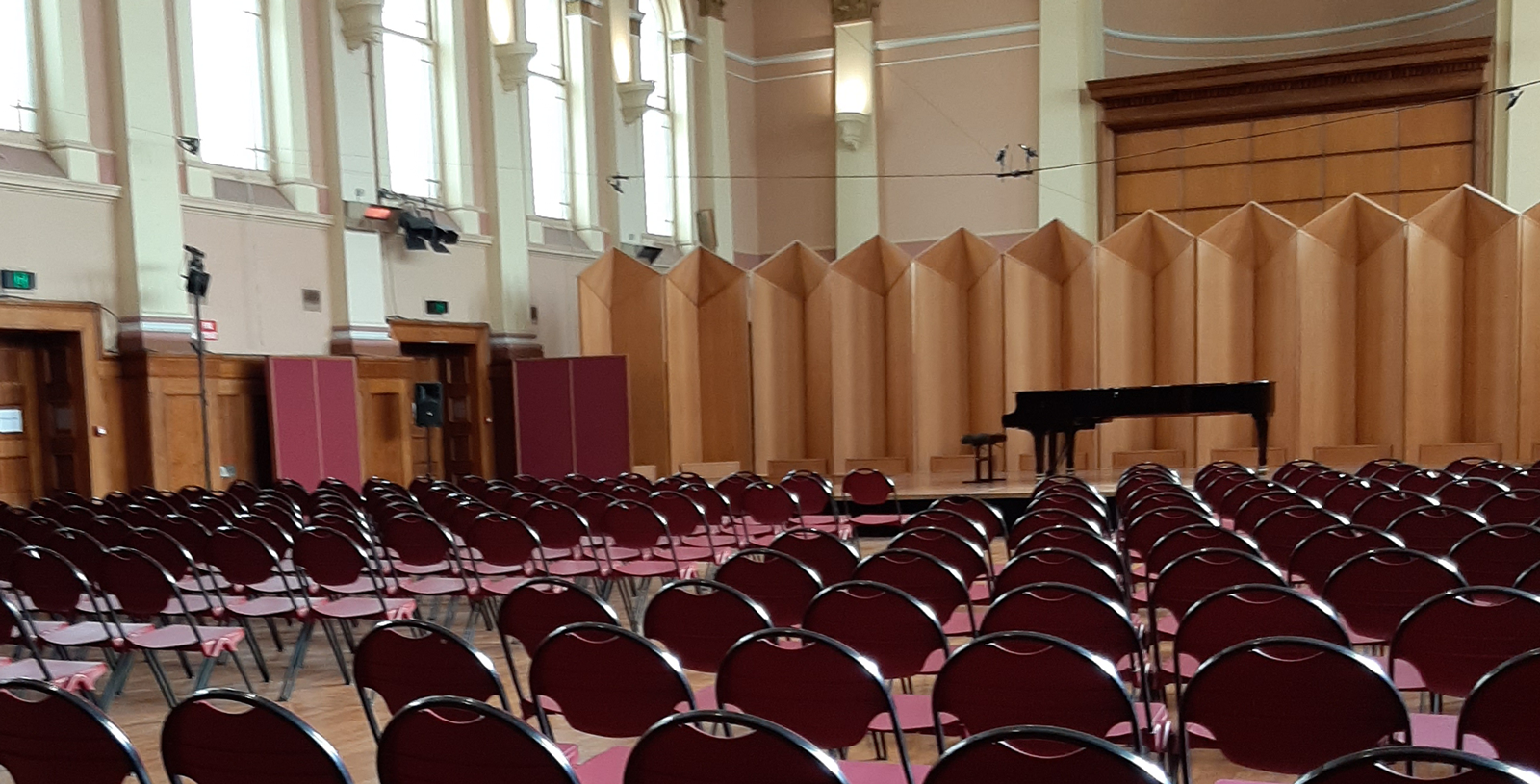 In short...
Classical music concerts are not that different from any other music concerts. Just be mindful that everyone's here to enjoy music and have a great time! If you have any questions, one of our friendly volunteers or a staff member will be there to help you out. If this is the first time you are visiting the Australian National Academy of Music...Welcome!
---
A Quick Tip for New Listners: Events that We Recommend
ANAM Recitals provide an approachable and comprehensible opportunity to sample different musical styles and gain deeper understanding of instruments, composers, and repertoires. There are more than 20 recitals coming up in August. ANAMates gain free entry to ANAM Recitals - in addition to Soundbites, Masterclasses and talks. If you reside in the City of Port Phillip (CoPP), ask us about a complimentary ANAMates Membership.
Masterclasses are also a great way to learn more about classical music. Masterclass: Håkan Hardenberger on Wednesday 2 October 10am is highly recommended - Hardenberger is a pioneer of significant and virtuosic new trumpet works, and this is a rare opportunity to observe a true master at work.