Words by
Tim Hannah
ANAM Senior Coordinator,
Training Program
First impressions matter, apparently. When I joined the ANAM team in April 2020 the organisation had already been in lockdown for several weeks. As the severity of the pandemic became clear, ANAM rapidly pivoted towards an online program and began the long process of rolling cancellations and postponements we have all become familiar with.
Perhaps I could be forgiven if my first impression of ANAM was less than enthusiastic. Instead of jumping into the role of my dreams, planning seasons, working with amazing Faculty and spending my days surrounded by musicians practicing, experimenting with and discovering small wonders, I was desk-bound in a world of video calls and emails.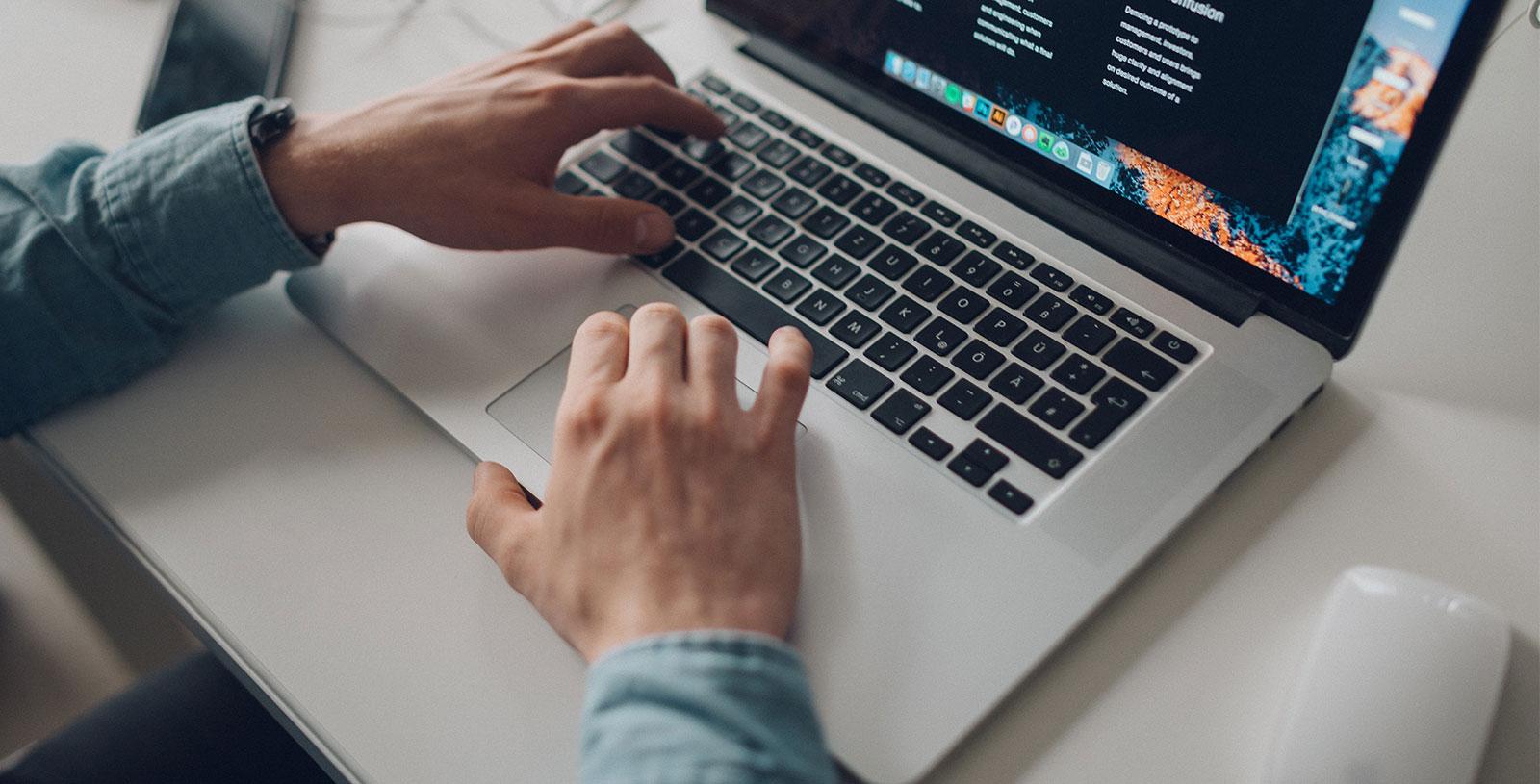 I could be forgiven if I wondered aloud, "What have I gotten myself into?" Instead, the last six months have been some of the most challenging, rewarding and inspirational periods of my life. Perhaps it would be useful to list some of my actual first impressions of ANAM:
An organisation that, in the face of very real existential concerns, chose to put the health, safety and needs of its staff, Faculty and musicians first.
An organisation that trusted the expertise, imagination and ideas of its staff, Faculty and musicians, listening to, acknowledging and implementing their ideas.
An organisation that managed to reinvent its entire offering and bring it not only into our new world, but make it the envy of music institutions across the globe in a matter of weeks.
In short: an organisation that cares. An organisation that listens. And an organisation that acts.
The design and implementation of ANAM's online training program has been the combined effort of dozens of individuals, most of whom I am yet to meet in person. My own corner of this world has revolved around the delivery of a new webinar series, ANAM's performance partnerships and our planning for 2021.
The new webinar series, curated by ANAM's Artistic Director Nick Deutsch, has been one of the more interesting parts of my role. With the usually well-oiled revolving door of visiting artists temporarily jammed, these weekly ninety-minute sessions have been a welcome injection of inspiration and encouragement.
We have had the opportunity to connect with artists that are dearly beloved members of the ANAM family and with artists that would be difficult, if not impossible, to bring to ANAM under normal circumstances. It is an impressive list of musical and artistic royalty: Simone Young, Gábor Takács-Nagy, Barbara Hannigan, Norman Lebrecht, Elena Kats-Chernin, François Leleux, Lisa Batiashvili, Mahan Esfahani, Linda Hawken, Tobias Lea, Anthony Marwood, Wynton Marsalis, Daryl Buckley, Liza Lim, Bethany Simons, Tahlia Petrosian, Sandeep Das and Steven Schick.
These names may be impressive in their own right, but the way they present and interact with our musicians is where the real value lies. Each presenter is invited to speak to a particular topic, either solo or in discussion with Nick Deutsch or a Faculty member, followed by the opportunity for musicians to submit and ask live questions. These artists have generously offered their expertise in everything from collaboration to community work, from Wagner to what comes next.
As we face the likelihood of continued restrictions and elements of online training, it is encouraging to know we can also continue to connect ANAM musicians with the best Australian and international artists. The process of designing and delivering this series has demonstrated the value technology of this kind may have as an ongoing component of the program. It has proven that, for an organisation with the connections and reputation of ANAM, these artists are only a Zoom call away.
However, one of the greatest losses of the pandemic has been diminished opportunities for performance. It is therefore with no small amount of excitement that we have partnered with both the National Gallery of Victoria (NGV) and the Melbourne Digital Concert Hall (MDCH) to present online performances this year. Our internal Fridays at 3 sessions have also provided musicians, staff and Faculty with a fortnightly opportunity to gather and share a more informal series of performances together – many of which we've been able to share with you. I've started bringing a tissue box to several of these, both for tears of laughter and admiration.
All of this is very exciting, but as I eye my rapidly approaching word limit, I'll leave you with some small insight into 2021. I have frequently seen the phrase 'post-COVID' in the Zeitgeist with relation to next year. Perhaps a more accurate rendering of reality is 'mid-COVID'. What will we be able to deliver to audiences? How do we continue to ensure the educational and pedagogical integrity of the program?
These questions do not have simple answers, but there is one thing that is certain: we are now undeniably in the twenty-first century. Whatever the future holds, I suspect it will increasingly eschew historical re-enactment of the nineteenth-century. In classical music, the pandemic has given us a sudden taste of not just the future, but also the present. As we look towards 2021 at ANAM, we do so with eyes that see the possibility and potential in technology, in our move to Abbotsford Convent, in our strong relationships both in Australia and overseas, in a dedicated community of supporters and in a cohort of musicians that continue to surprise us with their resilience, adaptability and imagination.
That is an encouraging thought.
– Article orignally published in ANAM's Music Makers vol 36
---
Photo by Stefan Stefancik on Unsplash