Words by
Tim Munro
ANAM Guest Artist
Any performance of a John Luther Adams work is an event.

Ten Thousand Birds
Adams, a Pulitzer Prize-winning American composer, lived for 40 years in the wilds of Alaska. He felt connected to the place, and soon music was interwoven with the natural world.
"This is a perilous moment for our species," Adams has written. "If my music can inspire people to listen more deeply to this miraculous world we inhabit, then I will have done what I can as a composer to help us navigate this era."
Adams brings nature into the concert hall, and the concert hall out into the world. He gives voice to nature's beauty, danger and fragility, with epic works for 99 percussionists, for dozens of french horns, for hundreds of amateur singers.
I've been excited to do Ten Thousand Birds at ANAM since it was written in 2014. As an ANAM musician, way, way back in 2005, I would dream of performances that would take over South Melbourne Town Hall, performances where we could almost sort of play the building itself...
Ten Thousand Birds sings the birdsongs of the American midwest. It involves 16 musicians scattered throughout a large space, transforming it into a tall-grass prairie landscape. The music of Ten Thousand Birds is made entirely of the sounds of nature. A dawn chorus gathers, passes to the sounds of dusk, then night. A day ends, another begin.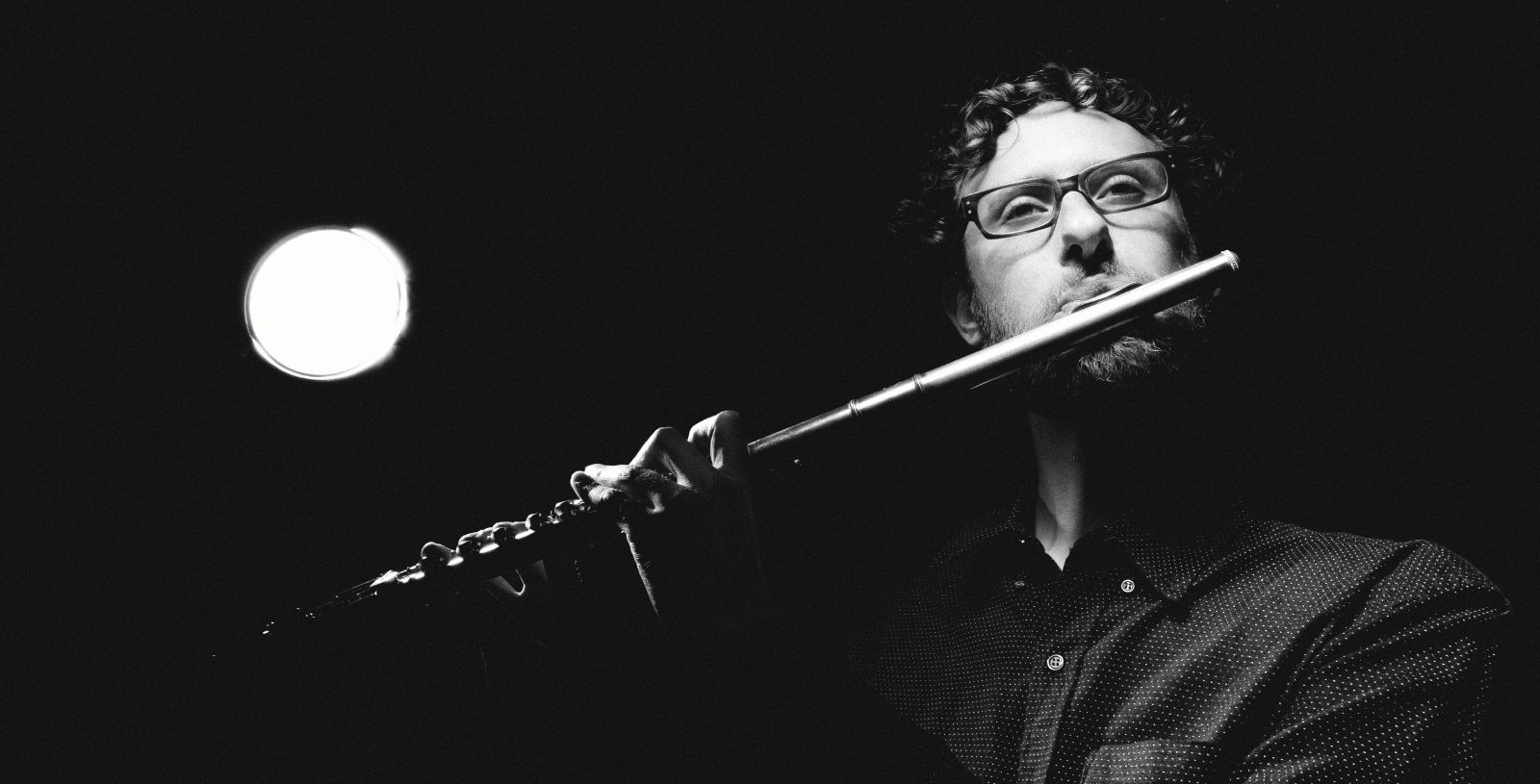 The piece puts the audience at the centre of the performance. There is no 'right way' to experience it. You can wander freely, stand in one place, find a seat, lie down. You can move freely among the musicians.
Ten Thousand Birds demands a deeply collaborative approach from its performers. As classical musicians, we are often given music to play, told where to stand, told how to play. Ten Thousand Birds is very different. Birdsongs and frog calls are transcribed by the composer in conventional musical notation, but the order of events is left up to the musicians. Each performance is entirely unique.
ANAM's young musicians will work alongside me to shape the work. In the two months leading up to the performance, there will be emails and Skype calls as we start to plan: Does the piece begin quietly? Who plays which birdsong, and for how long? At dusk, will we be scattered or close by? And how can we improve the audience's experience?
"Why "Taxidermy"? I just find the word strangely compelling, and it evokes something grand, awkward, epic, silent, funny, and just a bit creepy — all characteristics of this piece, in a way." - Caroline Shaw
On Taxidermy: Find Comfort
Percussionists use the strangest and most fascinating tools. Watching a percussion concert can feel like observing skilled surgeons. For my other ANAM concert, I wanted to show how simple tools can be put to amazing uses.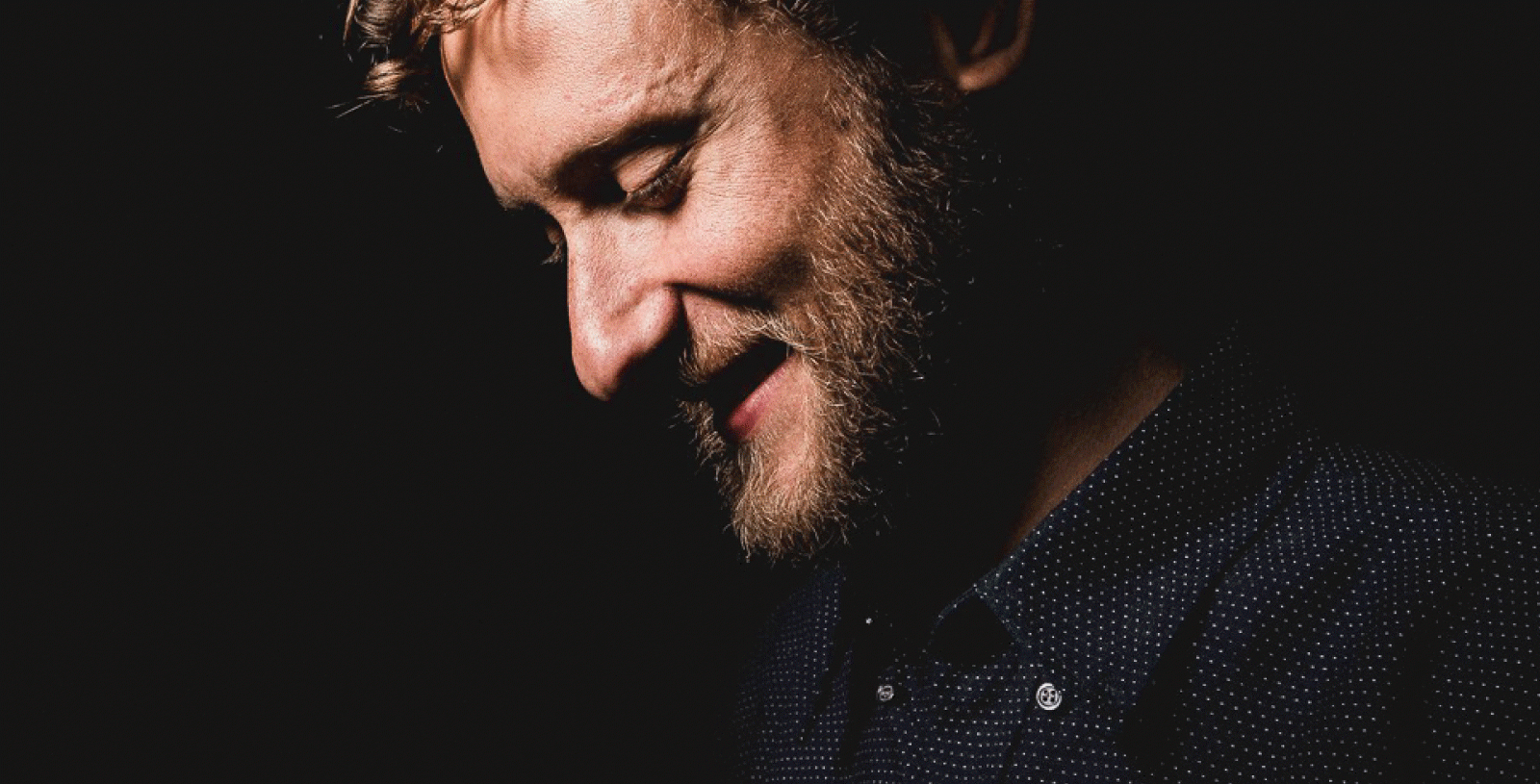 In composer Juri Seo's hands, three humble tubes of metal, each with a single, drilled hole, making an unearthly "wah-wah" noise. For Caroline Shaw, humble flower pots, maybe sourced from Bunnings, sing. A half dozen tuning forks sizzle and hum in Amy Kirsten's work. And after the lid is taken off a piano, six musical surgeons perform musical surgery for Mayke Nas' Twelve Hands.
After all of this strange, man-made chaos, we might seek comfort. "I made Comfort Music on the day that the plebiscite results were revealed," writes Australian composer Alice Chance. "I had a lot of injured and shaken friends I wanted to nurse." The resulting work creates what she calls a "warm, safe bath" of music.
Comfort Music has an interactive element. Before the performance, the audience takes a private quiz, choosing a comforting thing they will imagine during the work.
For instance: Would you like: 1. A hand massage? 2. A foot massage? And, as a refreshment, tea, lemonade, chocolate, ice cream?
"Being told to imagine something," Chance says, "sometimes makes you imagine it, whether you want to or not. Imagine you are ice-skating with Vladimir Putin. See?
– Article orignally published in ANAM's Music Makers vol 31
TAXIDERMY
Friday 31 May 1PM
South Melbourne Town Hall
FIND OUT MORE
TEN THOUSAND BIRDS
Tuesday 4 June 7.30PM
South Melbourne Town Hall
FIND OUT MORE
---
Tim Munro is a Chicago-based, triple-Grammy-winning musician. As a flutist, writer, broadcaster, and teacher, he treats audiences as equals, welcoming them into musical worlds with passion, intelligence, and humor.
Tim is currently the St Louis Symphony Orchestra's Creative Partner. In this role he curates the SLSO's series at the Pulitzer Foundation, co-hosts live broadcasts on St Louis Public Radio, writes articles and program notes, and presents onstage conversations.
As a soloist, Tim is a "captivating", "bravura", and "charismatic" performer (New York Times) who can deliver "a virtuosic tour de force" (Chicago Tribune). As an ensemble member, he took part in two of the Chicago Tribune's "10 best classical concerts of 2018."
Tim is committed to large-scale, immersive projects that put listeners at the center of the musical experience. In 2017 he co-directed David Lang's crowd out, which drew a choir of 1000 untrained singers from 43 of Chicago's 50 wards. In 2020 he will direct Pulitzer Prize-finalist Christopher Cerrone's The Last Message Received, a new work finding beauty and struggle in modern communication.
He lives in Chicago with his wife Julie, Artistic Director of Filament Theatre, and with their badly behaved orange cat. On a sunny afternoon Tim might dream of ghostwriting a musician's biography, of sketching landscapes, of writing a crime novel…
Tim Munro's ANAM residency is generously supported by Sieglind D'Arcy
Photo by Joe Mazza