In my development as a clarinettist, I am very much aware of how much I have benefitted from my professional experience as a tenor, specialising in choral music.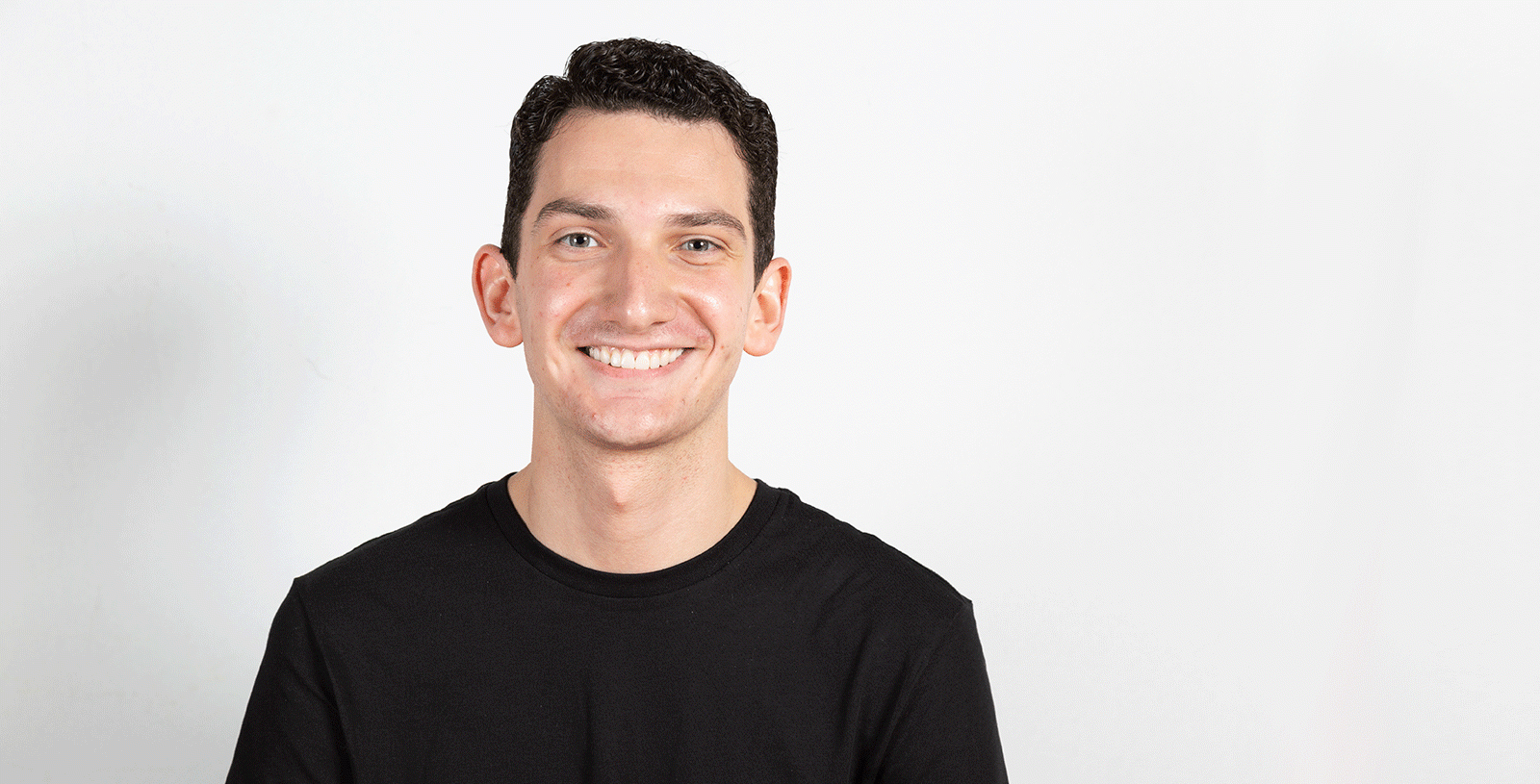 I was fortunate to sing for many years as both a Treble Chorister and as a Tenor Lay Clerk of the acclaimed St George's Cathedral Choir and Consort in Perth, directed by Dr. Joseph Nolan. This opportunity involved numerous broadcasts on ABC Classic, recordings, collaborations with the West Australian Symphony Orchestra and a performance with The King's Singers for their GOLD 50th Anniversary Tour.

Choral music is obviously all about teamwork, where one voice contributes to a larger whole. At the highest level, it demands strong listening skills and an inherent awareness and understanding of breathing, balance and intonation across the ensemble. It takes a universal effort to produce a beautiful sound and to project the meaning of the text. As a clarinettist, I have been incredibly fortunate to perform in various solo, chamber and orchestral environments, all of which have demanded a similar range of skills. Regardless of whether I'm singing or playing the clarinet, I adopt a very similar approach with regards to breathing and listening, which becomes incredibly important in a larger ensemble such as an orchestra or choir.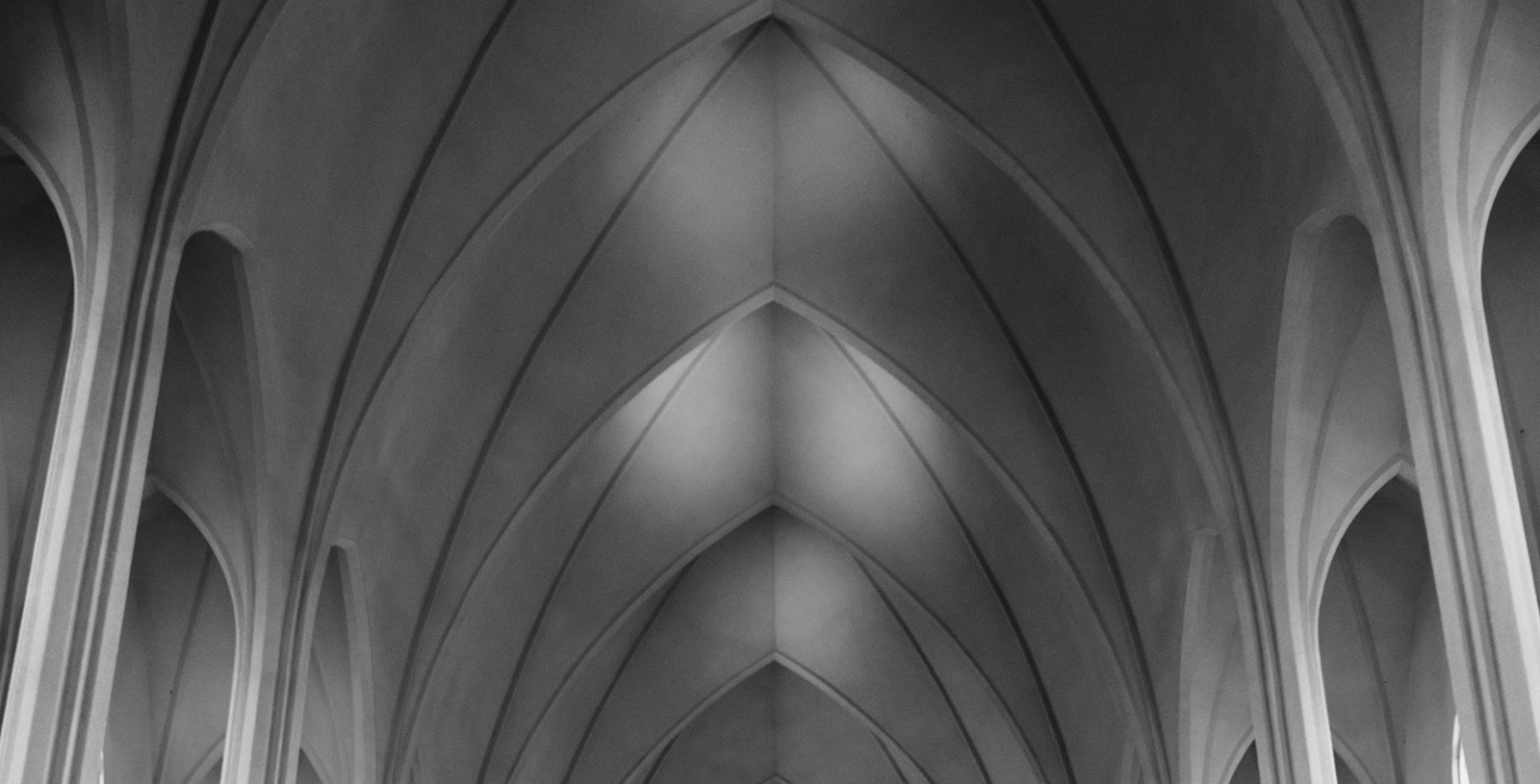 As a clarinettist, I don't get many opportunities to perform the music of Bach or Handel, but I have had such opportunities through my experiences in choral music. I have sung in various different languages (including French, German, Italian, Chinese and even Russian!)...but even after all the hours of rehearsing this music, I would hardly consider myself a linguist! In 2018, I was fortunate to sing in a performance of Rachmaninov's Vespers, which required us to sing in Russian. The following year, I had the opportunity to perform as as clarinettist in Rachmaninov's Symphonic Dances with the West Australian Youth Orchestra, conducted by Benjamin Northey. Through my choral experience of singing in the Rachmaninov Vespers, I gained substantial insight into his distinctly Russian soundworld, ultimately shaping my interpretation of the clarinet writing in Rachmaninov's Symphonic Dances.

In honesty, I don't consider my choral and clarinet experience as seperate entities, rather uniting my musical identity and influencing the musician I am today. In my eyes, choral music not only has the power to project emotion through its use of text, but also through the sheer beauty and purity of the human voice. I was also fortunate to learn piano from the age of five (as my first instrument), which I continued for over ten years with ANAM Alumnus Adam Pinto. I also learnt saxophone throughout high school, which gave me an insight into the world of jazz. In conclusion, I would say all these avenues have given me an incredibly rich appreciation for music and the value it has in my life, inspiring the passion I have towards my professional development as a solo, chamber and orchestral clarinettist.
---
Originally from Western Australia, Oliver Crofts is currently in his first year at the Australian National Academy of Music (ANAM), training under the guidance of Melbourne Symphony Orchestra Principal Clarinet, David Thomas.