Once Upon a Time in Banff.
I write "once upon a time" because although I left the snow-covered Rockies of Alberta Canada a mere two months ago, it feels like a lifetime has passed between then and now.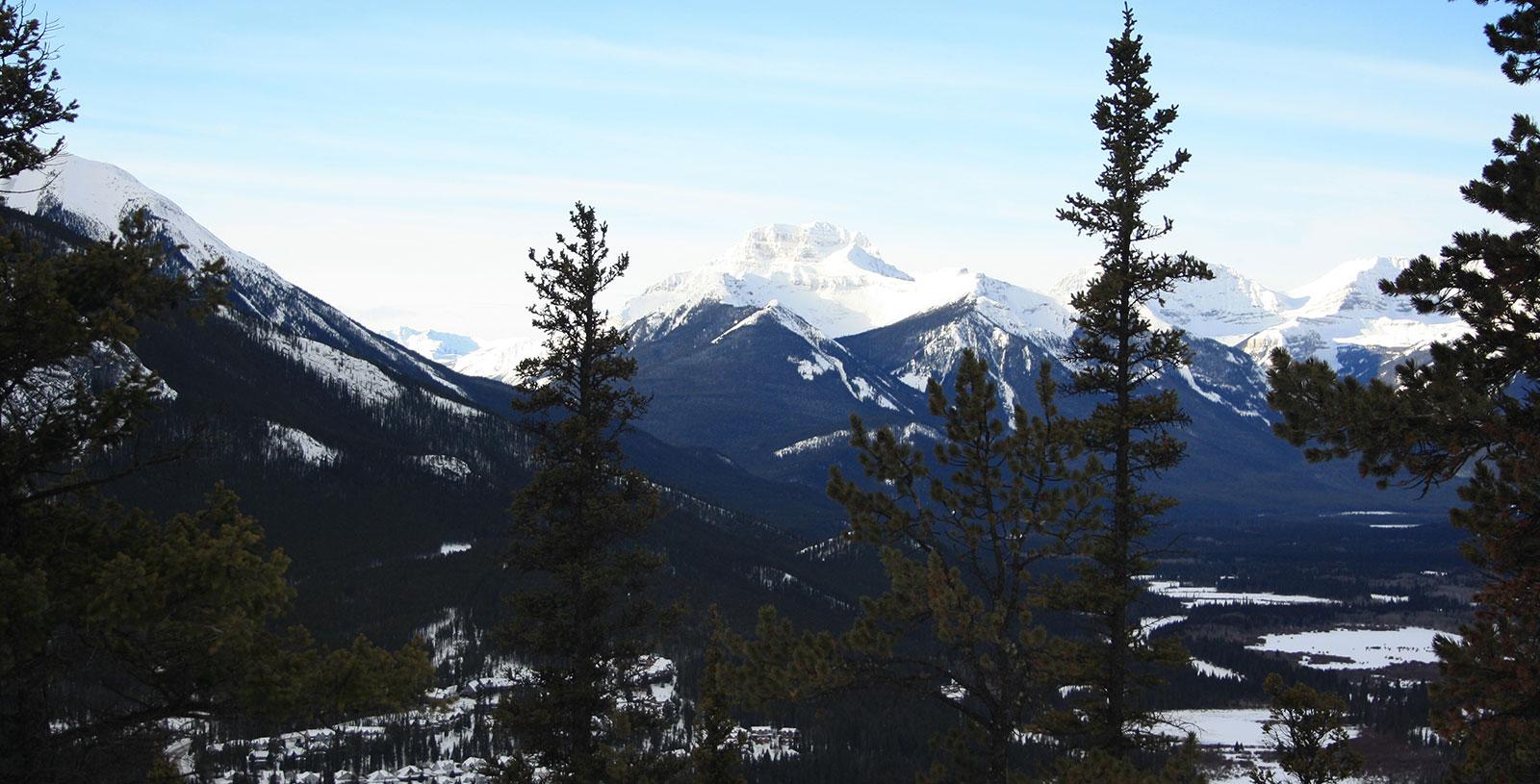 I fell in love with Banff when I first travelled there in 2018 for a three-week Summer music program called Ensemble Evolution with a few other ANAM alumna (including my duo partner Liam Wooding). There is something about the atmosphere at the centre that equals no other; I have never before experienced an environment that whole-heartedly caters to having an incredible work-life balance. Liam and I talked then of coming back together one day. We had no idea that we would make it back again so soon!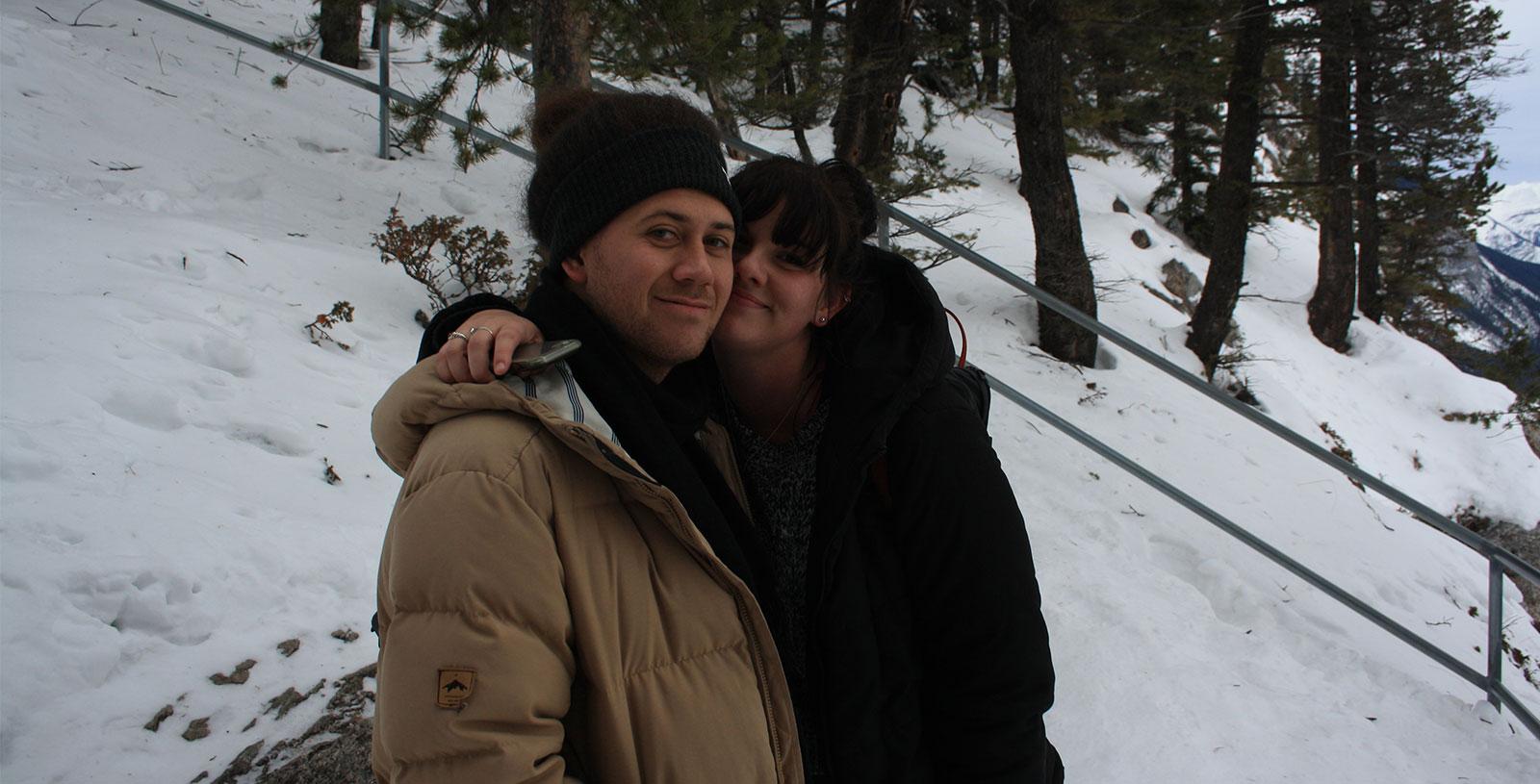 The program that we went to at the start of this year is called the Winter Banff Musicians in Residence, or BMiR for short. This is a completely different experience from participating in a Summer program; both because of the polar opposites in climate but also for how you spend your time at the centre. Unlike doing a prescribed program, in a residency the whole world is your oyster. You apply with a specific project for the chosen length of time you want to be working there for (we went for four weeks). Participants come from all across the globe; many from Canada and the US, and on this trip Liam and I also made friends with artists from Amsterdam, Taiwan and Argentina amongst other places.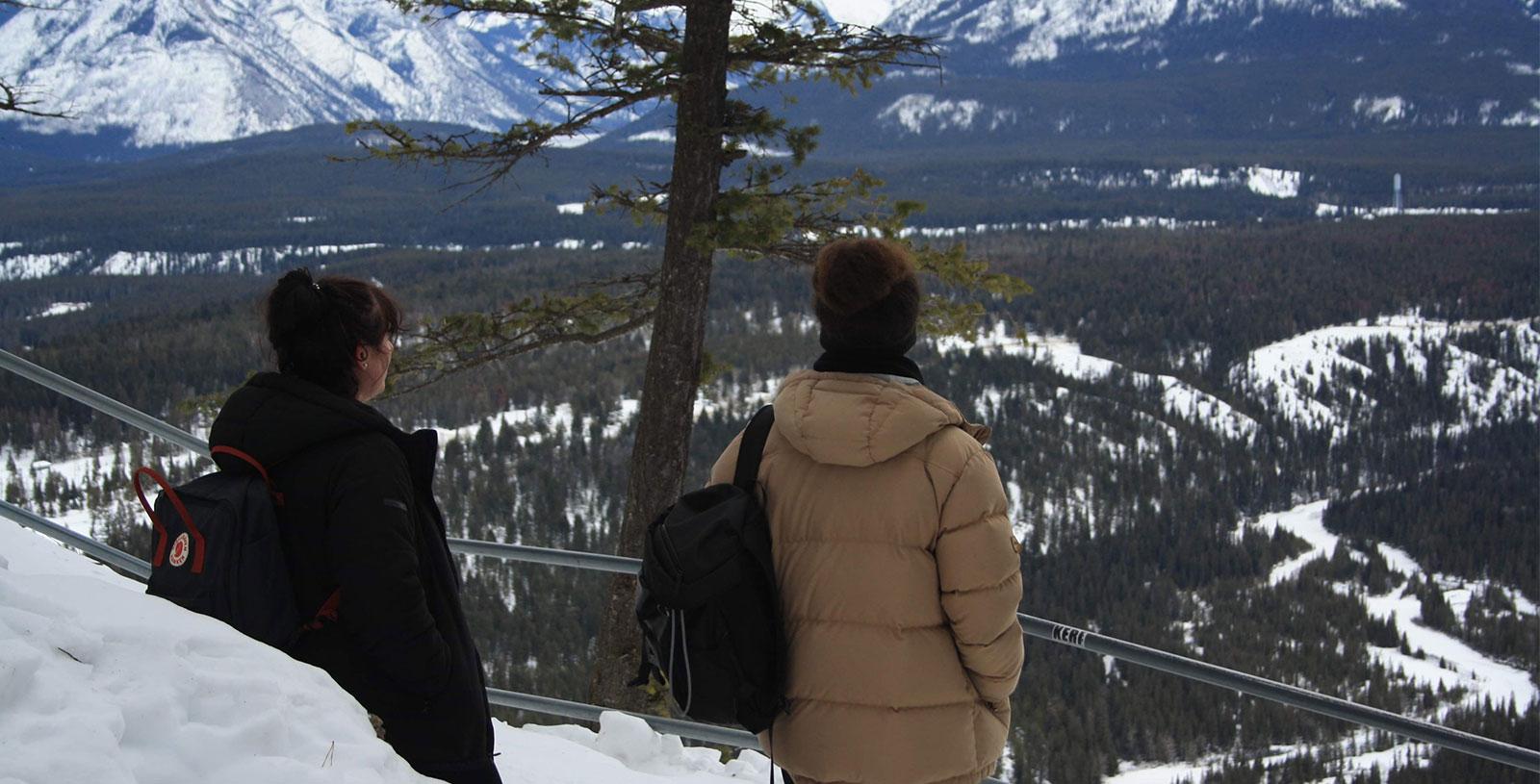 I was lucky enough to steal Liam up in my first year at ANAM in 2017 to play music with me. We have really wanted to play together more consistently and work on our own projects since then, but because of the nature of the beast that is ANAM, time can quickly pass you by due to the busy schedule. We used this residency as an excuse to really focus on establishing ourselves as an ensemble, affectionately known as Cow.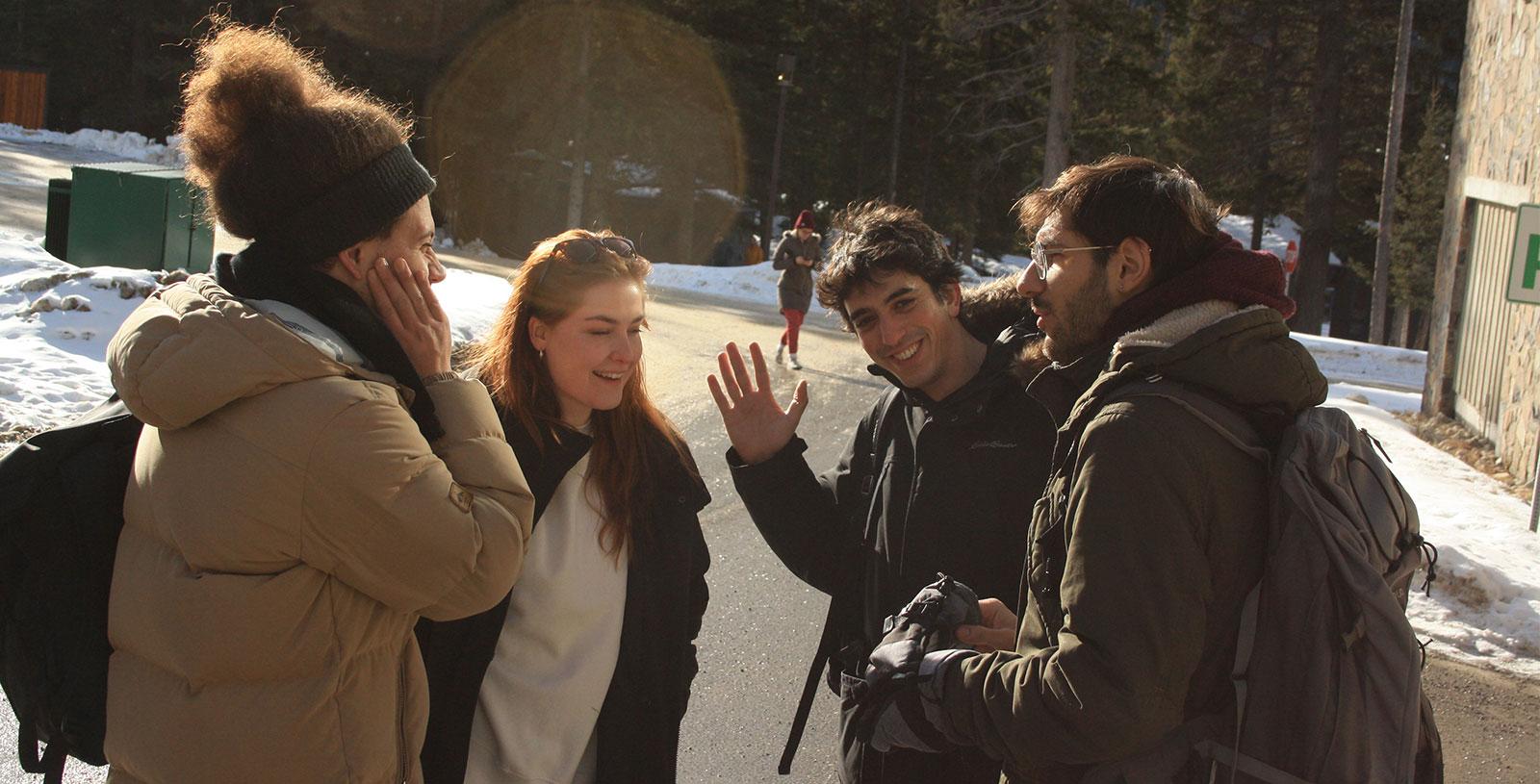 Upon arrival we were given a studio in the main music building and a little hut in the snow-covered woods in which to work. In our first week (which was a cool -30 degrees Celsius) we decorated them and made our own little practice dens. With no looming deadlines for performances, I personally found freedom in having time to iron out problems in the nuts and bolts of my technique. Together we spent time finding repertoire from different periods and picking what we liked, figuring out how we want to be viewed as an ensemble and who we wanted to work with in the future. We realised we didn't want to just be a "serious duo"; we wanted to show audiences how fun and wild we are as individuals (as seen in a ridiculous photo shoot we did at the centre). We also want to contribute to viola and piano repertory through meaningful commissions, so post residency we are now working on an exciting collaboration with an emerging Australian composer.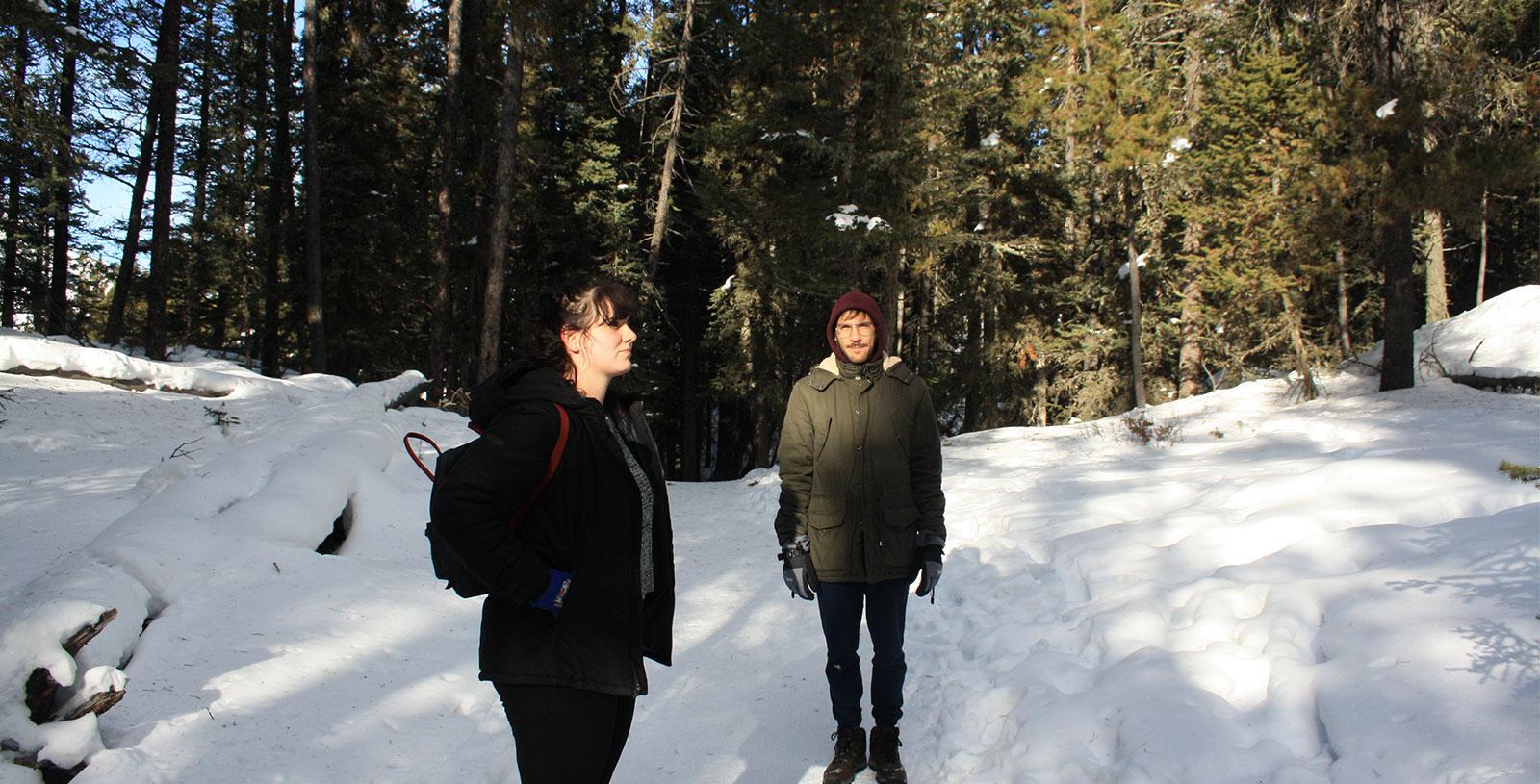 Apart from what we did together as a unit, we just really enjoyed the beauty of Banff. From starting the day with a coffee overlooking a view that could make you cry, doing our own warm up routines, hiking the sleeping buffalo mountain before more rehearsals, using the gym, steam room and pool, to whiskey hangs and jams with our new friends and night-time hot spring visits. Collaboration is a key element of these residencies; Liam and I played with folk musicians, sound designers, electronic artists, pop and operatic singers, other instrumentalists and also learnt so much from the residency mentors who would rotate weekly. I know I definitely had the intention of working with my head down, but at the end of the day, music for me is about connection and playing with others, so it only took me a week of solitude and jetlag to then get my head up and launch into working with other people in the program as well as exploring the other faculties (visual arts, dance, puppetry, etc!).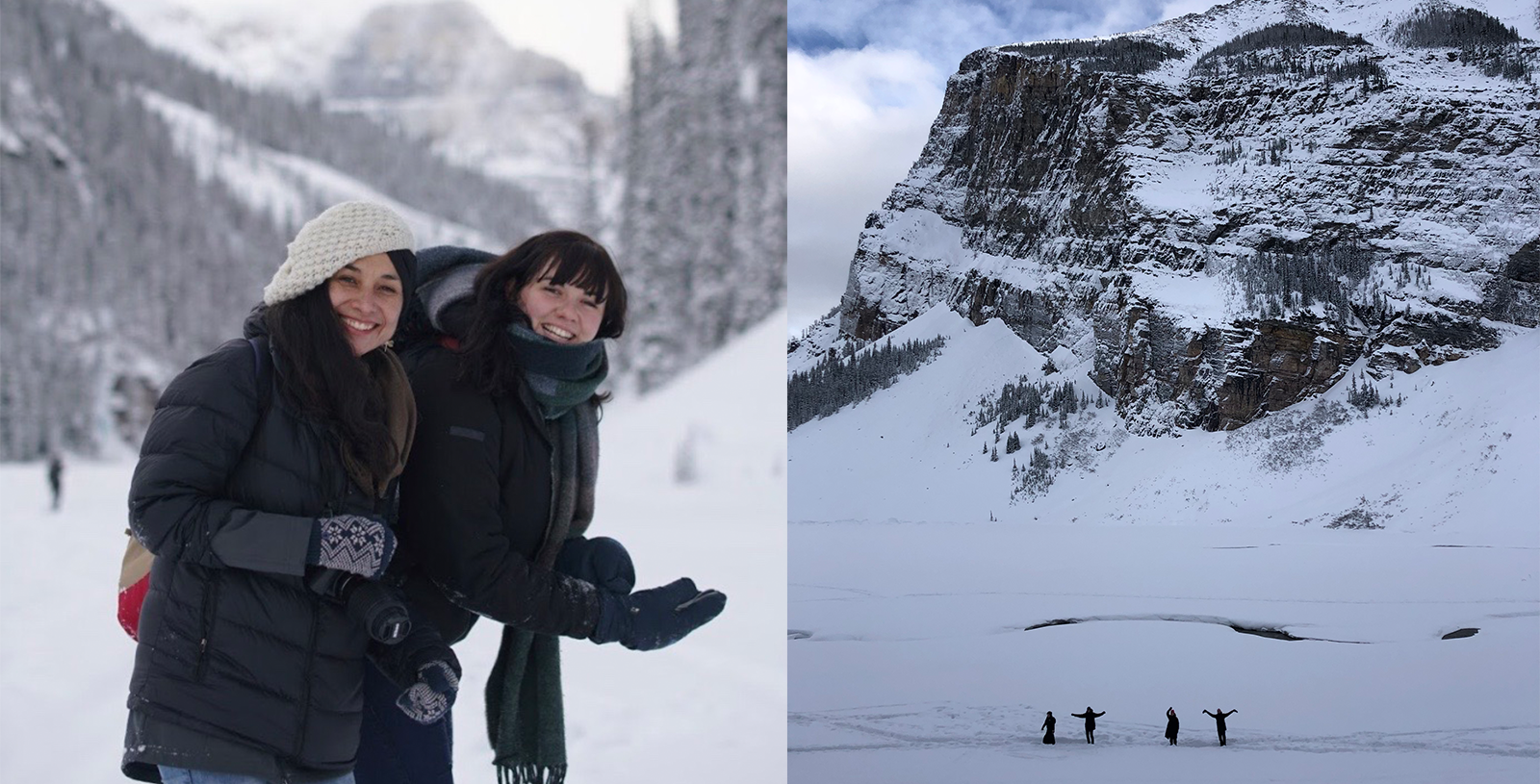 I now regularly look back at this time as if it were a dream and compare it to how life has so quickly changed. At the moment, I am grateful for the privilege of being safe, healthy and with a roof over my head. The Banff residency and what I am living through now have one thing in common – time. There is space in the day to fill as we choose while many of us are unemployed outside the ANAM program and we stay at home. These two situations though, I cannot stress, are completely different. In Banff, I was inspired and slowed down in a way to fill my days in productive ways for both my playing and also my mental and physical health. I was inspired to hang out and play music with other creatives.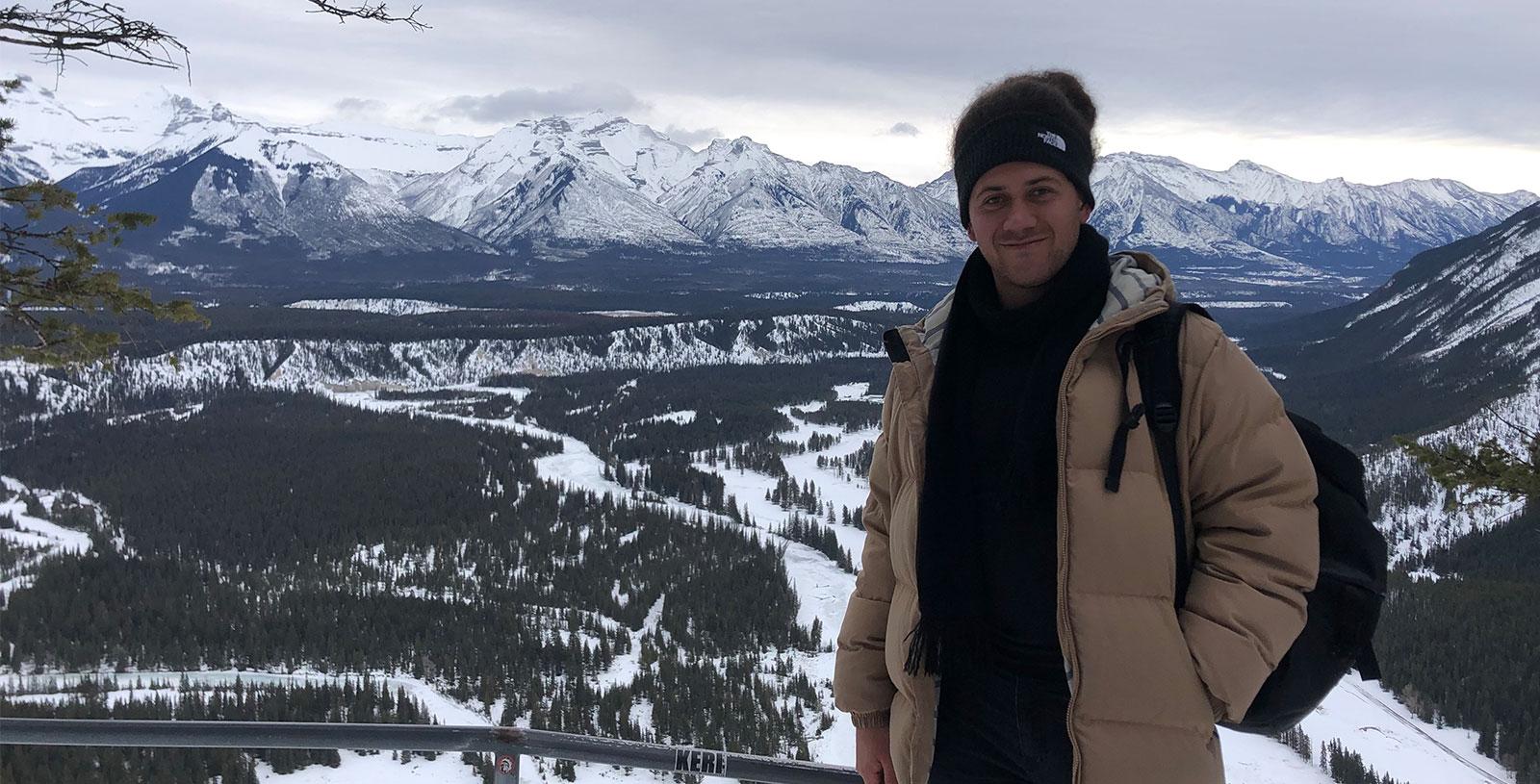 The last few weeks I struggled to play much at first, slowly now getting back into playing for the simple joy of making music. In unprecedented times such as these, it is important to know that it is okay to not be your best creative or motivated self, but if you need it music is always there and is one of the greatest comforts and joys in life. From this time and the time in Banff I have learnt that so much of the joy in music for me is creating with others and being a part of a community. I miss making music with my friends and colleagues and look forward to the day I can do this once more.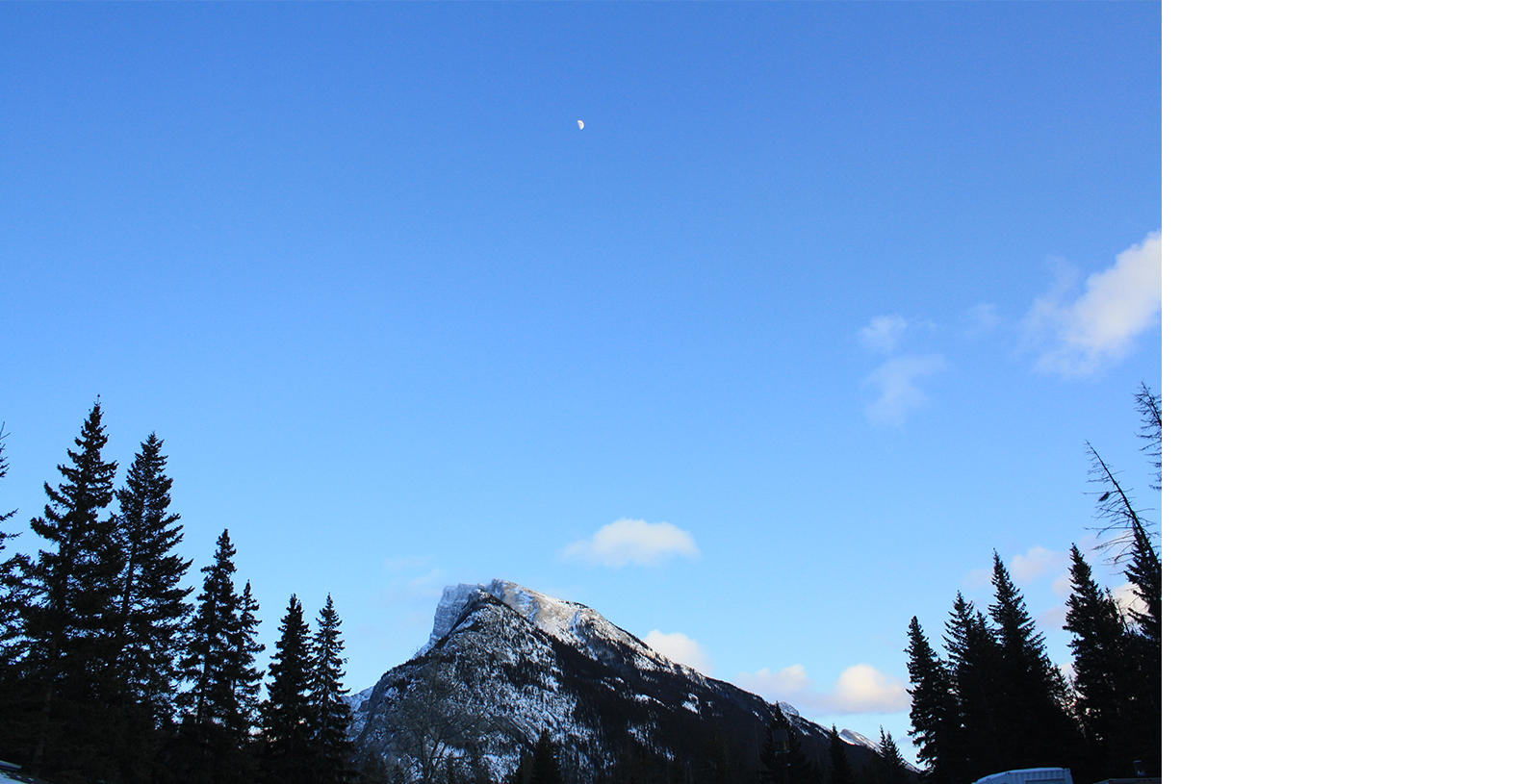 Banff is a place I hope to visit periodically until I am old and grey. It's a place to check in, slow down and remember how wonderful it is that we get to play music, especially in stunning surroundings. Once the opportunity arises again, I encourage anyone that is interested, willing and able, to partake in the magic that is the Banff Centre for Arts and Creativity.
I'd like to acknowledge the contributors who made this trip possible; Creative Partnerships Australia through the Australian Cultural Fund, Australian Youth Orchestra through their Ernest V. Llewellyn Memorial Fund and the Banff Centre for a Repsol Emerging Artist Award. As always, I give endless thanks to those in my ANAM syndicate for their generosity, kindness and support in my endeavours as an emerging artist.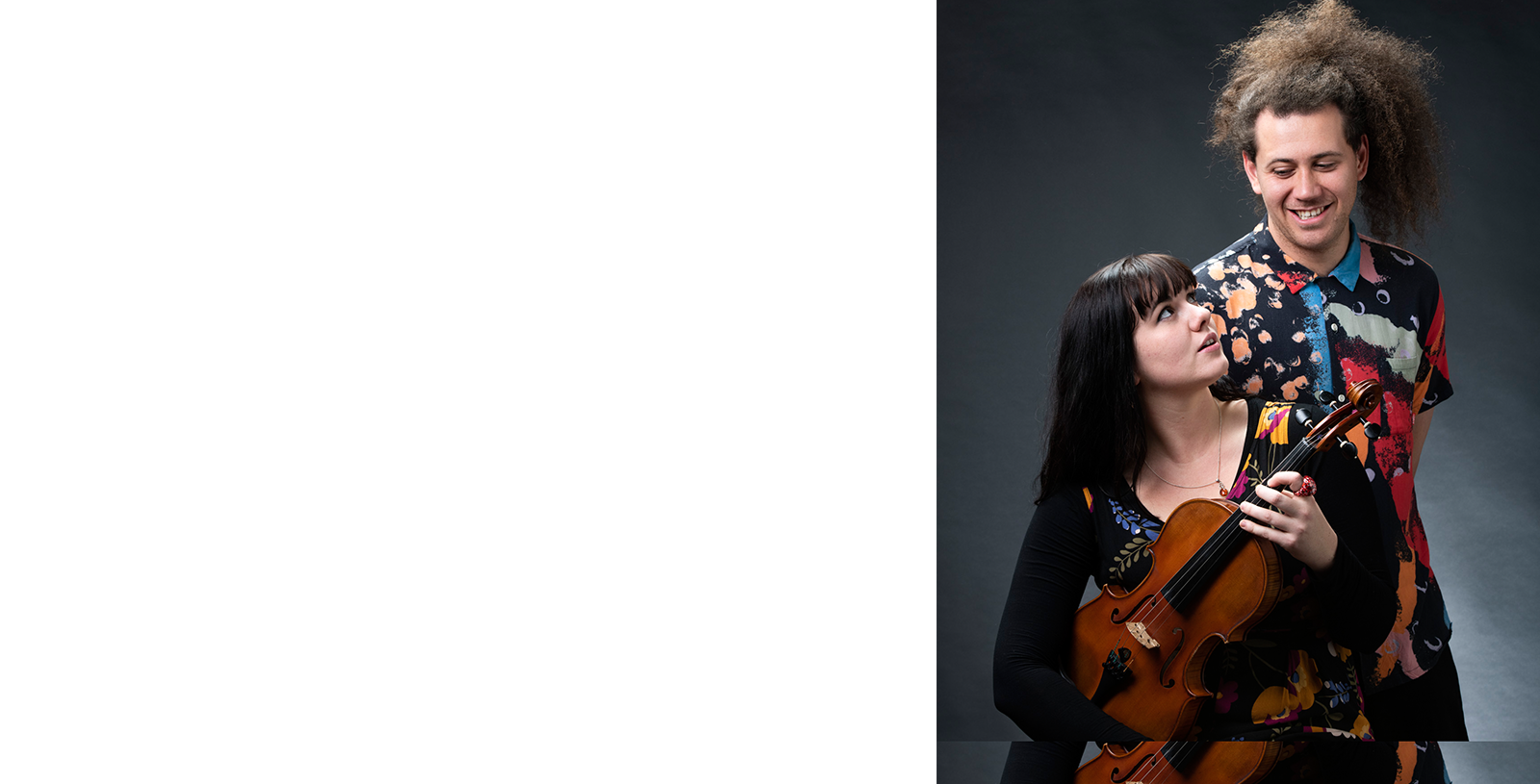 ---
FIND OUT MORE ABOUT:

MOLLY COLLIER-O'BOYLE LIAM WOODING
Molly's Musician Beneficiary Support is generously provided by ANAMsyndicate – Arnold and Mary Bram, Jerry Koliha & Marlene Krelle, Kerry Landman, Traudl Moon OAM, Richard O'Dwyer, the late Rob Piaggio, Igor and Jenny Zambelli
Liam's Musician Beneficiary Support was generously provided by ANAMsyndicate – Beleura – The Tallis Foundation, Mary and Arnold Bram, Jennifer Gilchrist, Nadene Gilmore and Chris Ferdinands, Janet Limb, Brigitte Nakashima-Wolf and Ashley Nakashima, the late Rob Piaggio, Janine Tai, Frances and Daniel Wallace, Mark Debeljak and Daniel Lehrer, Robert Hook, Robert Whitehead, Anonymous (1)