Words by
Lisa Moore
ANAM Guest Artist
I'm especially energised to return in May to ANAM to meet the latest brilliant crop, touch base with old friends, practice, coach, hang in the corridors, browse on Clarendon Street, and eat on Bank Street. The highlight will be collaborating with ANAM's virtuoso talent for two special concerts. These will be stunning and one-off rare events you'll need good reasons to miss!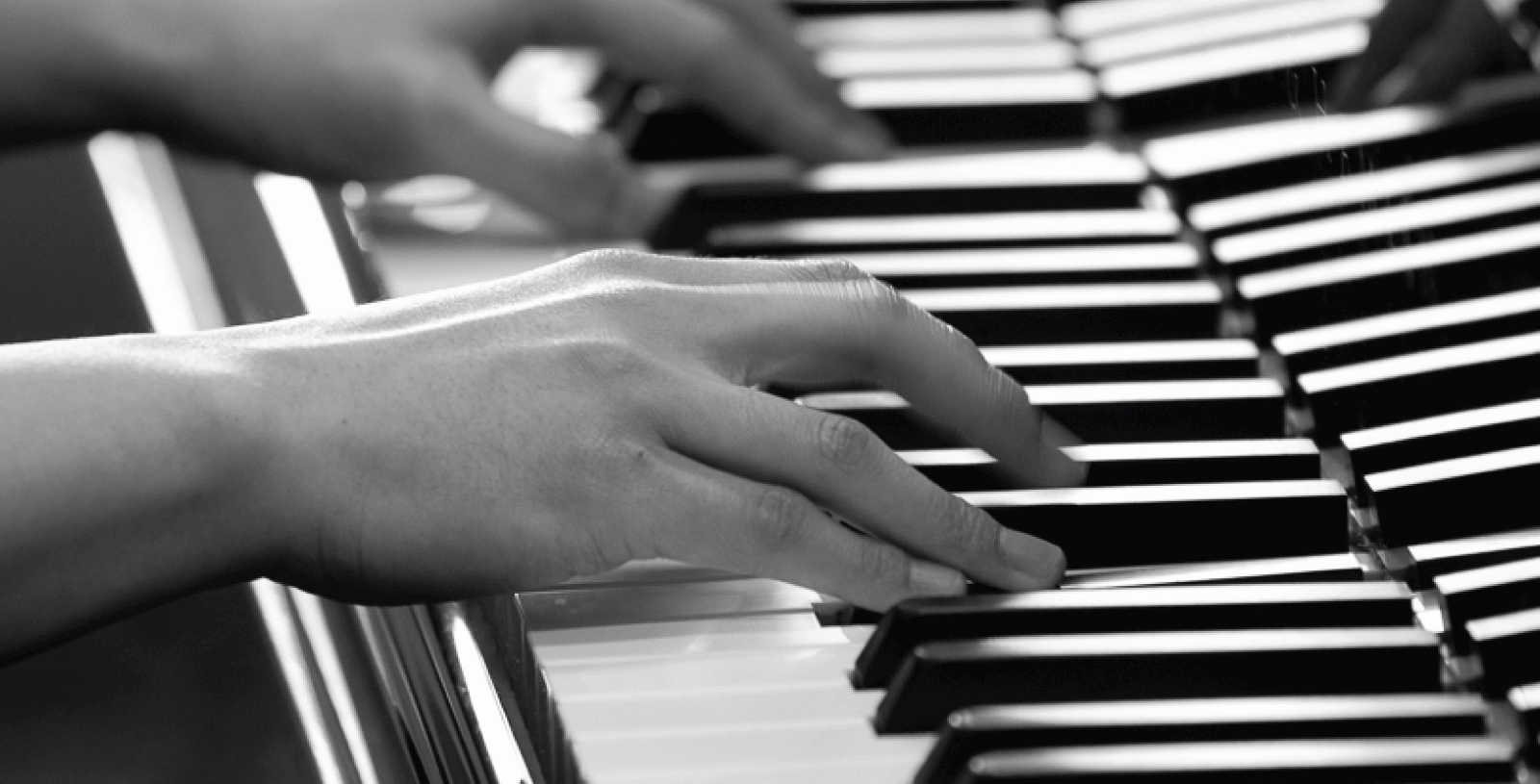 The first performance, Workers Union on 4 May at Melbourne Recital Centre, will be a dramatic ensemble concert featuring two landmark, radical works from the 1970's musical counter-culture. They are 'collective' chamber works by leading 20th/21st century composers – the Dutch cult figure Louis Andriessen and the American virtuoso pianist-composer-improviser Frederic Rzews. Rzewski's Coming Together and Andriessen's Workers Union are both scored for open instrumentation. We have compiled a unique, eclectic group of strings, two pianos, keyboard, woodwinds and percussion for this occasion.
In Coming Together I'm delighted to be playing the role of narrator, delivering a letter written by an Attica Correctional Facility inmate Sam Melville, who was murdered in the 1971 prison riots. The letter reflects on life behind bars, and portrays a renewed optimism. One line from the letter is, "I think the combination of age and a greater coming together is responsible for the passing of time". It's a powerful socio-political piece, gathering intensity through repetition. Musically it's fun to play because the performers have total freedom to shape the dynamics, articulation and overall arc.
Workers Union requires the musicians to 'play loud' and together, in absolute rhythmic unison, yet choosing any individual pitch. It builds using group clusters and with increasing intensity it finally almost explodes into a rowdy 'national anthem'.
In between these two works, we'll perform the Australian premiere of Andriessen's Langzamer Verjardaag (slow birthday) tipping our hats to his 80th birthday. It meets the two large pieces in the middle, with its delicate, lyrical, bitter-sweet reflection.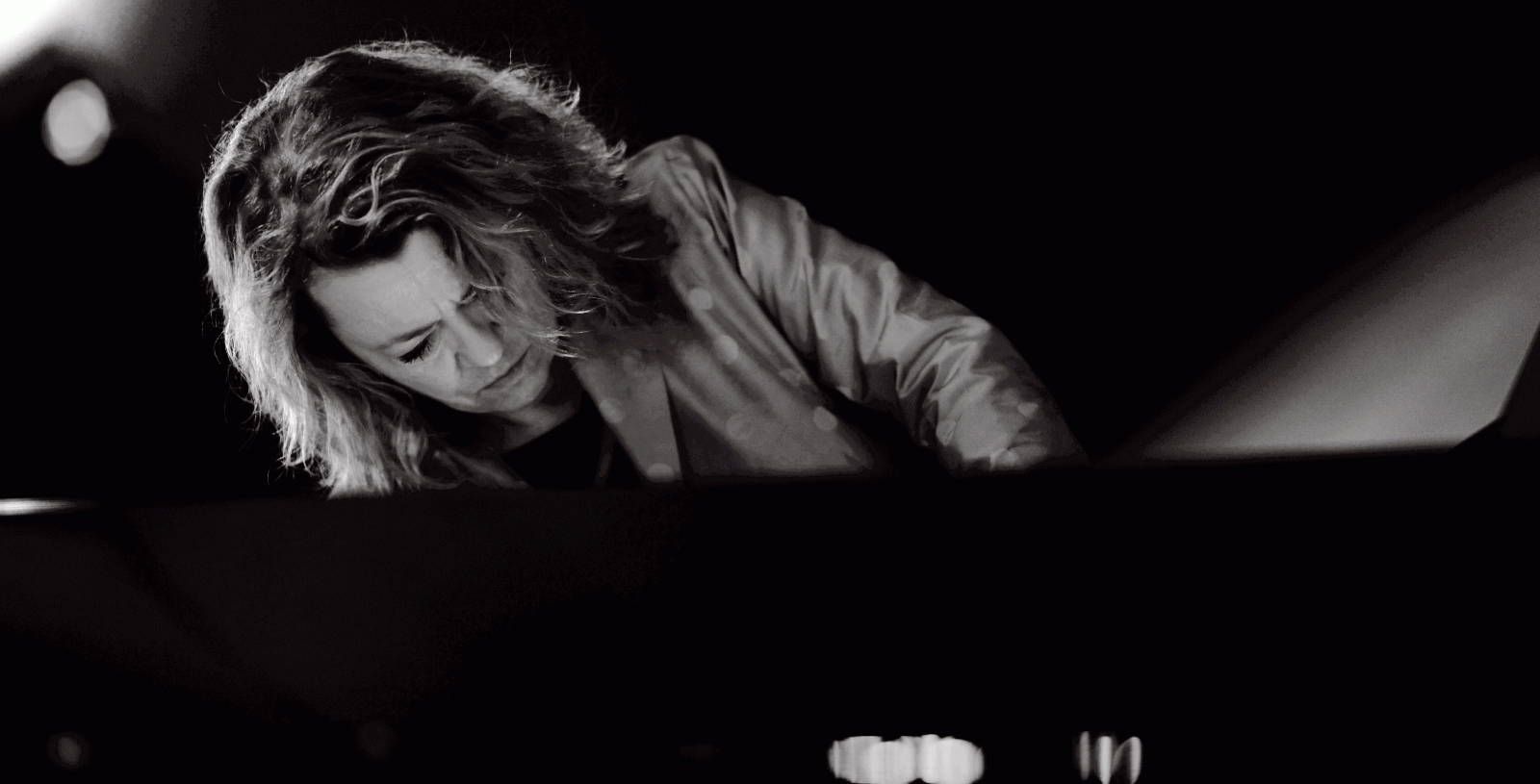 The second performance, Piano Pictures on 9 May at ANAM, is for six grand pianos playing in a circle together. Five ANAM pianists and myself will form a 'band of grands'. Heavens will be shifted to get six grand pianos into the South Melbourne Town Hall (thank you ANAM!). Keep in mind piano sextet repertoire is not something you just pick up at your local music store. The majority of these works have been written, or arranged, especially for my piano sextet in New York City, Grand Band.
From that repertoire, I have selected the delightfully witty and pyrotechnical Fryderyc Chopin's Psychaedelic Technicolor'Lectro-Funk-Core Superstarlit Ultra-Throwdown on op. 28 no. 4 by the young Brooklyn-based composer-wunderkind-percussionist Benjamin Wallace. It takes a romantic favourite, Chopin's Prelude in E minor, a piece we know and love, and sets it in a smooth groove. This will be an Australian premiere. Then, the minimalist classic, and enticingly glorious Six Pianos by Steve Reich closes the first half. Paul Kerekes' recent piano sextet arrangement of Mussorgsky's Pictures at an Exhibition will fill the entire second half, completing the night, and hopefully 'raising the roof'. And let's not forget that to open the show, Tim Young and I will warm the space with the driving, joyful, jazzy piano duo Hallelujah Junction by John Adams. Can you imagine more resonance from the sonic boom and energy in the South Melbourne Town Hall? It will be a stunning night.
– Article orignally published in ANAM's Music Makers vol 31
WORKERS UNION
Saturday 4 May 6PM
Melbourne Recital Centre
FIND OUT MORE
PIANO PICTURES
Thursday 9 May 7.30PM
South Melbourne Town Hall
FIND OUT MORE
---
The New York Times writes "Lisa Moore, an Australian pianist long based in and around New York, has always been a natural, compelling storyteller",  TimeOut New York describes her as "the wonderfully lyrical pianist" and  The New Yorker refers to her as "New York's queen of avant-garde piano". Lisa has ten solo discs (Cantaloupe, Orange Mountain Music, IGM, Bandcamp, Tall Poppies) ranging from Leoš Janáček to Philip Glass. Her 2016 CD  The Stone People (Cantaloupe), featuring the music of John Luther Adams, Martin Bresnick, Missy Mazzoli, Kate Moore, Frederic Rzewski and Julia Wolfe, made  The New York Times Top Classical Albums of 2016 and the 2017  Naxos Critics' Choice. Lisa has recorded over thirty collaborative discs (Sony, Nonesuch, DG, BMG, New World, ABC Classics, Albany, New Albion, Starkland, Harmonia Mundi). Her recent Steve Reich  Music for Eighteen Musicians (Harmonia Mundi) with Ensemble Signal made  The New York Times  Top Classical Albums of 2015 list.
Having won the silver medal in the 1981 Carnegie Hall  International American Music Competition  Lisa Moore moved to New York City in 1985. From 1992-2008 she was the founding pianist for the  Bang On A Can All-Stars and winner of Musical America's 2005  Ensemble of the Year Award. Lisa has collaborated with over 200 composers – including Iannis Xenakis, Elliot Carter, Philip Glass, Steve Reich, Frederic Rzewski, Ornette Coleman, David Lang, Don Byron, Meredith Monk, Thurston Moore, Hannah Lash, Julia Wolfe, and her husband Martin Bresnick.
Lisa Moore grew up in Australia and London. She studied at the Sydney Conservatorium, the University of Illinois, Eastman School of Music, SUNY Stonybrook, and in Paris with Yvonne Loriod-Messiaen. Based in New York City she teaches at Yale's summer Norfolk Festival  New Music Workshop. Lisa Moore is a Steinway artist. 
For more Moore please visit  lisamoore.org
"New York's queen of avant-garde piano" - The New Yorker, US
Lisa Moore's ANAM residency is generously supported by Mary and Arnold Bram
Photo by Pia Johnson, Yumiko Izu and Hassan Malik