When I began my music degree in 2017, I assumed that all my newfound free time would be consumed only with practising. Gone were the days of school and sporting commitments; now I could devote all my hours to practise (and learning how to keep myself alive away from home). And honestly, during first year, that was pretty easy to get away with. I moved away from an unmusical family into a city where I knew absolutely no one, and so without established networks or an understanding of what it meant to have a music career, I didn't get a whole lot of professional musical action. But it eventually became clear that no matter how much time I spent locked inside a practice room, just playing the flute wasn't going to be enough. Thousands of people all over the world can play the flute, but there aren't perfect jobs out there for all of us.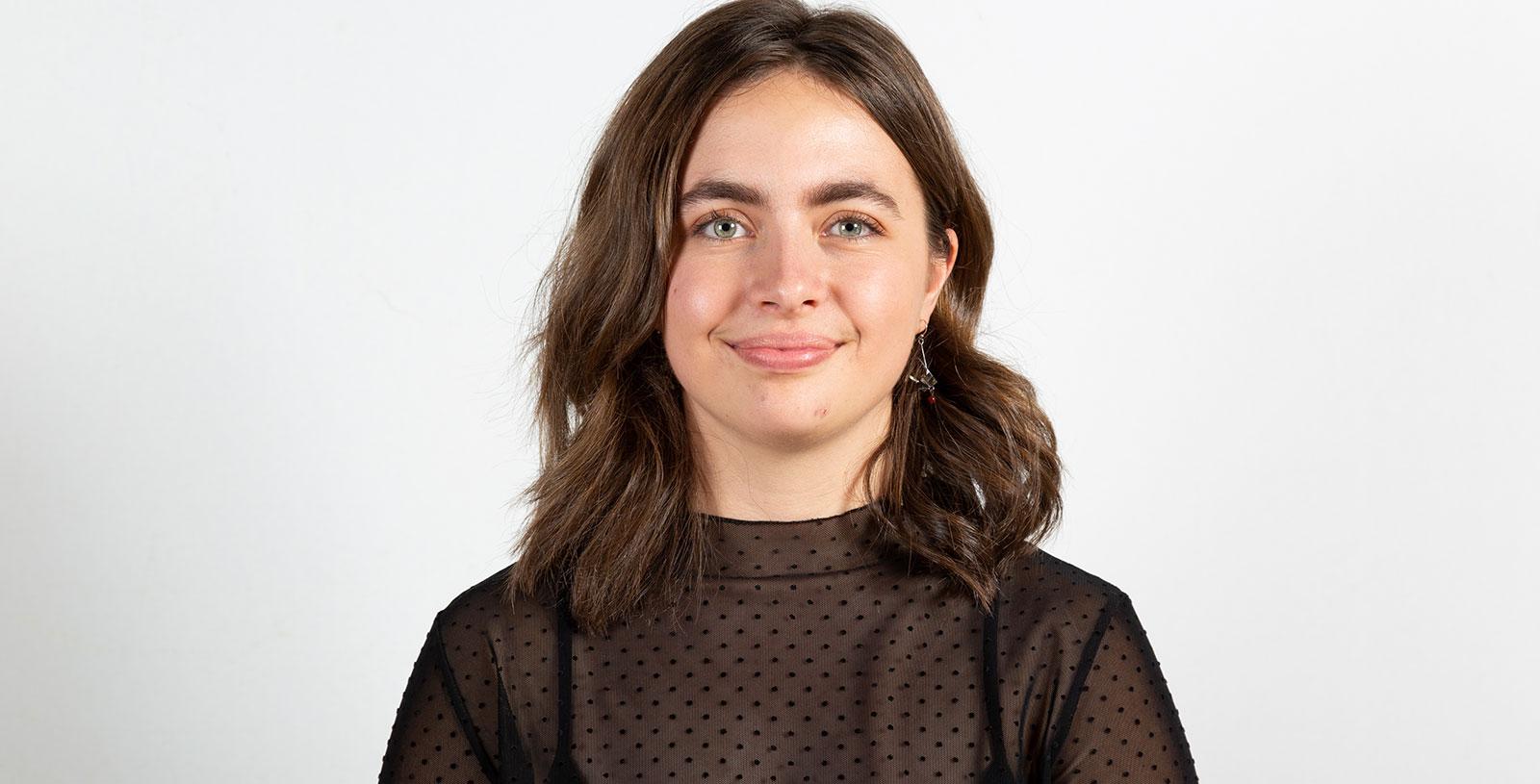 I remember being educated about the nature of a 'portfolio career' quite early on in my degree, but not thinking too much of it. Quite naively, I adopted an all-or-nothing approach to my own career, recalling the unpleasant and highly inaccurate expression - "those who can, do; and those who can't, teach". To me, pursuing any avenues other than performance, and more specifically, solo or orchestral performance, meant I had failed or conceded somehow, and I think I had many peers who felt similarly. If I wanted it enough, then this picture-perfect career would happen for me, and if it didn't, then I had failed, and there would be no point in holding on to the farce that I was still somehow a 'real musician'. Now that I'm able to reflect on what was a pretty laughable attitude, I wonder what First Year Lily would say if I told her how I make money, or if I told her what activities in my musical life I find most fulfilling.
Before moving to Queensland to study, I didn't really know what chamber music was. That seems a bit insane to hear from someone who'd been accepted into a Bachelor of Music, and sure, I'd played in ensembles before, but nothing long-term and nothing that I'd particularly enjoyed. A lot of the time it was with a group of strangers smushed together by frantic teachers, who were then assigned B-grade repertoire, and only given one hour a week to rehearse it. Scarred by these experiences, I was fairly confident that I did not want chamber music to play a big role in my professional life. That all changed when I formed the wind quintet which became my first (and so far, only) long-term chamber group. Initially it was an experience of the enormous learning curve that accompanies working with new people in an entirely new environment, but it very soon became the most enriching experience not just musically, but in all aspects of my life. I'm incredibly grateful for those three years, not just owing to the amazing relationships I formed, but to finally having instilled in me a love for a genre of music that I could have continued to flippantly ignore. Suddenly, the music felt so much more alive, and as cheesy as it sounds, that instantaneous, moment-to-moment communication I had with my band mates mid-performance is the closest thing I've ever felt to actual magic. And as such, another dimension to my (thus far limited) career was born.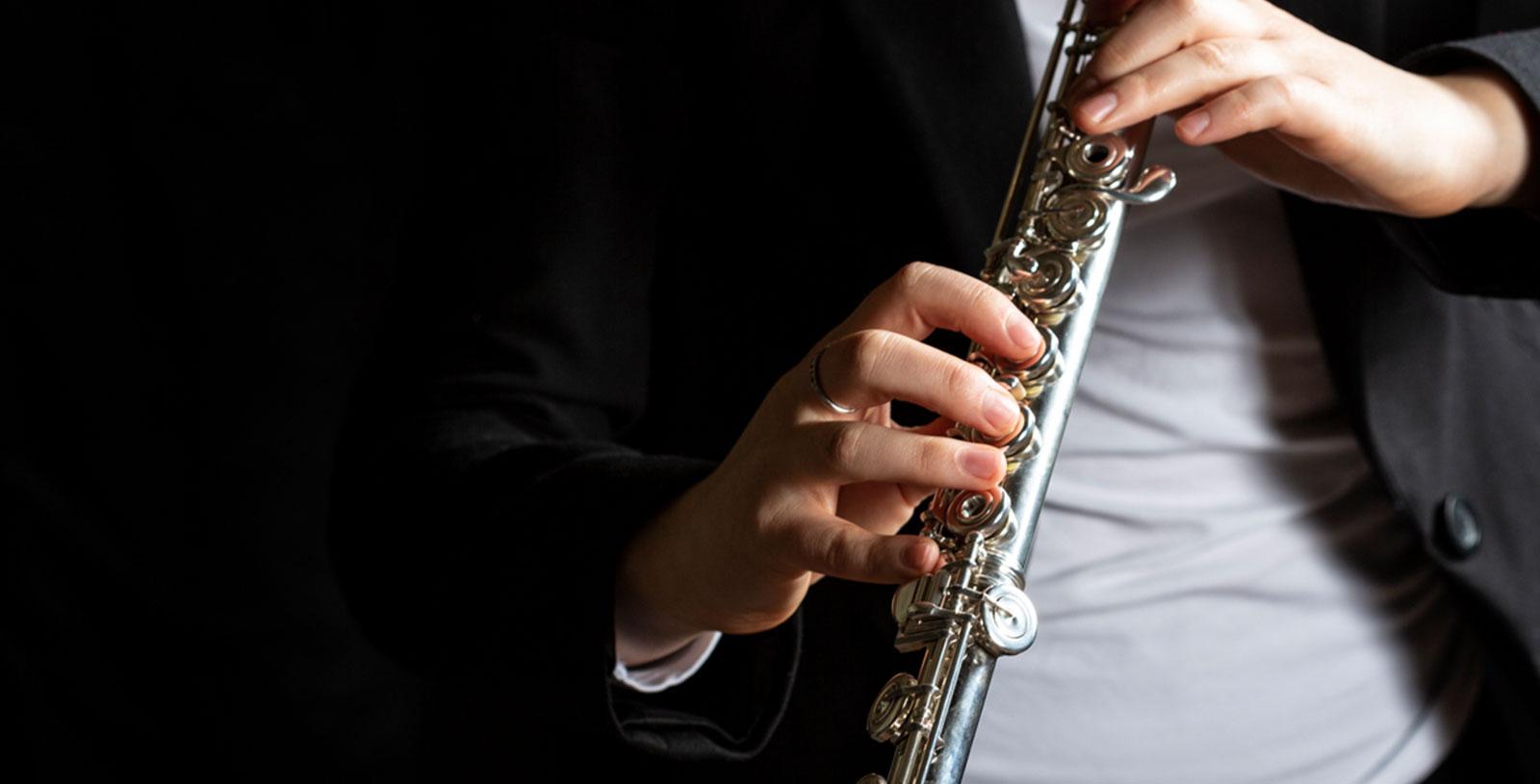 The aspect of this experience that perhaps held the most practical value was diving into the proverbial deep end of music industry skills. We had to learn quickly how to market ourselves, represent ourselves, stand up for ourselves. There were many many unpaid gigs, and even the most generous offers for remuneration were usually in the form of snacks. Honestly, it was a lot more common for us to be asked to "turn the volume down" than to be paid. But our mistreatment, however disillusioning, opened up professional avenues; we were featured on children's TV, we travelled across the state, and we met incredible musicians. We learned how to convince our friends to come to our gigs, how to communally run an Instagram account, and how to write a bio in a way that made our modest achievements seem mind-blowing. This perspective of 'marketability' is not necessarily something musicians derive a lot of joy from, but in terms of maintaining financial success, or even just sustainability, it's incredibly important to consider. And while this was explained to me on multiple occasions, I avoided acknowledging it until it became a necessity.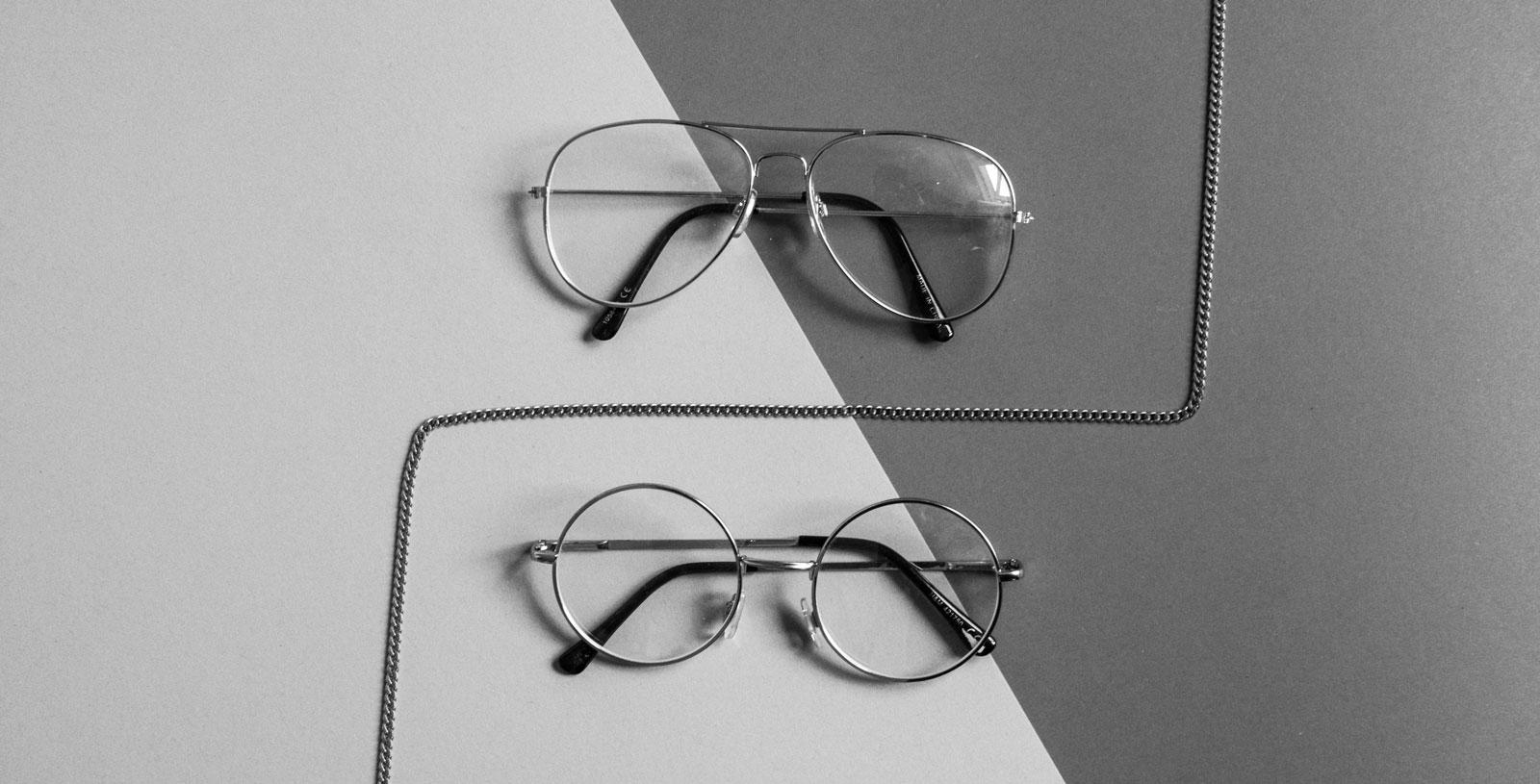 The second most pivotal moment for me in terms of positioning my own arts career came during my second year of university. It was at a time where I was feeling incredibly unsure about continuing music; it seemed I was destined to flop in every audition, competition, or workshop, and I woke up with a pit in my stomach more days than not at the thought of having to play the flute. I happened across a Facebook ad for CutCommon's 'Open Call for Writers' and thought I'd give it a crack. I'd always enjoyed writing, but having done very little for the previous two years, wasn't sure my bid would be at all successful. I remember justifying it to myself as a way to pursue other avenues into which I could discreetly hop, should music remain so joyless. I was lucky enough to join the team, and it quickly became not only a fun hobby, but a refuge, where I felt a lot freer to explore my creativity without fear of failure. I think a lot of my colleagues, particularly those who've gone through Conservatorium training, would agree that it's easy to for this fear to slowly accrue over years of exams and deadlines in a highly competitive environment. All of which is of course conducive to excellence, but for some of us, it's easy to head in the wrong direction, and to retreat into a dull, musical comfort zone that prioritises accuracy. This fear of failure is something I'm continuing to unlearn, but never saw clearly as a hindrance until I began doing something I really enjoyed again, for the simple reason that I really enjoyed it.
I've often thought of the looming 'need to diversify' as an impediment to this fanciful idea of just 'purely' being a performer. But if I'm honest with myself, my most valuable professional and artistic experiences have arisen from endeavours that sometimes didn't entail flute playing at all. It's not just that balancing different roles and perspectives as an artist is necessary to build a career; it's that it'll probably be a lot more fun.
---
Canberra flautist Lily Bryant initially chose to learn the flute in order to sit next to her friends in the school band, but soon developed a love for the instrument. After undertaking pre-tertiary undergraduate studies at the Australian National University, she migrated to sunny Brisbane to study at Queensland Conservatorium, where she recently completed her Bachelor of Music under the guidance of renowned player and pedagogue Virginia Taylor.
Lily's Musician Beneficiary Support is generously provided by the Simon Lee Foundation and ANAMsyndicate - Elaine Canty AM & Roy Masters AM, David Penington AC and Sonay Hussein, Anonymous (1)