Welcome to a season defined by a profound concept at its core: "ANAM Listening." This idea connects the various elements of our offering for 2024, not only our musical explorations but also presenting a response to contemporary issues that shape our world.
From the Sydney Opera House to local communities ANAM once again reaches out to share the beauty of classical music across Australia. In our diverse concerts we render the timeless beauty of Mozart, Beach, Ligeti, and the other great masters spanning from the distant past to the current moment in time. Alongside works from Australia's First Nations communities and emerging composers, bringing them into a dialogue that enriches us all.
"ANAM Listening" encompasses our responsibility to society, our commitment to staying relevant, our dedication to the wellbeing of our community, not to forget our boundless artistic curiosity. ANAM's mission continues to be teaching musicians to lead us into the musical future. We want our musicians to emerge as not only virtuoso instrumentalists but also empathetic, thoughtful, and socially conscious artists.
With this season, we reaffirm the belief that listening is the cornerstone of music making. Please join us at one of the numerous ANAM concerts across Australia, to listen to the beauty of the world we live in.
- Paavali Jumppanen, ANAM Artistic Director
Paavali's position, ANAM Artistic Director, is supported by Janet Holmes à Court AC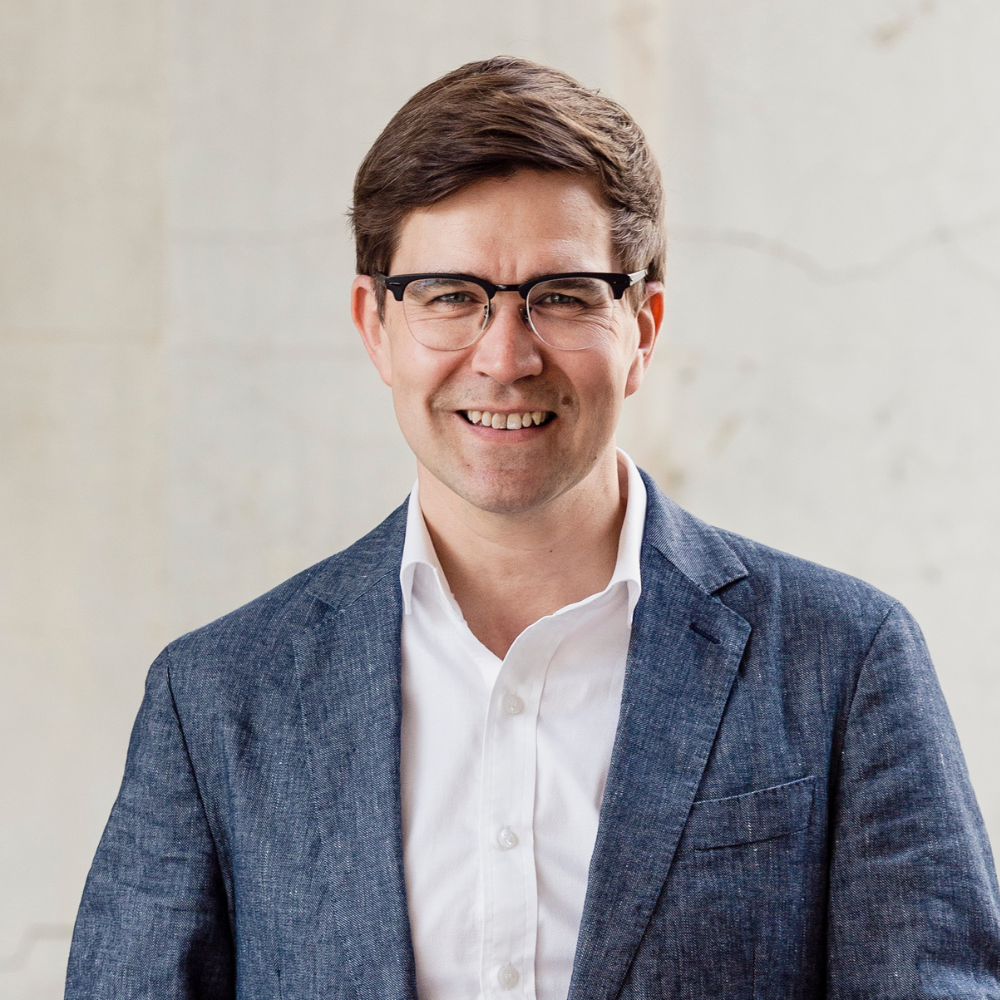 ---
ANAM's season for 2024 is now on sale!
From the great classics by Brahms, Mozart and Dvorak, to the most cutting edge new sounds from Brett Dean, Holly Harrison, Anne Crawse and more, performed by some of the worlds finest musicians and of course the brilliant talent of ANAMs faculty and musicians, experience all the ANAM has to offer in 2024.