Perplexing. Surprising. Exhilarating. On the centennial of the composer's birth, the distinctive music of late Greek composer Iannis Xenakis is presented with that of two of his contemporary giants, Witold Lutosławski and Olivier Messiaen, in a program directed by ANAM Head of Percussion, Peter Neville.

MESSIAEN Majesté du Christ demandant sa gloire à son Père from L'Ascension
XENAKIS Okho for percussion ensemble
XENAKIS Linaia-Agon
LUTOSŁAWSKI Mini Overture
XENAKIS In Memory of Witold Lutosławski
XENAKIS Rebonds A
DUSAPIN Attacca
MESSIAEN Life

Peter Neville ANAM Head of Percussion
Yoram Levy ANAM Head of Brass
ANAM Brass & Percussion Musicians
Duration: approximately 1 hour and 15 minutes
---
SAVE 10% WITH AN ANAMATES MEMBERSHIP
FIND OUT MORE ABOUT MEMBERSHIP
---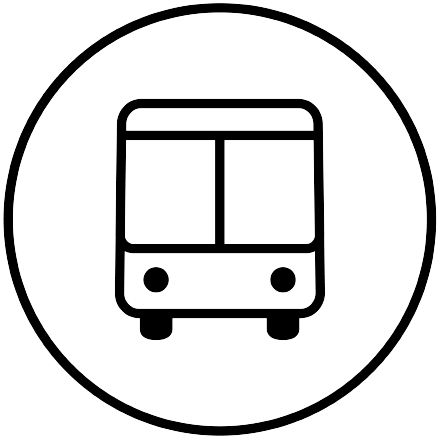 Did you know...
We're offering a FREE SHUTTLE BUS from outside NGV International to Abbotsford Convent for 7pm evening concerts at the Abbotsford Convent. The bus will be taking passengers from 5:45pm and departs at 6pm sharp (to arrive at Abbotsford Convent at 6.30pm) and returns to the NGV after the concert. Please email support@anam.com.au to secure your seat on the bus!
---
Please note:
- For details on ANAM's COVID-safe policy and what to expect at this event, CLICK HERE
- If you are an ANAMates Member, please ensure you are logged in to redeem your 10% discount (applied at the checkout, the next step in your booking process).
- If purchasing a senior, concession or under 30 ticket, please provide proof of eligibility. Concession includes full time student card or pension card.
- If you hold a government issued Companion Card you are eligible for a free ticket for your companion. Please call us on 03 9645 7911 or email info@anam.com.au to make your booking.
---
Photo by Pia Johnson