Bach thought it "choice and excellent" and Quantz said it achieved "a finesse of performance that I have never heard surpassed in all my later travels." The court orchestra at Dresden in the early eighteenth century was the most famous and renowned in Europe and under Hasse, Pisendel, and Heinichen the ensemble flourished, inspiring many composers and performers. This concert showcases the musicians of ANAM in the splendour and brilliance of masterworks taken from the Dresden archives, directed from the harpsichord by Erin Helyard.
PISENDEL Concerto Grosso in G major
ZELENKA Hipocondrie à 7 Concertanti in A major
PISENDEL Fantasie: Imitation des caractères de la danse
HEINICHEN Concerto Grosso in F major
TELEMANN Concert for two flutes and bassoon in B minor
FASCH arr. Pisendel Concerto Grosso in D major for 2 flutes, 2 oboes, 2 bassoons, 2 horns and strings
TELEMANN Concerto for three trumpets and timpani in D major
Erin Helyard director/harpsichord
ANAM Musicians
DURATION: APPROX 1 HOUR AND 15 MINS (NO INTERVAL)
---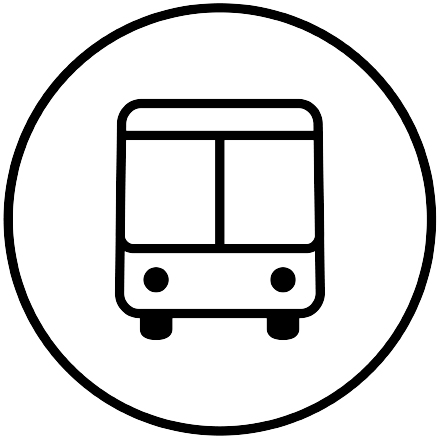 Did you know...
We're offering a FREE SHUTTLE BUS from outside NGV International to Abbotsford Convent for 7pm evening concerts at the Abbotsford Convent. The bus departs at 6pm (to arrive at Abbotsford Convent at 6.30pm) and returns to the NGV after the concert. Please email support@anam.com.au to secure your seat on the bus!
---
SAVE 10% WITH AN ANAMATES MEMBERSHIP
FIND OUT MORE ABOUT MEMBERSHIPS
---
Please note:
- For details on ANAM's COVID-safe policy and what to expect at this event, CLICK HERE
- A $5 booking fee applies – this fee is waived for ANAMates.
- If you are an ANAMates member, please ensure you are logged in to redeem your 10% discount (applied at the checkout, the next step in your booking process).
- If purchasing a senior, concession or under 30 ticket, please provide proof of eligibility. Concession includes full time student card or pension card.
- If you hold a government issued Companion Card you are eligible for a free ticket for your companion. Please call us on 03 9645 7911 or email info@anam.com.au to make your booking.
---
This concert will feature the debut of ANAM's new harpsichord, generously funded by John and Rosemary Macleod.