Due to the ongoing Melbourne lockdown, we regret to inform you that this event has been cancelled.
---
Speak Percussion joins forces with ANAM and community musicians in a major percussive take-over of the east wing of the Abbotsford Convent.
Audiences will be led on a literal journey around the Convent through mobile-massed wind and percussion ensembles led by Australia's leading composers Liza Lim, Thomas Meadowcroft, Cathy Milliken and Damien Ricketson.
"COVID-19 has amplified, in sometimes both painful and enriching ways, our understanding of social-distancing, home isolation and connecting with our local community and events on a global scale. The March Static project responds to these raw shared experiences, through works of scale and intimacy and by breaking open the ways in which audiences gather and connect with composers, performers and spaces."
– Eugene Ughetti, Artistic Director of Speak Percussion
Audiences will experience six works within the program across various Abbotsford Convent spaces, including large scale works and smaller, intimate chamber works.
C MILLIKEN TO SING World Premiere
C MILLIKEN Catalogue of Blue Australian premiere
D RICKETSON Is Anybody There? World Premiere
D RICKETSON Hectic Cinnamon
D RICKETSON Rendition Clinic
T MEADOWCROFT March Static World Premiere
T MEADOWCROFT The Great Knot
T MEADOWCROFT Rolando Continuo World Premiere of The ANAM Set commission
L LIM Anactoria
L LIM Ming Qi
L LIM An Elemental Thing
L LIM Love Letter
Speak Percussion
ANAM Musicians
ANAM Faculty
EVENT DURATION: APPROX 2 HOURS AND 15 MINUTES
---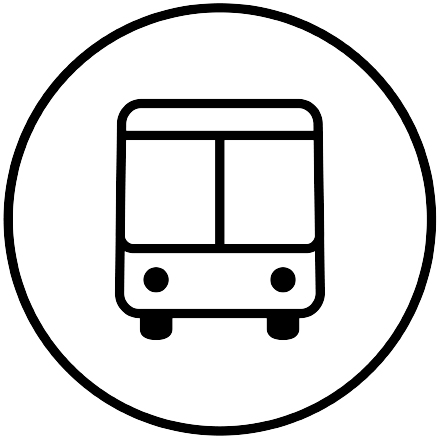 Did you know...
We're offering a FREE SHUTTLE BUS from outside NGV International to Abbotsford Convent for 7pm evening concerts at the Abbotsford Convent. The bus departs at 6pm (to arrive at Abbotsford Convent at 6.30pm) and returns to the NGV after the concert. Please email support@anam.com.au to secure your seat on the bus!
---
SAVE 10% WITH AN ANAMATES MEMBERSHIP
FIND OUT MORE ABOUT MEMBERSHIP
---
Please note:
- For details on ANAM's COVID-safe policy and what to expect at this event, CLICK HERE
- A $5 booking fee applies – this fee is waived for ANAMates members.
- If you are an ANAMates Member, please ensure you are logged in to redeem your 10% discount (applied at the checkout, the next step in your booking process).
- If purchasing a senior, concession or under 30 ticket, please provide proof of eligibility. Concession includes full time student card or pension card.
- If you hold a government issued Companion Card you are eligible for a free ticket for your companion. Please call us on 03 9645 7911 or email info@anam.com.au to make your booking.
---
Presented in partnership with Speak Percussion