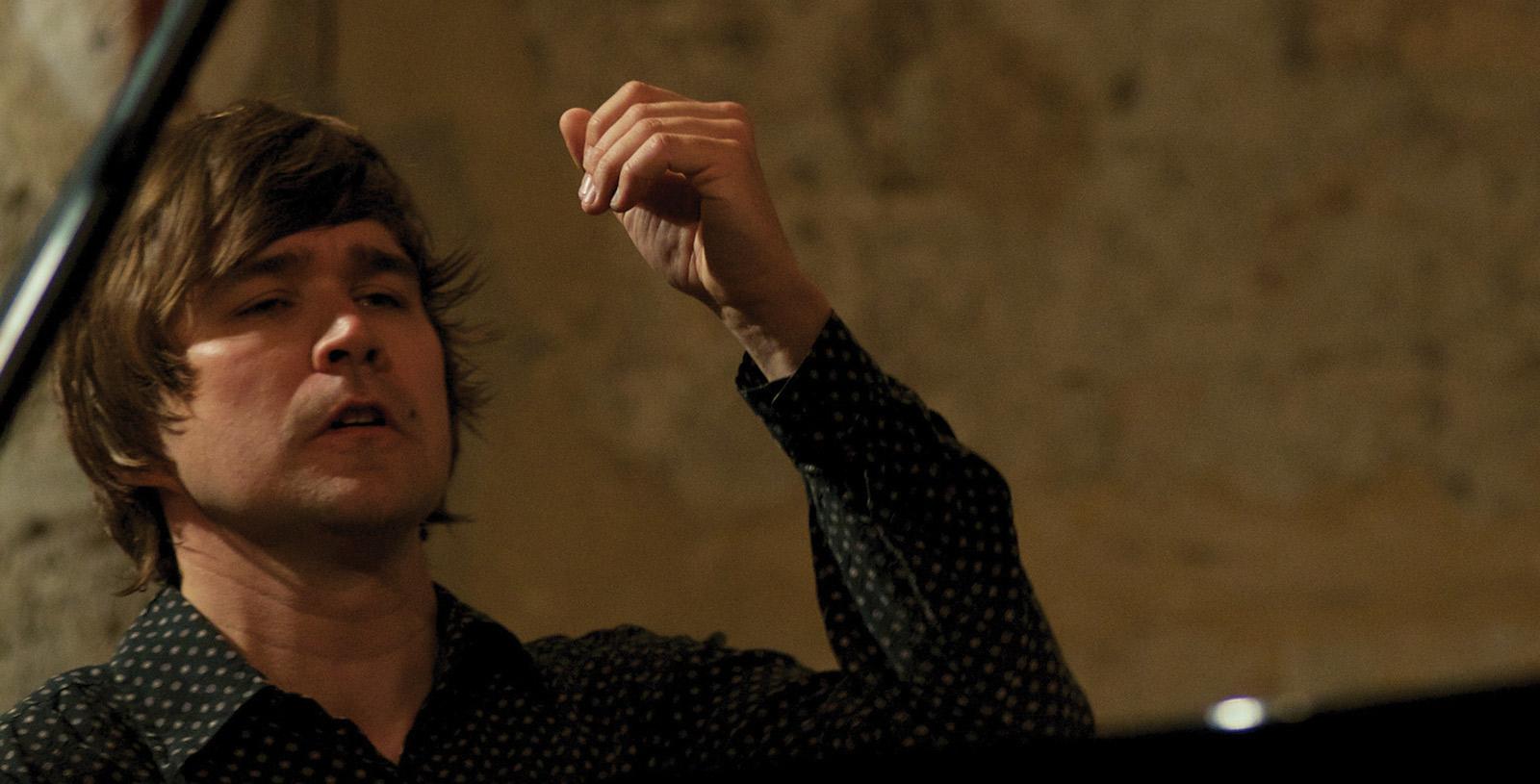 ANAM Artistic Director Paavali Jumppanen shares five pieces of music on top of his playlist.
1. BACEWICZ Quartet for four violins
I've been studying her music lately, one reason being an upcoming recording of the Second Piano Quintet. As a pianist, I'm bummed not to be able to perform this particular work as it's got such a fun instrumentation. My hunch is that pretty soon we'll hear this work at ANAM :)
2. Lots of Van Halen songs
One of my musical heroes, the joyous guitar virtuoso Eddie Van Halen passed away in 2020. Since then Van Halen has been with me at home, in the car, and at my studio. And I still can't decide if my favourite song is Panama or Dreams...
3. STRAVINSKY Petrushka
I've been working on a program for the PianoEspoo Festival that includes this energising work. Over the winter we had lots of snow here in Finland and I can verify that the Shrovetide really feels just like Stravinsky's music sounds. I hope we can play this work at ANAM!
4. BOULEZ Structures II
I worked with Pierre Boulez on many of his piano works but not this one. This year I finally got to play this marvellous eruption of complex beauty!
5. BEETHOVEN Symphonies no. 3, 6 and 9
On Beethoven's 250th birthday we got together with a small group of friends. Each picked their favourite Beethoven symphony and we listened to them during dinner. And everyone changed their favourite during the feast!
A bonus track:
Juoksee metsähiiroset, performed by a Finnish folk music group Versomus. Our daughter loves this song from the album Piilometsän Säveliä which is a rework of some classic Finnish children's songs. Every time this song starts I'm just thrilled about the virtuosity and spirit of these musicians. For those interested in the entire superb set of children's songs, the CD can be ordered from the Culture Centre Verso.