ANAM Recitals enable each musician to make a personal musical statement – through performance, repertoire and presentation – and are an integral part of the ANAM year.
Usually the ANAM calendar in October and November is filled with musician recitals – a curated selection of repertoire each musician has been working on throughout the year. This year, we have been working with a number of partner venues across the country, with support from our Melbourne and interstate faculty, to ensure all musicians have an opportunity to present their repertoire in some way.
Whilst we are currently unable to welcome you in person to our events here in Melbourne, we are excited to be able to announce that a small number of interstate recitals will be open to the public depending on the particular COVID-19 restrictions of the state and the venue. We are also working to share more performances, including recitals, online.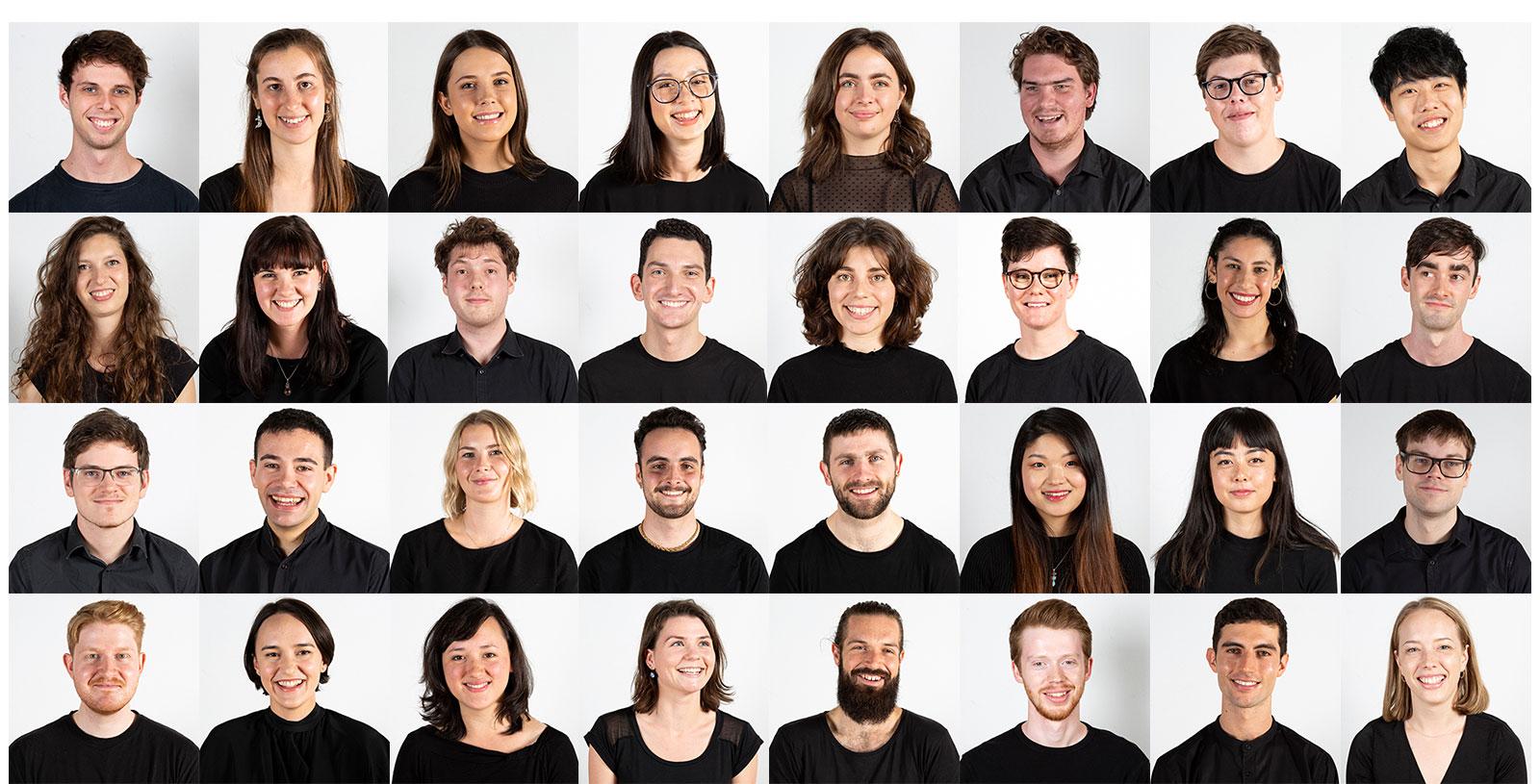 Importantly, for those musicians in locations where we are unable to present public events, all ANAM Recitals will be recorded – even if it's just in a studio. This year's ANAM Recitals will offer our musicians a chance to celebrate the solo and ensemble work they have been working on in close collaboration with ANAM Associate Artists, whilst also providing the opportunity to receive feedback from an adjudication panel including ANAM faculty members, oboist Anne Gilby and cellist Molly Kadarauch.
Reflecting on her 2020 recital program, ANAM violinist Mia Stanton writes from her home in Canberra: "This recital embraces all of the things that 2020 has brought to us, from Zoom learning to new collaborations and my reconnection with Canberra and its wonderful people."
"The challenge of organising, promoting, and rehearsing for a concert has naturally stimulated my motivation," Sydney-based ANAM violinist Meg Cohen confessed as well.
We'd like to thank our partnering venues ­confirmed so far for making it possible for our musicians to present or record their recitals in a safe environment. It has been challenging to obtain suitable venues for this purpose as most venues have strict restrictions on access. However, the Oratory in our new home at the Abbotsford Convent (Melbourne), plus the Wesley Music Centre (Canberra), the Musica Viva Janette Hamilton Studio (Sydney) and the Nickson Studio at the University of Queensland School of Music (Brisbane) have all kindly opened their doors.
We will continue to update you as we confirm more details, and all public events – whether in-person or broadcast online – will be added to our What's On Calendar. We are also hopeful in being able to share some of the recordings with you at a later stage – so watch this space!
VIEW OUR WHAT'S ON CALENDAR
CLICK HERE
FIND OUT MORE ABOUT ANAM MUSICIANS' PROJECTS AT HOME
CHAMBER MUSIC IN ISOLATION
WORKING AS A DUO FROM AFAR
---
Photo by Pia Johnson
Presented in partnership with the Abbotsford Convent, the Wesley Music Centre, Musica Viva and the University of Queensland School of Music
REVISIT PAST ANAM RECITALS AND PERFORMANCES ON THE LIFE AT ANAM YOUTUBE CHANNEL